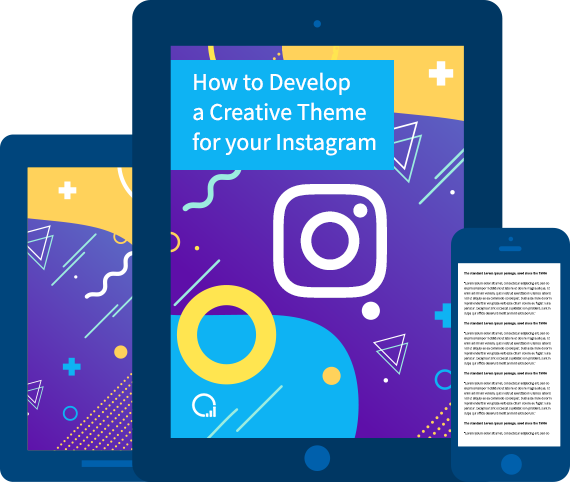 16 Fabulous Instagram Theme Ideas to Inspire You
Ever stumbled upon a new Instagram, loved it instantly, and ended up surfing through their pics for, like, 15 minutes?
Get your free book
Enter your email so we can send you the book.
Read by thousands of product people at companies like these...