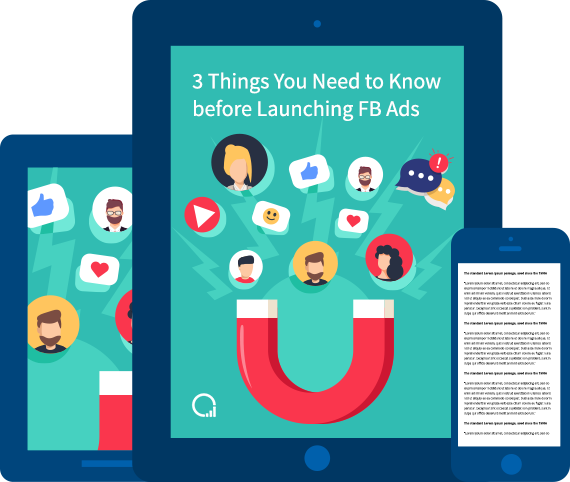 3 Things You Need to Know before Launching FB Ads
In order to run successful advertising campaigns on Facebook, there are a few key things you MUST have in place to get positive ROI. In this guide, we are going to show you the 3 most crucial things to running Facebook Ads for your business.
Get your free guide
Enter your email to view the guide.
Read by thousands of product people at companies like these...