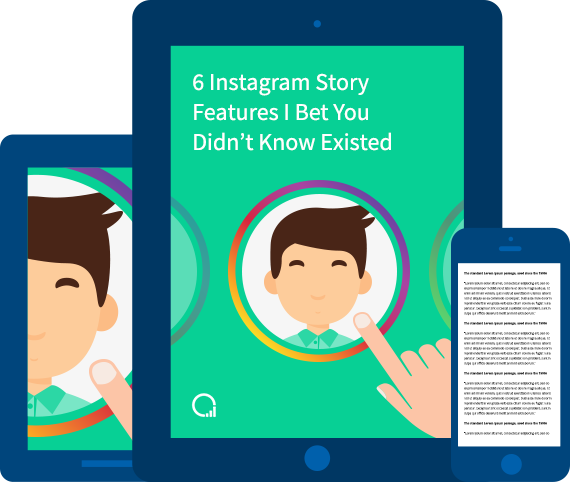 6 Instagram Story Features I Bet You Didn't Know Existed
In August 2016 Instagram announced Stories: "a new feature that lets you share all the moments of your day, not just the ones you want to keep on your profile." Stories are an almost complete carbon copy of Snapchat, but nonetheless offer businesses a unique value proposition; brands can experiment with disappearing content, without having to start from scratch building a new audience on a separate app. And smart marketers are already cashing in.
Snapchat is notorious for being very user-unfriendly, especially if you're over the age of 25. While Instagram Stories are a little easier to use, they're not exactly intuitive. That's why we put together this list of all of the hidden features of Instagram Stories, so you can get up-to-speed on the latest and greatest trend in social media marketing.
Get your free guide
Enter your email to view the guide.
Read by thousands of product people at companies like these...