Owners, Marketers, & Entrepreneurs:
Sit Back, Relax, and Learn How Jumper Can Help You Grow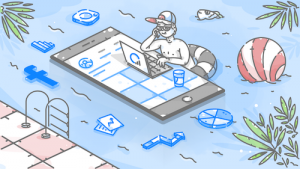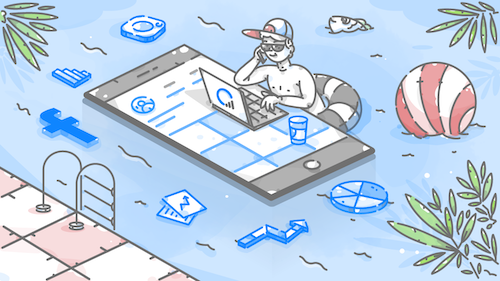 We'll grow YOUR business faster than you could on your own.
If you need help with your social marketing; if you've hit a wall; if you're having trouble making time; or if you're looking to move your Instagram or Facebook marketing to an agency, we'd like to hear from you.
NEW
INSTAGRAM GROWTH BY HAND
Our new service that can do everything our automated Growth software used to, except 100% by-hand by a real human.
You'll get a clear understanding of how Instagram Marketing will increase your conversion rates and help you close more business.
NEW
INSTAGRAM LOOPS
Our top-secret new way to grow on Instagram. (Hint: Kim K. + Giveaway)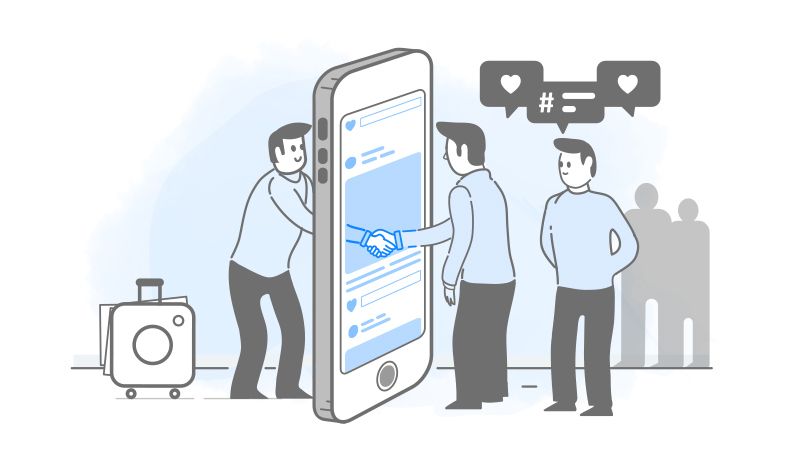 Business loves Instagram.
"Instagram is increasingly becoming business's visual shop on mobile, and we're seeing more people seek out business there.
Two-thirds of the visits to Instagram business profiles are from people who don't follow them yet. This is how many businesses are finding new customers."
-Sheryl Sandberg | COO, Facebook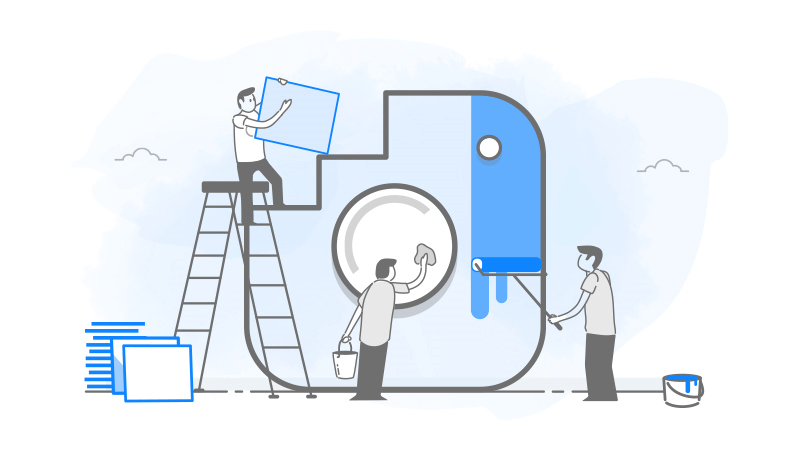 Instagram Page Management
Organic social posts, design work, contests and up-to-date strategy. In just a few months, you'll have a world-class Instagram page you'll be proud of (and your competition will hate).
Tomorrow's biggest brands use our video production services to create incredible videos at 1/3 the cost of other production agencies.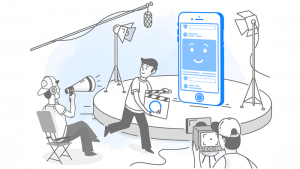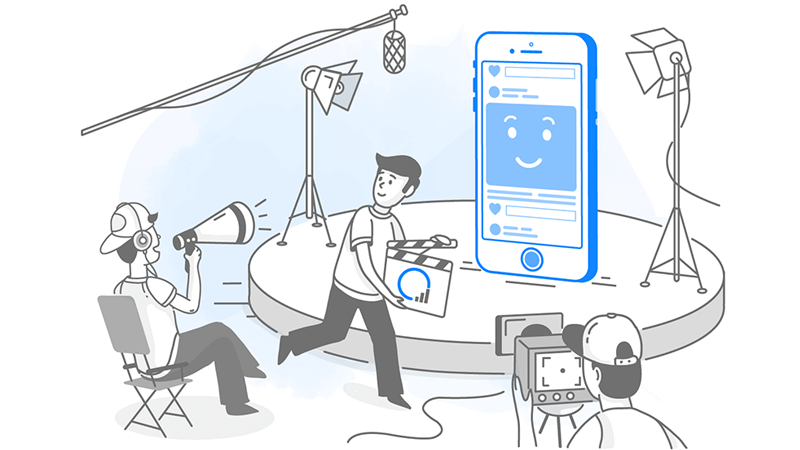 Get the newsletter everyone's talking about
Join over 25,000 people who get our latest and greatest Instagram advice straight to their inbox.
Build hype for your brand by leveraging the incredible power of Instagram influencers.
Jumper Media offers a variety of influencer marketing services for emerging brands.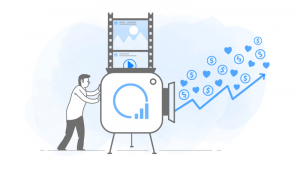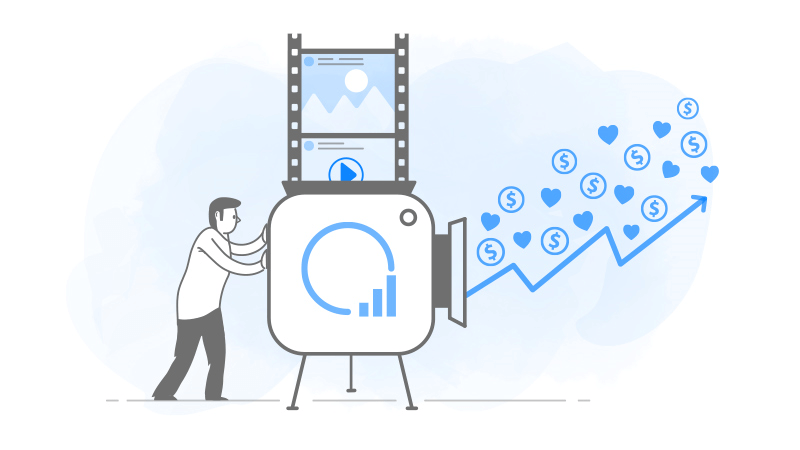 #1 Instagram Marketing Agency for Small Business
Creating good content takes a lot of time and energy, and making sure people see it is where Jumper comes in. The results speak for themselves. We now have over 40,000 followers, and are adding about 1000/month. This team is fantastic, always reassessing, & easy to get a hold of.