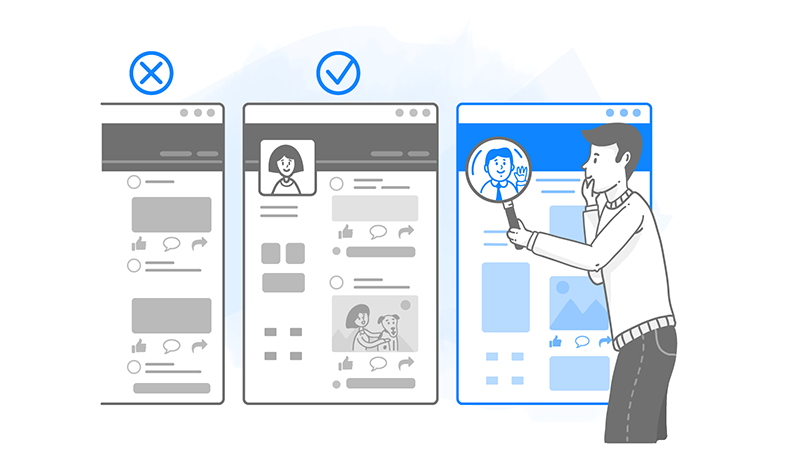 Easy Facebook Ads Campaigns for When You Want Hard ROI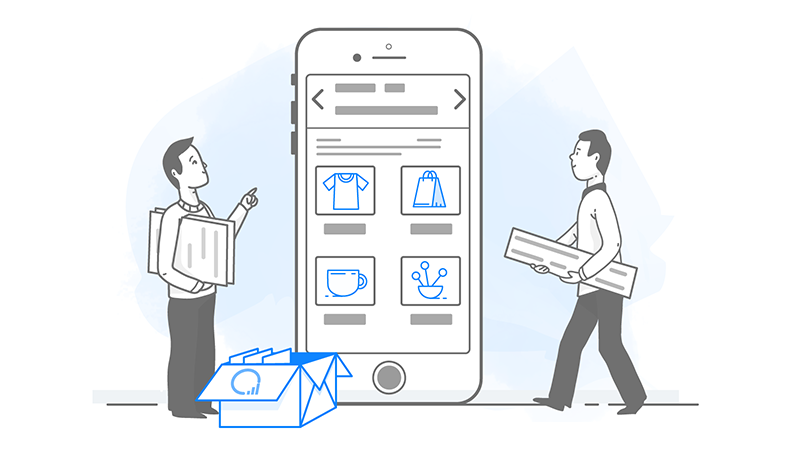 Expert FB Ads Strategy
We know the offers and funnels that work best with FB ads, so we'll put together a plan that will get results fast.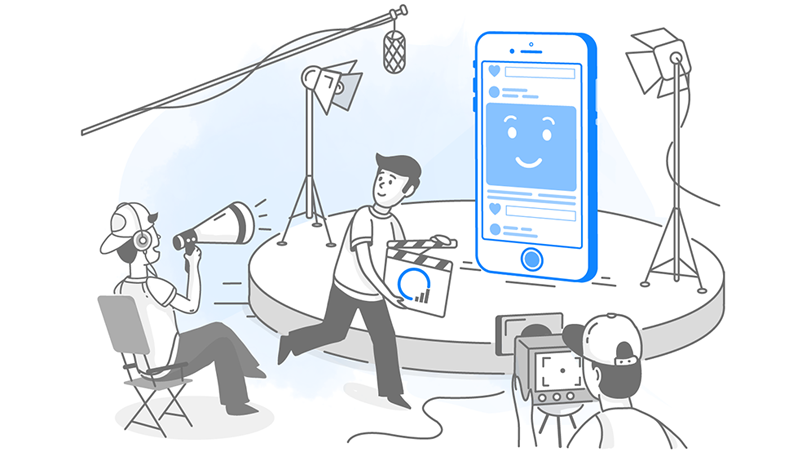 Creative That Sells
Other agencies try to make your content work; we work to make you great content. Think viral videos, low CPCs, and money in your pocket.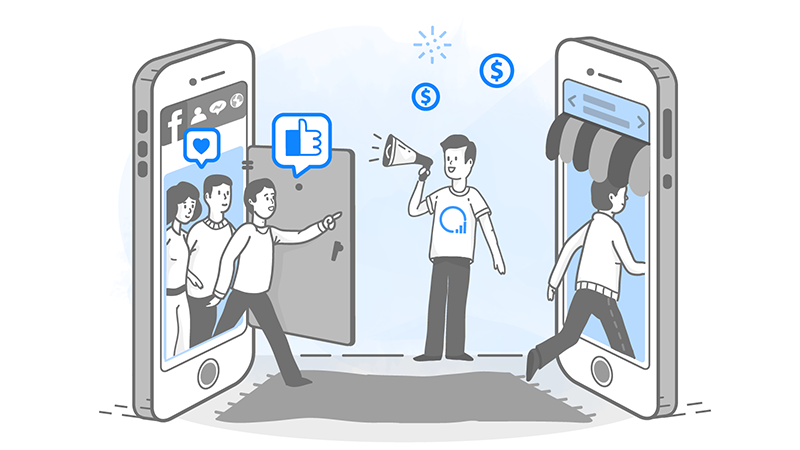 Zero-Waste Testing
We hypothesize, design, and split test EVERYTHING at a high tempo to get you ROI positive in the first month.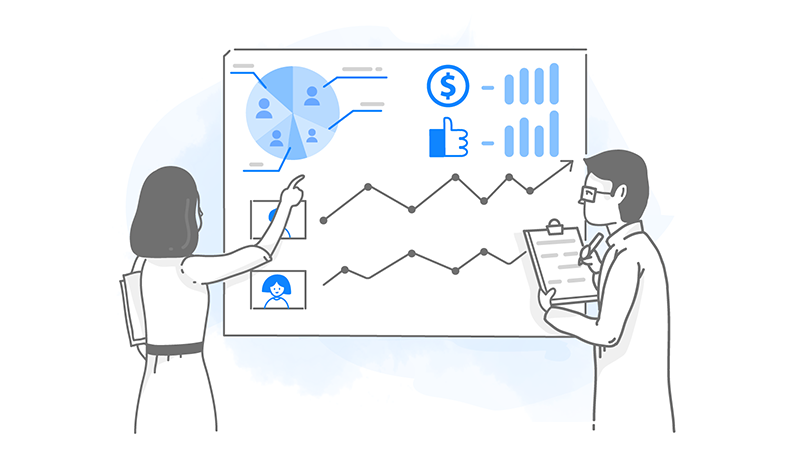 We Like Data
And we're proud of it. We won't stop learning until we understand your customer better than they understand themselves—who they are, what makes them click, and why they need your product in their lives.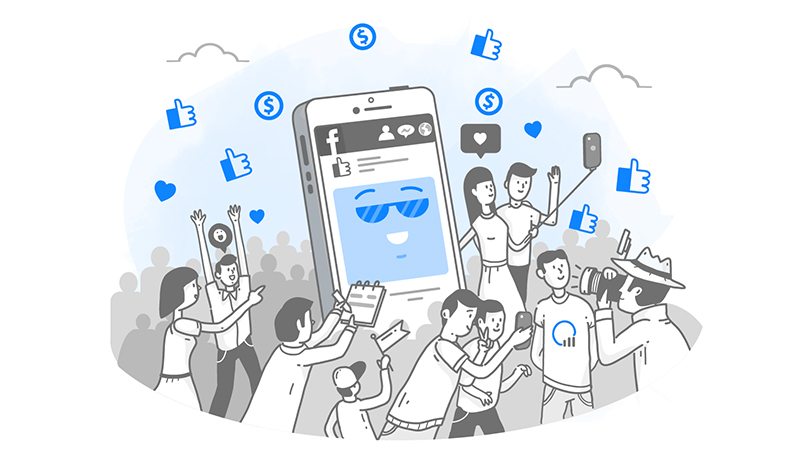 And You Like Money
Request a demo and we'll get to know each other. If we decide to work with you, we know we can help. Working with us is like money on autopilot.