This is a guest post by Harleen Rachael.

You may think your website looks great – the color scheme, imagery, and design are all to your exact specifications. 
But the thing is, you're not the end-user of your website. You may be too close to see the problems that are actually driving visitors away instead of converting them.
Check out these tips for making customers hate your website (so you can avoid them).
1. Make The Website Slow
You take out your phone and enter a search in Google, and the perfect headline pops up in the results. 
So, you click on it and wait. And wait… and wait… you may as well have taken a moment to get yourself a cup of coffee at this rate.
In reality, you probably would have clicked back out of that site after 2-3 seconds and gone to the next best search result. That's what 53% of other mobile users would have done, too, according to Google.
Slow page loading times are not only an instant frustration for users, but they can also harm your SEO efforts. 
So if you want to drive visitors away and lower your search rankings, be sure to keep those page load times nice and high.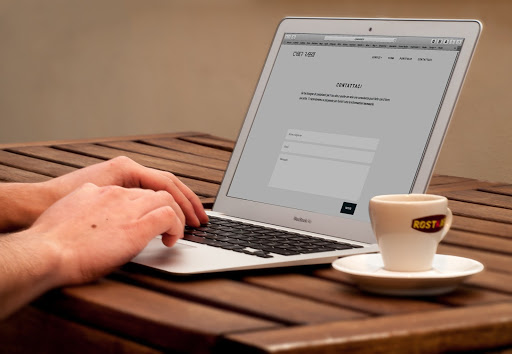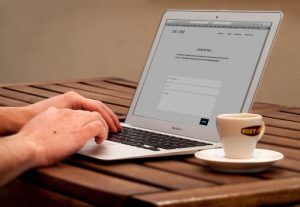 2. Ensure Forms Crash Frequently 
Why only ask for a name and email address when you can ask users to enter their full history in a form with twenty different fields and dropdowns?
Then, when the form is finally complete (if your visitors get that far), make sure the submit button doesn't work, and the whole form crashes. Users will get impatient, bored, and won't bother trying again.
Most form crashes happen because they are unnecessarily complex and hacked together on the back end of the website. Or, you may be using an unreliable third-party platform to host your forms and their data.
An easy and reliable way to include simple forms on your website that convert is using reputable providers like Hubspot, Zoho, or FormStack to build and embed forms on your site.
3. Focus On Number 1 (avoid Helping Others)
Your website is all about your business. So why talk about anything else? Make sure to freely boast and go into great detail about your company, products, services, and history. 
Visitors only want to find the information they need and a quick and easy user experience for getting there. Websites who keep their visitors and convert them using the following methods:
Focus on meeting customers needs
They create content and structure their website around what problems they solve for customers, after careful research into those problems and the questions to which they are seeking answers.
Show user-generated content
Embedding user-generated content (UGC) on a product landing page can increase conversions on that page by up to 65%. 
Whether it's online reviews, customers using a product/service, or video testimonials, UGC is a great way to showcase your business to users who are in the evaluation or purchase stage of the buying journey. 
Create case studies to tell a story about satisfied customers
Mostly leveraged in the B2B space, case studies allow marketers to promote their business by telling a customer story as opposed to openly bragging about product features. 
In fact, 77% of prospects in the B2B evaluation stage say that case studies are the most influential type of content.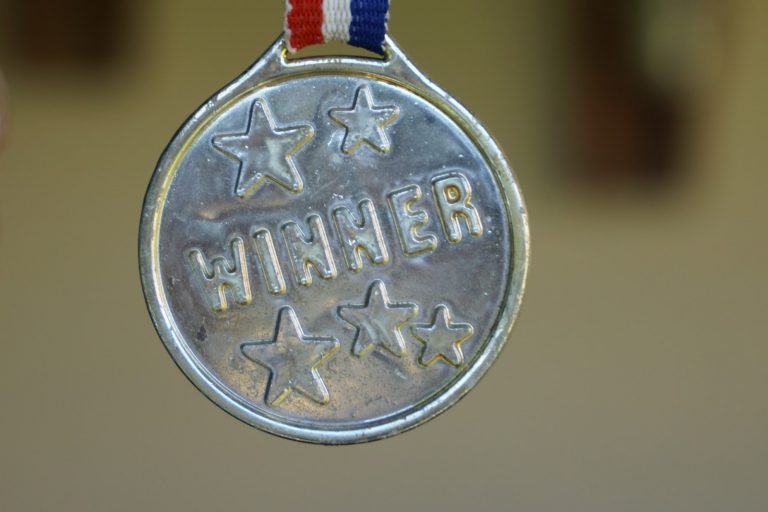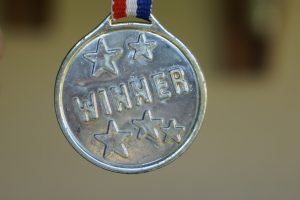 4. Make Completely Baseless Claims
In the popular Christmas movie "Elf", Buddy the Elf sees a sign in a cafe window claiming they serve the "best cup of coffee in the world." 
That might work on website visitors as gullible as Buddy, but the vast majority of users are savvy browsers, and they know that these types of claims are baseless.
So if you want to damage brand perception and trust, place "#1 product in the world" around your website. Users will know you've made it up and at the very least, will be less likely to trust anything else you say. At most, you might just drive them straight away from your site altogether.
5. Hide Important Information
Burying important information on your website and making it difficult to find is like a fun game for visitors, right? They get to spend precious time hunting for helpful material that will convert them, and it makes them like your business, even more, when they finally find it.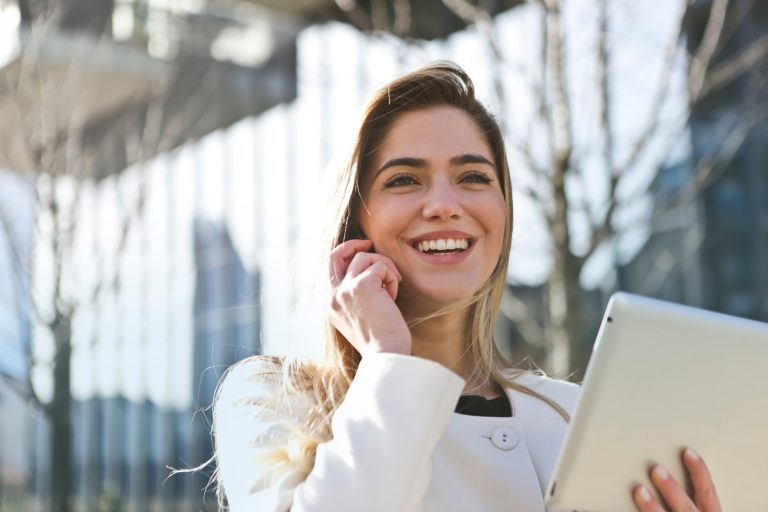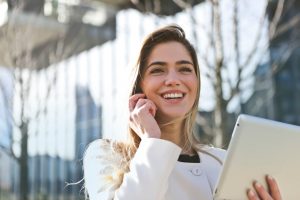 Not quite. Like most of the other items in this post, it's one of the quickest ways to make sure users will abandon your site and look elsewhere for what they need.
Websites that want to drive away prospects should ensure:
Contact information is difficult to locate or not present at all

It's unclear what products and services you provide

Navigation is impossible, and users get lost in a complicated mess of pages and can't find their way back or forward to what they want
6. Write All Content For Search Engines
One of the primary reasons for a high bounce rate is having an unattractive web page or building content that provides no value. 
Websites that drive visitors away write for the search engines first, and people second. 
Writing blog posts that are perfectly formulated for length, keyword density, and backlinks may rank you well in search engines. It might attract a lot more clicks through to your site.
But if you want users to hate your website, make sure the content is full of generic facts, blocks of hard-to-read text, and basic information. Users will quickly scroll, realize there is no value there for them and leave your website, perhaps forever.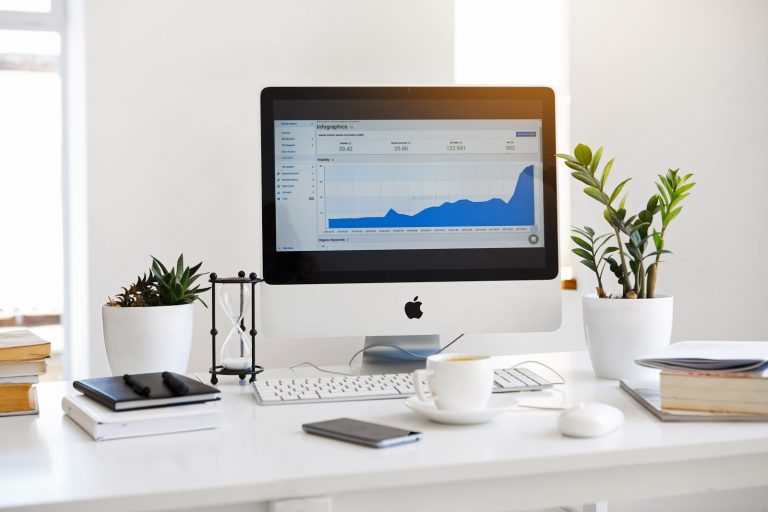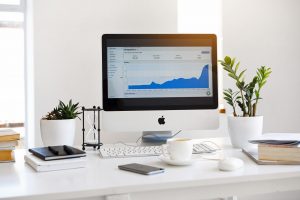 Websites that keep users build content that:
Goes into the appropriate level of depth for the topic, audience, and the title of the piece

Uses lots of imagery, lists, tips and bullet points for users to consume and absorb easily

Create infographics and visually 

Provide links to other, valuable resources on related topics

Cite trustworthy sources and information
Creating websites that drive visitors away is as easy as focusing only on your business, writing to cheat search engines instead of providing value, and creating a frustrating technical and navigational experience. Full Fledged digital marketing and web design solution providers such as Infinity-Digital keeps these mistakes checked at bay and fully focuses on steps that could lead the users who visit a website will eventually fall in love with it.
To keep visitors on your site and drive them towards conversion, make sure to avoid these mistakes. 
How many of these mistakes are driving users away from your website?