Call me naive, but when I started Jumper Media with my two co-founders, I didn't give much thought to our credit cards.
I applied for a business card with American Express and started paying it off every month.
But I didn't realize something until recently.
Something pretty important.
I was talking to my friend Ro about his new job when he filled me in on this not-so-fun factoid.
"You are still

personally liable

for expenses
on your business credit card." -Ro
That means that if the business can't pay it off, or worse if it goes under.
That fat credit card bill is coming your way. Yikes!
To be honest, it hasn't been a problem for us at Jumper.
But still…
When I think about it…
about being personally liable for hundreds of thousands of dollars of credit card bills a month…
"That's terrifying!" -Me
---

It turns out, my friend Ro agrees with me.
He works at Brex, an SF startup that's on a mission to build a better corporate credit card.
He signed us up for a Brex card and boy-oh-boy what a gamechanger!
Brex is a new type of corporate credit card, tailored for E-Commerce and Startups like ours.
Brex offers a 60-day interest-free float so we can grow our business faster.
Plus, we get discounts on software we already use like GSuite and Amazon Web Services.
You can probably guess what the best part is…

Brex cards have no personal guarantee.

Which means that I've been sleeping a tiny bit better at night.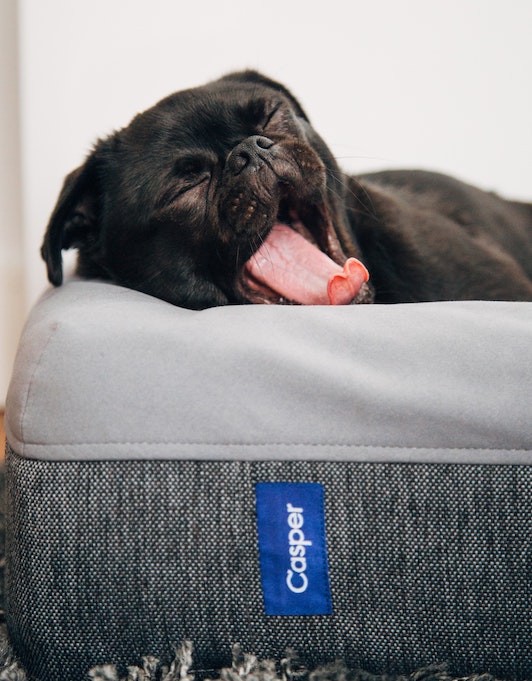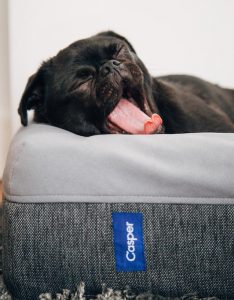 ---
I'm excited to announce that Ro and I have worked out a deal together.
Jumper Media has partnered with Brex.

For a limited time, Jumper customers (and blog readers) get a $1,000 bonus when they sign up for Brex, plus waived credit card fees for life.
So if you want to make $1,000 today, head to this SPECIAL OFFER PAGE right now.
You won't find a better credit card for your business.
And you can apply in 5 minutes or less.
So what are you waiting for?