Ready to take your social media
to the next level?
Our team of award-winning marketers (and all-round awesome people) are ready to build your custom social media strategy for free.

On these 20-minute phone calls, we'll get to know you, learn about your business, and dissect your social media funnel from top to bottom.
At the end of the call, you'll leave with 3 new ideas you can implement in the next 30 days and a massive smile on your face.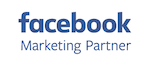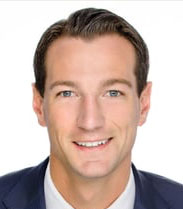 Seth O'Byrne
"In my first 6 months working with Jumper, I gained 10k followers, received thousands of likes per post, and sold 2 luxury homes!"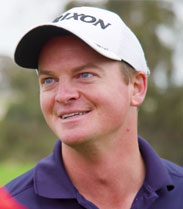 Evan Cather
"Not only am I booking more lessons with Jumper Media, but I have a lot more time to focus on my business, and I've met some really cool people along the way. "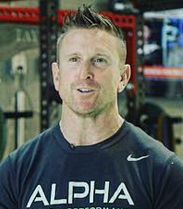 Paul Cater
"Jumper media has been vital to our business. We're having conversations we never would have had before and it's led to business for us. "