Great Instagram content is hard, and it takes too long.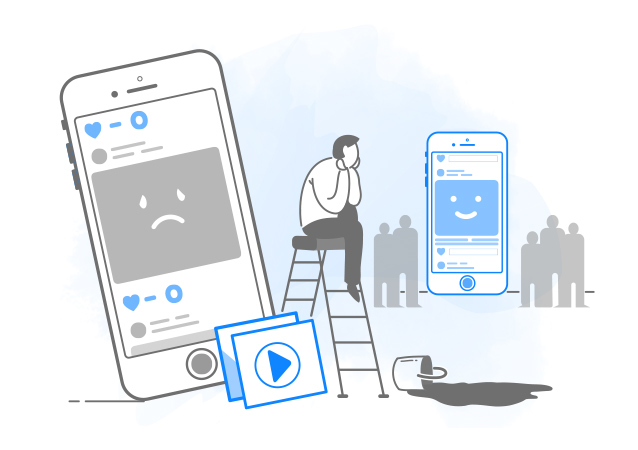 Save your business hundreds of hours with done-for-you Instagram content.
Outsource your Instagram marketing to our team of in-house experts, and get back to running your business.
Get the newsletter everyone's talking about
Join over 5000 people who get our latest and greatest Instagram advice straight to their inbox.
Your business has a story.
We help you tell it.
Before humans invented the wheel, they told stories. Storytelling is one of our most fundamental communication methods, and Instagram - with its captivating photos & videos - is the perfect place to tell yours. If it has a beginning, middle, and end, it'll resonate.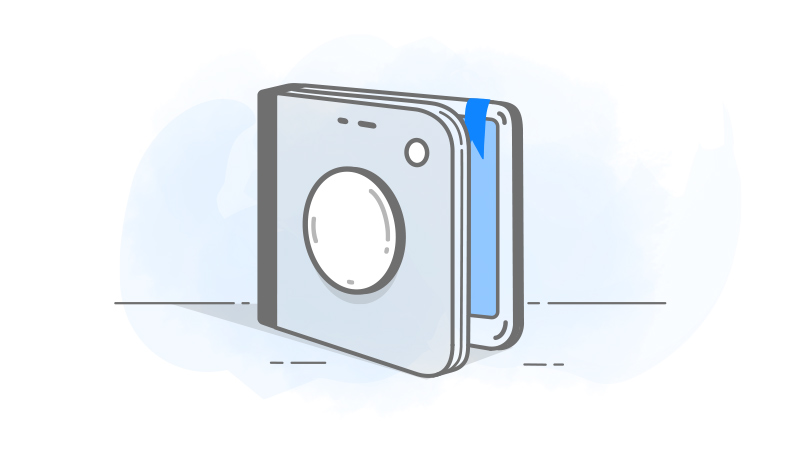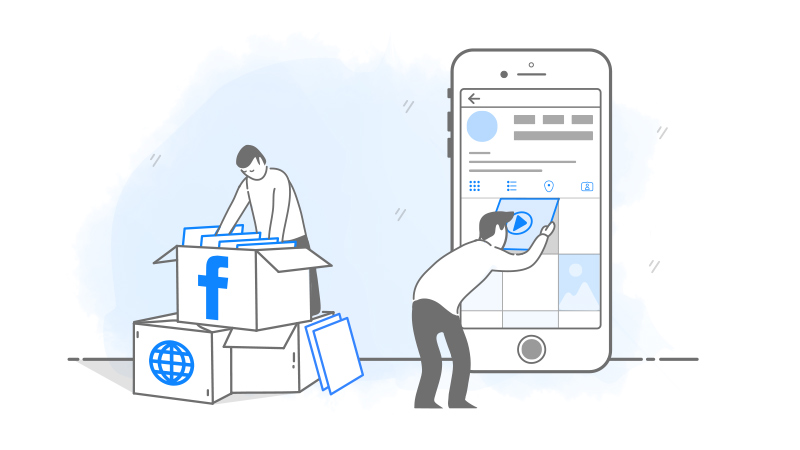 Using the photos you already have
We start by assessing your content needs. We look at your company Facebook page, website, and that dropbox full of images that you've been meaning to organize.  Most businesses have heaps of content we can mine from to create great Instagram posts.
And the content people already share
Industry-folk call it user-generated content; psychologists call it social proof. In English, it's the photos & videos your customers are already sharing about your brand, and it makes for compelling content. We find what's out there, ask for permission, and repurpose it so your followers can enjoy it too.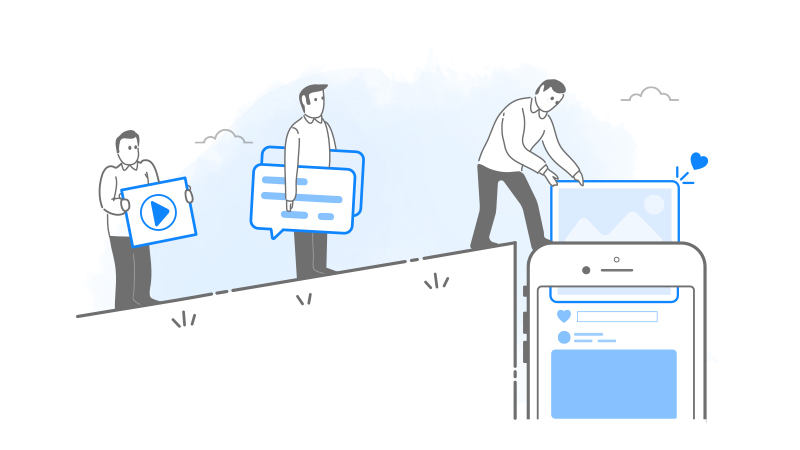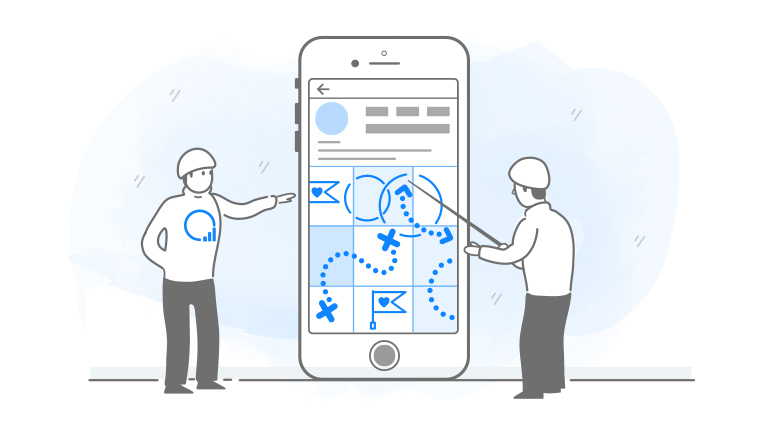 Like the solar system we plan-it-out
Strategy first, then content. We work with you to develop an Instagram strategy using the latest tactics to produce tangible business results. Then we create a monthly content calendar to plan daily, on-brand Instagram & Facebook posts that inspire people to take action.
And take the guesswork out of social
Our mission is to help clients... help them grow their brand, communicate with their customers, reach and resonate with the right people, and ultimately sell more stuff.  We can't do this without data, so we provide you with monthly analytics and reporting in order to evaluate past performance and inform future marketing strategy.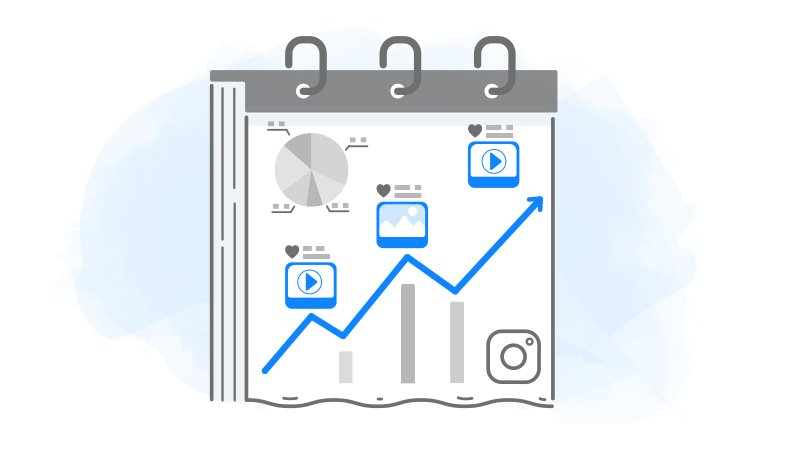 Daniel Redlinger
Founder
I can't speak highly enough about our experience with Jumper. Creating good content takes a lot of time and energy, and making sure people see it is where Jumper comes in.  The results speak for themselves. We now have over 20,000 followers, and are adding thousands more each month. This team is fantastic, always reassessing, [and] easy to get a hold of.