Ready to take your marketing
to the next level?
Every business needs a voice in social media, whether through eye-catching video or creative photos. Showcasing what your brand is all about is so important; that's what we do here at Jumper Media.

Tell us a little about yourself and we'll show you more about us!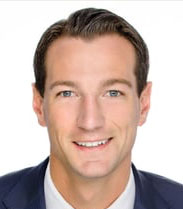 Seth O'Byrne
"In my first 6 months working with Jumper, I gained 10k followers, received thousands of likes per post, and sold 2 luxury homes!"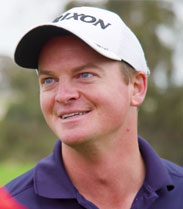 Evan Cather
"Not only am I booking more lessons with Jumper Media, but I have a lot more time to focus on my business, and I've met some really cool people along the way. "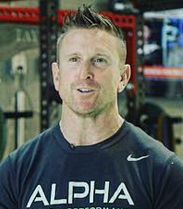 Paul Cater
"Jumper media has been vital to our business. We're having conversations we never would have had before and it's led to business for us. "