Instagram Stories are a creative way to interact with your audience.
But, if you're new to Instagram, or are struggling to publish new and exciting content on a continuous basis, Instagram Stories can be a challenge.
Are you using Instagram Stories to your advantage? Are you publishing Story content daily to entice your audience?
If you're finding Instagram Stories a little tiring and need to revitalize your feed, we've got 27 Instagram Story ideas to share.
This is the ultimate list for inspiration. With content ideas from brands, businesses, and influencers, these story ideas will enhance your Instagram account, no matter what your social media goals are.
Show Off Your Products
---
1) Give a Sneak Peek
Instagram Stories are perfect for providing your audience with sneak peeks of upcoming products or services.
If you're planning on launching a new product, use both imagery and video content to deliver teasers. You could even use a branded hashtag to get people talking about your new offer.
J Crew used this approach to show off their new sunglasses: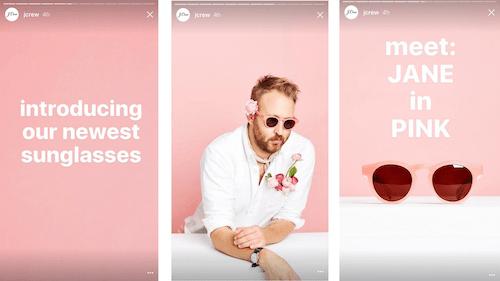 They also went one step further by offering their Instagram audience exclusive early access to shop for the first 50 pairs of this new product: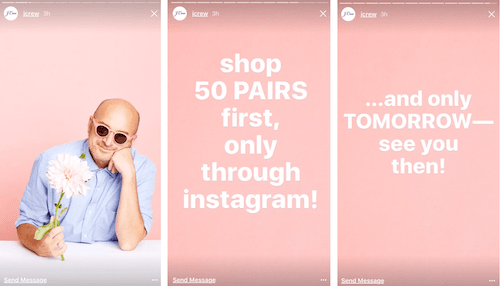 2) Provide Tutorials
Product tutorials help position you as an expert in your field. Educational content can help answer questions your audience might have, and it can help you demonstrate how your product works and the results that can be achieved.
For example, if you're in the fitness industry, you can share a workout video or cooking video for meal planning. A beauty brand can show off how to achieve a trending makeup look, while a fashion brand could upload a styling video.
Etsy often uses tutorials for their products to demonstrate hand-made items: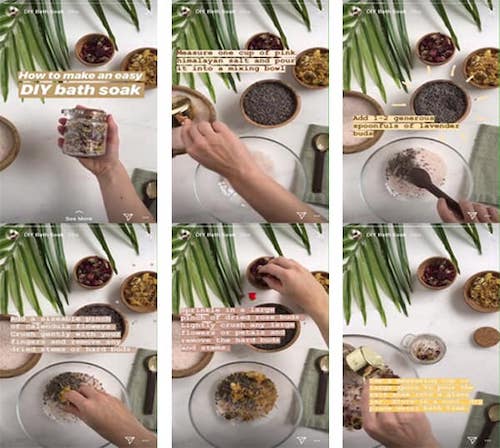 Beauty brands, including Clinique, provide tutorials using their products, making them appear accessible and easy to use: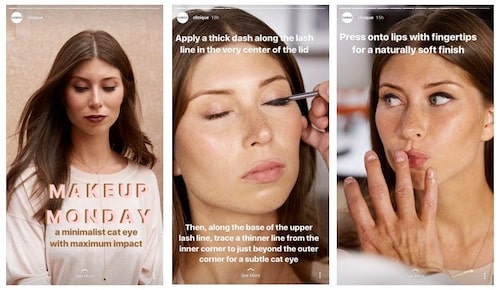 3) Use Countdown Stickers
If you're launching a new product or introducing a new service, use countdown stickers to increase excitement.
You can also use countdown stickers to make a brand announcement or promote an offer that's about to end. Using a countdown sticker like this enhances a sense of urgency, encouraging your audience to buy: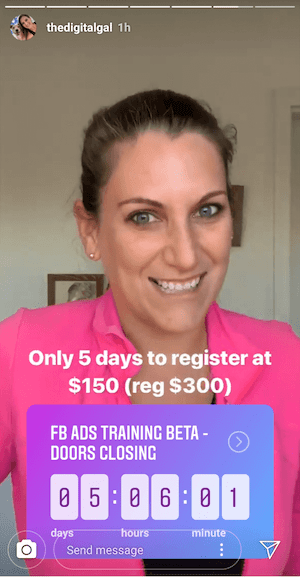 Source
4) Share Video Content
Video content is extremely useful when you need to explain your products or services and discuss them in more depth. There are multiple ideas you can use for video, whether it's simply using one person from your team or different team members.
You can also simply show off your products without appearing on screen, mention new products, make announcements, use animation, and more.
---
To the Instagram Marketer
(A Love Letter)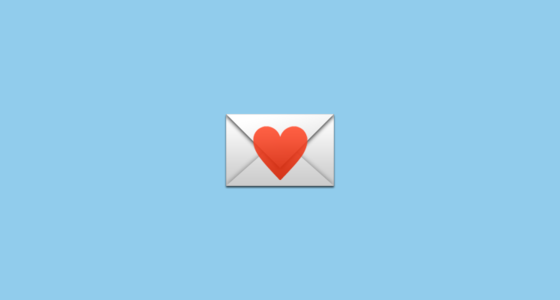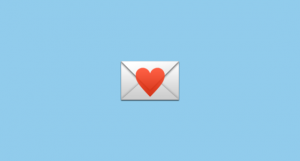 Click here to see what's inside.
---
5) Share Customer Testimonials
Customer testimonials, whether they're video messages from your customers or sharing screenshots of reviews, enhance social proof and create trust with your audience.
Testimonials can encourage people to buy your product, especially those who may be currently sitting on the fence.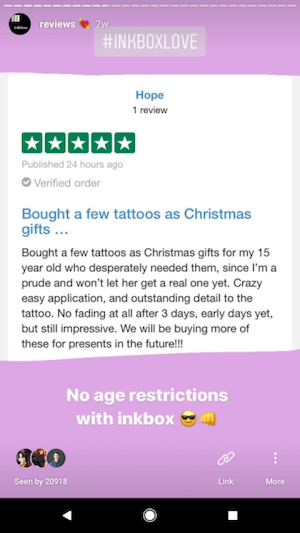 Showing screenshots of customer feedback can increase your authenticity. You can ask customers to leave feedback so you can upload it to your Instagram Stories.
Alternatively, you can use the feedback from influencer campaigns. But this may seem less authentic than genuine customers since your audience is probably aware that influencers are being paid for their review.
6) Show Your Success
While no-one likes a bragger, showing off your success – especially when it comes to sales – can enhance your brand image.
However, you can demonstrate your (citalopram) success by revealing you only have a limited amount of product left to purchase, rather than showing off your sales.
This helps to increase urgency, especially if members of your audience are keen to purchase your product before it sells out.
Get Interactive
---
7) Encourage Questions
A question and answer session can help address common customer queries about your products or business.
Use your Instagram Stories to encourage your audience to ask questions. You can then use these questions and answer them in a video or go live.
8) Go Live
Live feeds are a great way to interact with your audience. No matter how many followers you have, you can host a live session.
Going live allows you to connect with your followers, and they can leave comments. You can also do a shared live session with another Instagram user. This can be helpful if you only have a small audience.
Chat about your products, upcoming promotions, giveaways, behind the scenes of your business, or anything that will excite your audience.
9) Use Emoji Sliders
Emoji sliders are an alternative way to interact with your audience. Emoji sliders enable users to use a rating scale in response to a question or statement.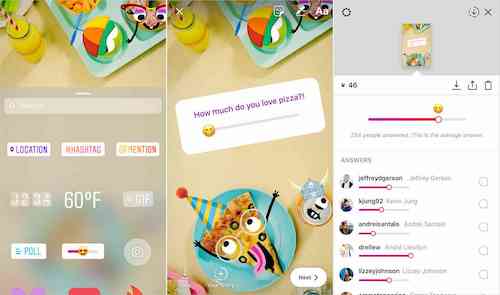 Users can place their emoji to the left or right depending on their preference.
10) Use Poll Stickers
Poll stickers are perfect for asking your audience a question and giving two options for answers: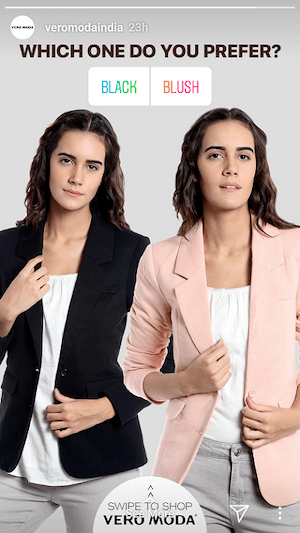 Source
Polls can be used to gain an opinion on a specific aspect, or simply just for fun.
Use straightforward answers to make it easy for your audience to provide an answer.
---
How Can You Better Brand Your Instagram Page?
Try using Story highlight covers! They're beautiful, cohesive, cool, and they make your page look awesome.
We're offering you 5 custom Story highlight covers for just $47!
---
11) Fill Out Templates
Sharing your filled-in template, whether it's your own or one made by another user, can help you share more details about your brand.
It can help to establish your brand identity, or just be used for fun. You could also make your own template and ask your audience to use it for their own stories.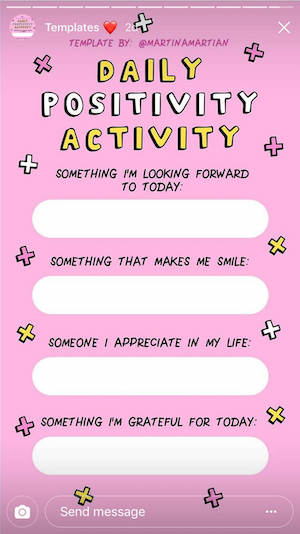 Source
12) Give a Shoutout
Give other accounts a mention/shoutout to build important relationships and cultivate your network.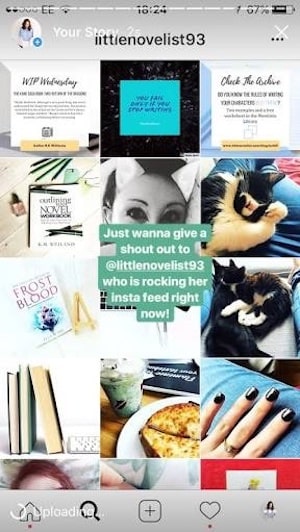 Source
Show Off Your Fun Side
---
13) Use GIFs
Instagram allows you to use gifs from Giphy. You can also use your own branded GIFs, too.
Gifs add a fun element to your Instagram Stories, helping you to convey emotion without spoken word or text.
14) Use Funny Stickers
Stickers make your account seem fun and relatable.
You could use themed stickers to celebrate a holiday or simply celebrate the end of the week.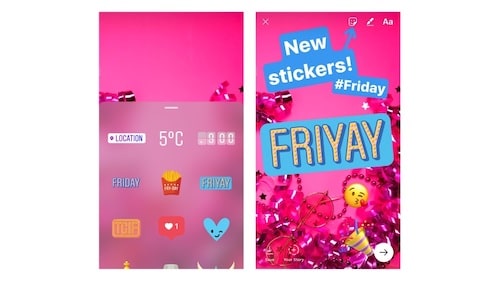 Source
15) Share Wallpapers
Create your own branded wallpaper to share with your audience or share pre-made wallpaper.
People love adding wallpapers to their phone.
You can either add wallpaper for people to screenshot, or use the swipe up feature to send users to a landing page to download them. This can be a great method for growing your email subscriber list!
Gary Vee regularly shares wallpapers on his stories: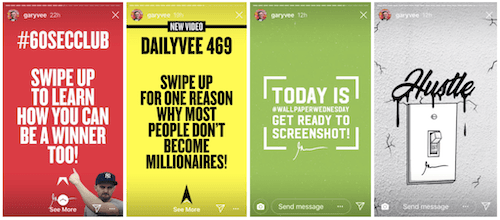 Source
16) Motivational Quotes
Like wallpaper, motivational quotes can be downloaded and used in a number of ways.
People enjoy words of encouragement, so share these with your audience.
You can easily make your own motivational quotes with Canva so you can use any kind of background or font you want and post them to both your Instagram feed and Stories.
17) Do a Giveaway
Who doesn't love a giveaway? Contests can help you to grow your audience and brand awareness.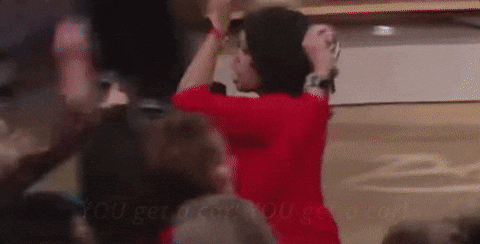 Share your giveaways on your Instagram Stories to get your followers excited. You could host a giveaway to coincide with the latest product release, to celebrate a business anniversary, or simply to give something back to your followers.
Promote Your Content
---
18) Promote an Instagram Post
Instagram Stories is ideal for promoting your other content on your Instagram feed, especially if you wish to draw attention to a specific post or increase your likes or engagement on a certain post.
19) Promote Other Social Platforms
Promote your other social platforms on your stories to help increase your followers on them. The swipe up feature allows you to send users directly to another website.
20) Promote Video Content
Why not promote your video content on your Instagram Stories? This could be your YouTube channel or content you've created for your website or elsewhere.
This video content could include social media influencers, celebrities, or simply your products.
21) Show Off Your Imagery
Showcase your brand imagery on your Stories. Product imagery displaying different angles of your products can be helpful to your audience.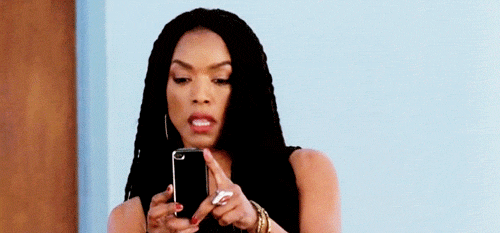 Alternatively, you could show off images of where you work or team members to give your audience a deeper look into your business.
22) Promote Hashtags
Do you have your own branded hashtags? Why not promote them on your Stories for your audience to follow and connect with other users.
This can help build community and enhance brand awareness.
Enhance Your Brand
---
23) Go Behind the Scenes (BTS)
A behind the scenes look at your business could include a look at how you work, business processes, manufacturing, planning a product launch, and more. An exclusive look behind the scenes of your business can intrigue your audience and make them feel important.
24) Show a Transformation
A transformation is always going to engage users because people adore viewing a before and after. If your business is based around transformation, such as fitness, beauty or diet, you could show a transformation of one of your clients.
Alternatively, you could show a business transformation, such as an image or video from when you first started out to how it compares to where your business is now.
25) Show a Day in the Office
If you don't plan on sharing a transformation or behind the scenes look at your business, sharing snippets of a day in the office can be interesting for your followers.
Sharing a day in the office is a great idea for many businesses, including those who mainly work from one building.
You could share images or video content of your itinerary, your desk, meetings, and even what you do on your breaks.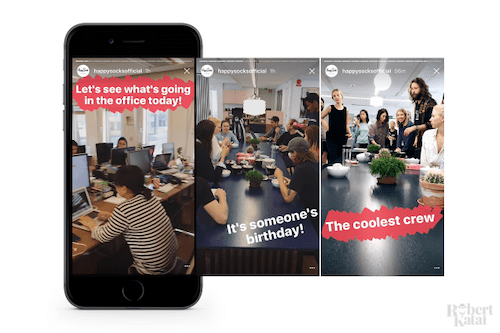 Source
26) Use Location Markers
Location stickers can increase your views, especially if people are searching for a local business.
Additionally, you can encourage your audience to use location stickers to promote your business and get users clicking on your page.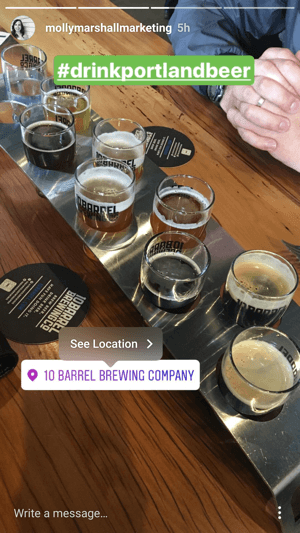 27) Story Highlights
Remember to add important Instagram Stories to your story highlights. Your story highlights can be pinned to the top of your profile page, under your information.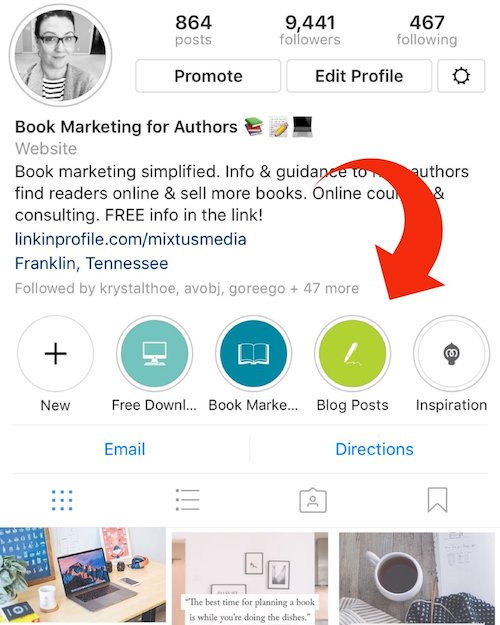 You can make covers for your highlights in Canva or Photoshop. Sort your stories into categories to make it easier for your audience to find specific content.
Boost Your Account with Instagram Stories
Using Instagram Stories can improve engagement, and increase your follower count.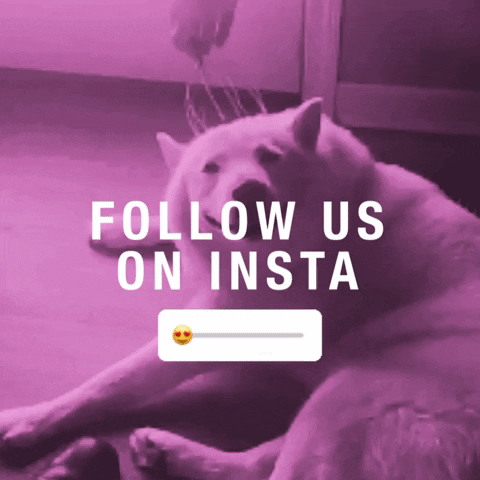 Our 27 Instagram Story ideas provide a range of inspiration for your business. From conducting polls to giving a behind the scenes look at your business, using varying content on your stories engages your audience, creating trust and enhancing brand awareness.
No matter what your social media goals are, publishing continuous content on your stories alongside posts on your Instagram feed can grow both your account and business.
What type of content will you be publishing on your Instagram Stories? Let us know in the comments below!