Talk with someone on our team.
Tell us a little about yourself and we'll show you a lot more about us. A demo takes no longer than 30 minutes.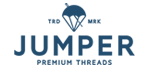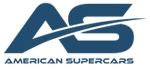 "My followers have increased by 700%, which has helped me to generate between 25-30% more revenue every month. I couldn't be more happy or grateful for Jumper's services and the direction we're going... or rather ... GROWING! Thanks guys!"

James Jordan
James Jordan Golf Academy