Under the Instagram Influence
Podcast Giveaway
Win a $100 Amazon Gift Card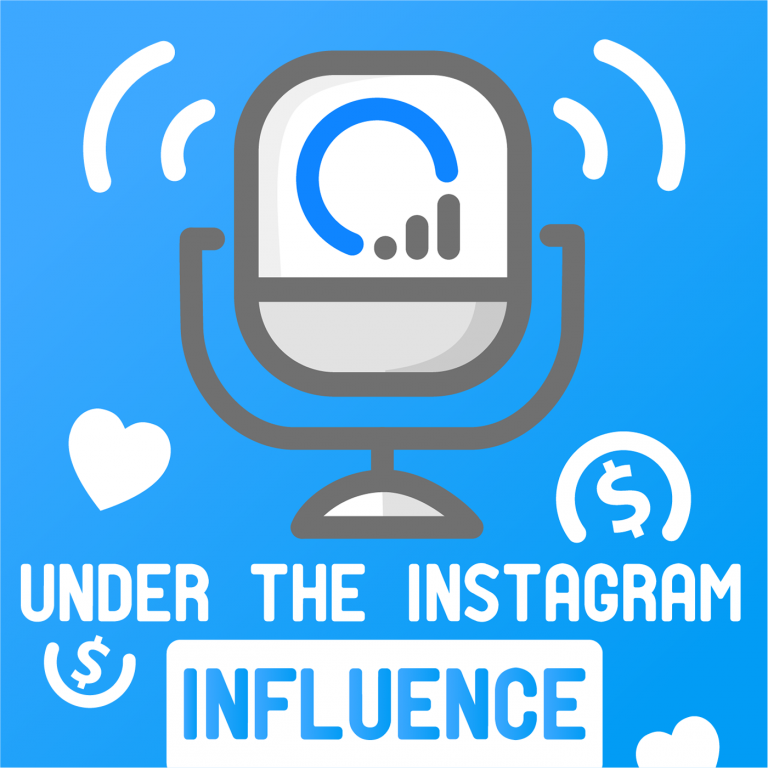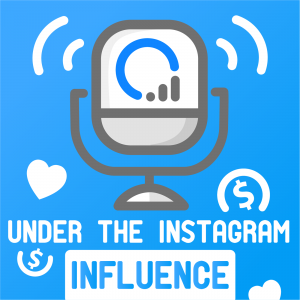 Here's How to Enter the Contest:
[STEP ONE] 
Subscribe to "Under The Instagram Influence" on iTunes.
[STEP TWO] 
Rate & Review the podcast on iTunes. (Give us honest feedback.)
[STEP THREE] 
We will randomly select 1 lucky subscriber after February 15, 2019, so please make sure you've completed all the steps above by then.
We're really excited about this podcast, and we know that you will be too once you hear it. So be sure to set aside some time today to subscribe and listen, but more importantly, to take action on the Instagram marketing strategies that are being shared because they are tactics that can be implemented TODAY!