#1 Social Media Agency San Diego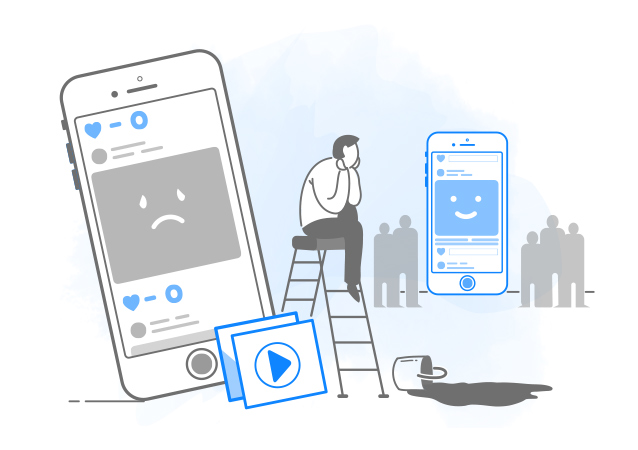 We cover all your Social Media needs in San Diego
Outsource your social media management to our team of in-house experts, and get back to doing what you love.
Become a Jumper Insider
Join 1000+ people in San Diego who get our latest social marketing advice sent straight to their email
Every business has a story.
We help tell yours.
Before humans invented the wheel, they told stories. Storytelling is one of our most fundamental communication methods, and social media - with it's captivating photos & videos - is the perfect place to tell yours.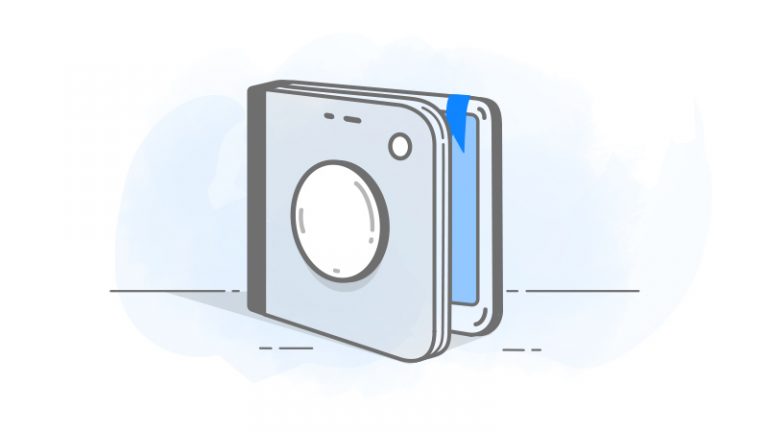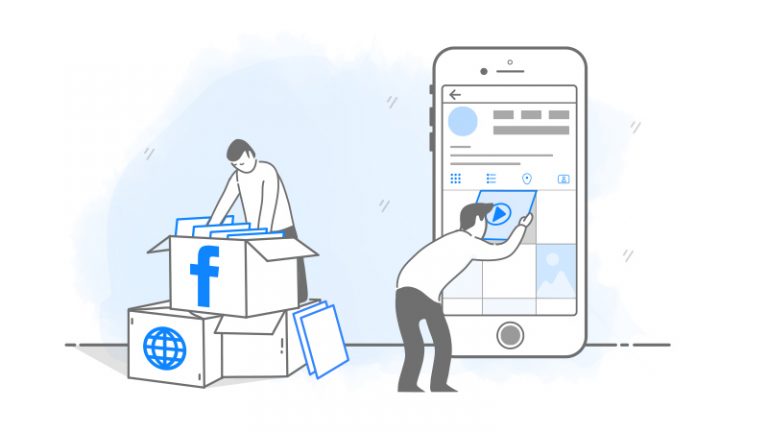 With the pictures you already have
We start by assessing your content needs. We look at your Instagram, Facebook page, website, and that drive full of images that you've been meaning to organize.  Most businesses have heaps of content we can mine from social posts.
And the photos people already share
Unlike other agencies, we don't start from scratch. We save you money by finding what's already out there, asking for permission, and repurposing it so your others can enjoy it too.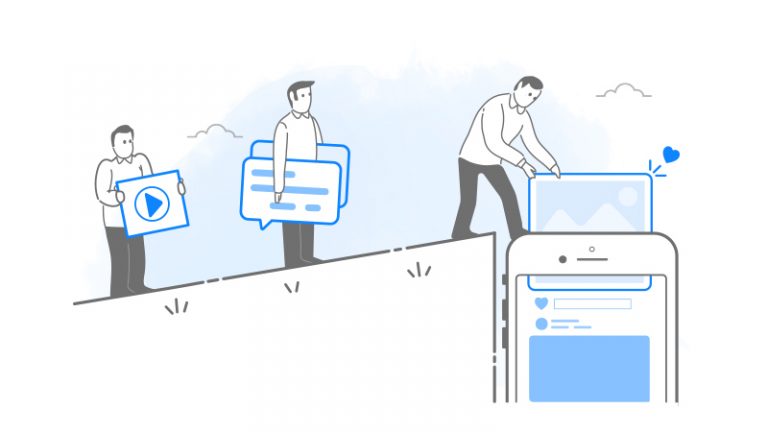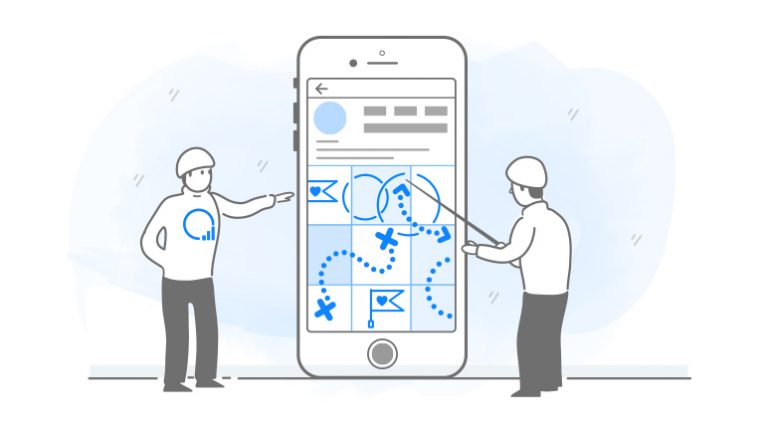 It starts with the right strategy
 We work with you to develop a marketing strategy using the most up-to-date tactics that produce real results.
We win when you do
Our mission is to help clients... help them grow their business, get in front of more customers, and ultimately sell more stuff. Let us help you.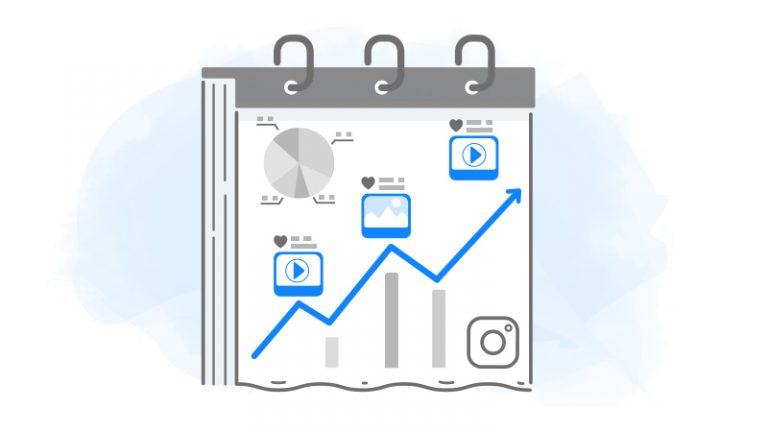 Daniel Redlinger
Founder
Jumper has been there from the beginning, and I can't speak highly enough of them. We now have over 25,000 followers, and are adding thousands more each month. The results speak for themselves.