See how Jumper helps restaurants crush it on Instagram
Tell the story behind your food. Build hype around your brand and turn more tables.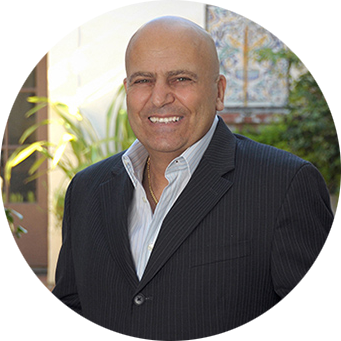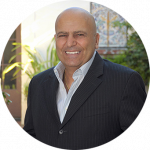 Not only are more folks discovering our restaurants on social media, but when they sit down they already know what they want to order!
Richard Pepe | @chefpepecarmel
President @ Pepe International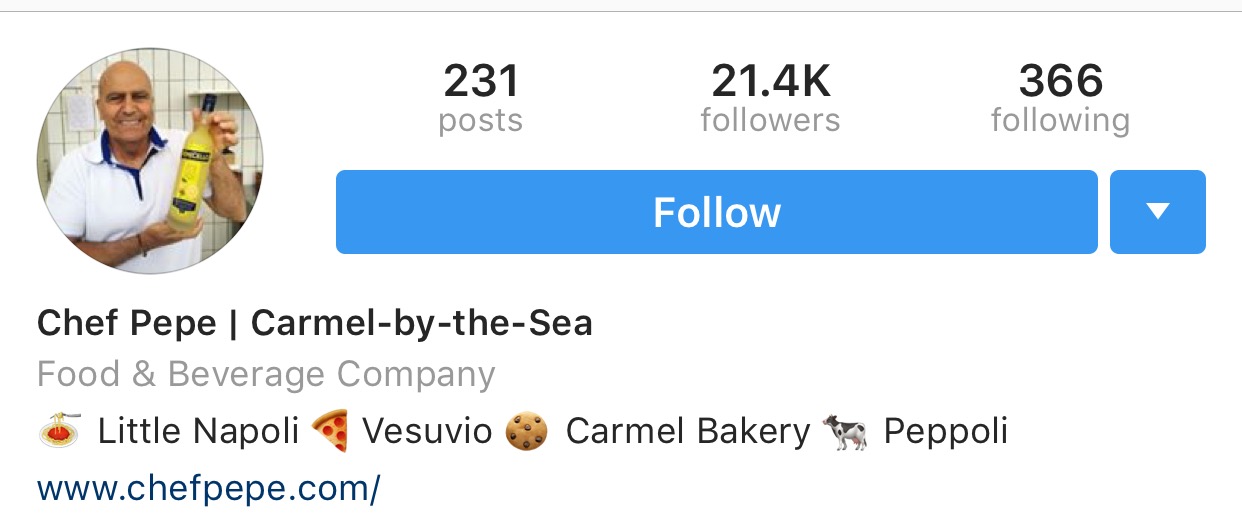 Talk with someone on our team
100% Organic
No fake accounts, and no spam. We grow your Instagram the natural way.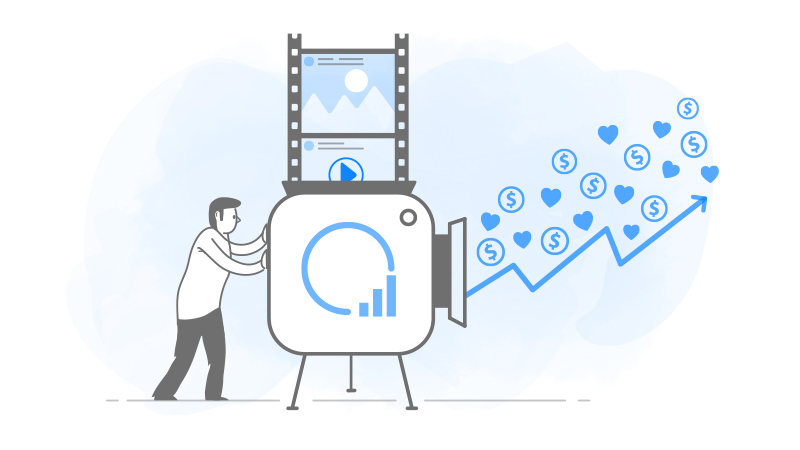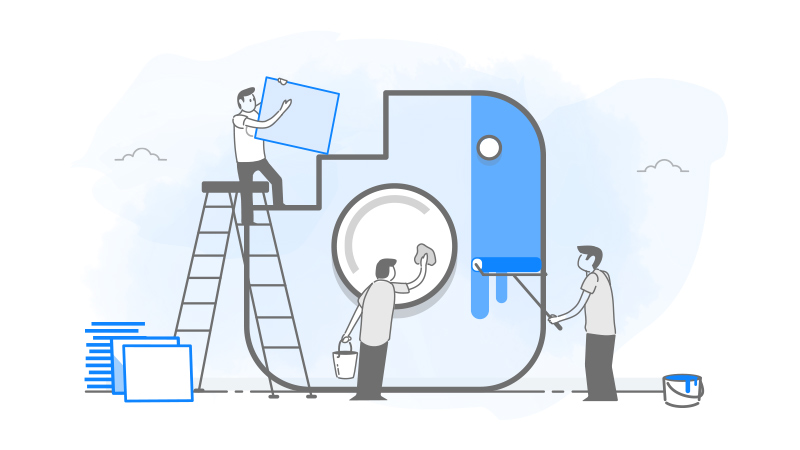 Real people, interested in what you have to say
We introduce your brand to tens of thousands of people each month and get you the exposure you deserve.
Our team of Instagram experts
We work with you to customize a plan based on your business goals and act as your go-to resource for up-to-date Instagram strategy and tactics.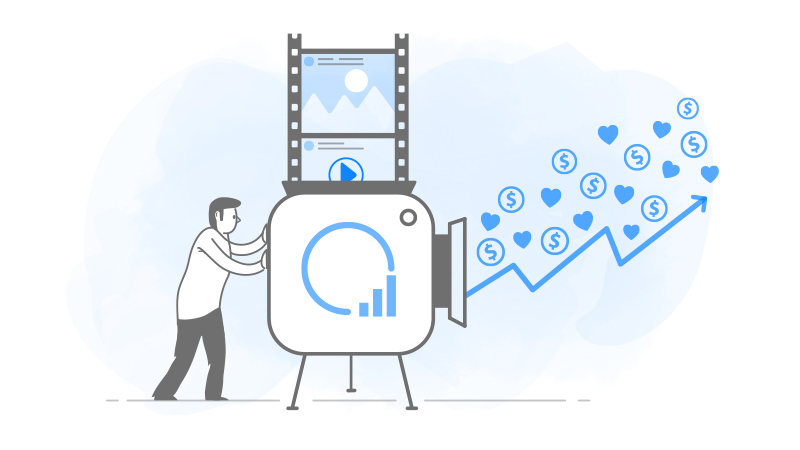 Over 1500 clients love Jumper.
See other customer stories
Harter Creative | @hartercreative
Ryan and Leslie, the husband and wife team behind Harter Creative never thought that Instagram would help drive business. You'll never guess what happened next.
James Jordan Golf | @JamesJordanGolf
Professional golf instructor James Jordan had a hunch that people would like his instructional videos on Instagram, but he didn't know how to get them in front of the right people. Then he met Jumper.