Your Videographer in San Diego
Need Video Production in San Diego, CA?
Creative That Puts You on the Map
Your products are 100, but your marketing is like a 45. We make videos that reflect the true value of your products/services, elevate your brand positioning, and make you look like a marketing genius.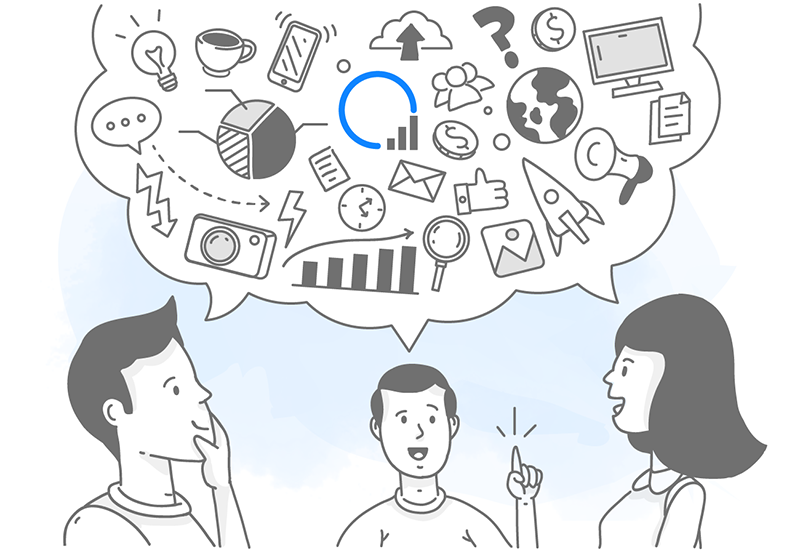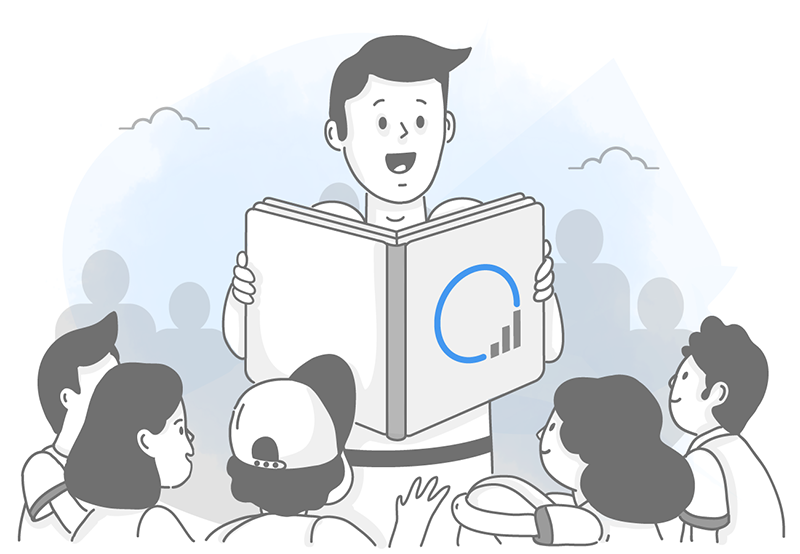 If You're Not Making Video Content Right Now, You're Losing
But you already knew that. Thing is, you don't have the time, team, or technical expertise to get it done – but we do! Our team of San Diego videographers work with you to produce on-brand social content that entertains AND converts. 
Video Production at Marketing's Bleeding-Edge (In Sunny San Diego)
It's not you, it's the world – which seems to be moving extra fast these days. It's OK if you get lost when you hear terms like snackable, memeify, viral coefficient, or RT. That's what we're here for – to make you and your content look relevant AF.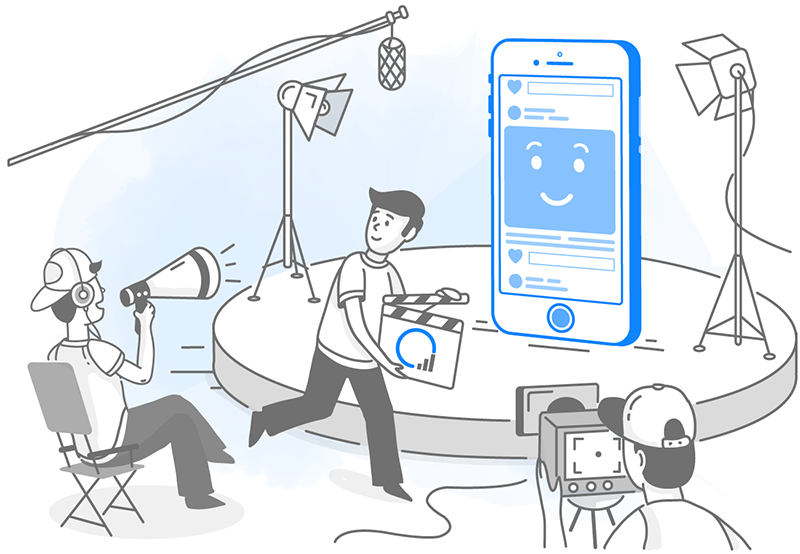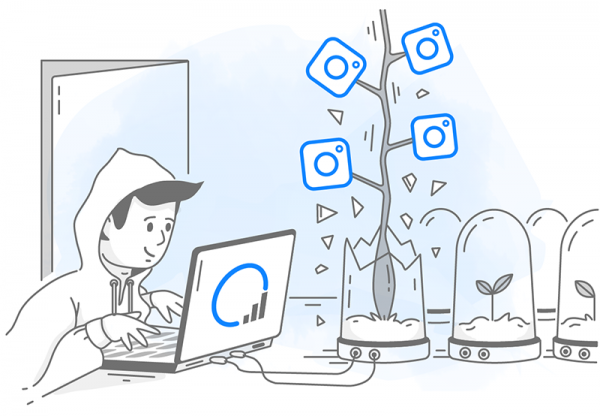 Break the Internet, for a Fraction of the Price
Our videography team will help you make a splash – however big or small your budget allows. We're growth hackers first – experts in triggering the emotions that compel others to share on social media. At Jumper, life is a combination of magic and low CPMs.
Jumper Media offers Content Marketing in San Diego
Have a Project? Let Us Tell Your Story