Facebook Video Ad Production
If you're looking to step up your Facebook video ads, you've come to the right place.
With more than two billion users worldwide, Facebook has created an incredible opportunity for businesses to reach their target audience with pinpoint accuracy and with any size budget; you just have to know how to tap into it. At Jumper Media, our dedicated team of San Diego based videographers work to create the perfect viral video for your ad campaign; deliver it to the right audience; and bring you tangible, ROI-focused results than you can see.
Producing the perfect Facebook video ad is the first step towards building a highly effective, targeted ad campaign, and our Facebook gurus know what works and what doesn't. We like to say that we understand your customers better than they understand themselves – who they are, what makes them click, and why they need your product or your brand in their lives.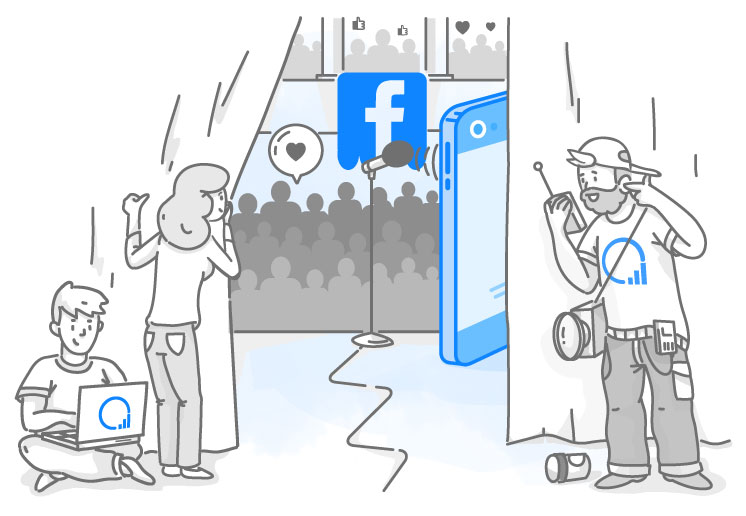 How Facebook Video Ads Are Different
The creative process to develop videos for Facebook is a different ballgame than the other videos we produce. That's because the end product is different and the videos themselves serve a unique purpose: to drive hard social conversions and increase your revenue.
Facebook videos need to be fun, engaging, eye-catching, and informative/educational all at the same time. Most people are scrolling through their Facebook feeds quickly, and what makes them stop and look will have to be attention-grabbing – meaning that first one-second shot is essential.
There are two aspects of our Facebook video ad production:
The Creative: video creation (pre-production, production, and post-production).
The Campaign: crafting the perfect Facebook ad campaign to go along with the video. We'll find your target customer audience and make sure that the right people are seeing your video.
Facebook Video Ad Creation Process

1. Pre-production
Together, we'll brainstorm what this video should look like based on who will be viewing it, who your target audience is, and how it will fit in the campaign. Our team will figure out the physical logistics for the shoot: where it will be shot, who will be in it, and when. Being mindful of the overall picture is essential at this stage.

2. Production
Our videographers will head to the agreed-upon location for the production stage. We'll shoot enough footage for our editors to pare down, and ensure that we have every shot from the shot list.

3. Post-production
We send the raw footage off to our editing team. They'll work to cut the video down to roughly 30-45 seconds, and pair text overlays with the right shot.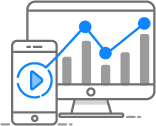 4. The campaign
Once you've approved the final version of the video, we'll start prepping the Facebook Ad campaign. Our ads team will put together a plan that gets you results fast. They'll hypothesize, design, and split test to get you ROI-positive in the first thirty days.
Why Jumper Media?
Facebook advertising is an ever-changing game, and it takes a lot of legwork to keep up with each new algorithm shift and newsfeed update. That's why we craft each Facebook video ad to pair with the perfect ad campaign, delivering you instant views, more engagement, and a higher conversion rate.
Our team of creative San Diego videographers works with our Facebook ad experts to deliver:
ROI Focused Results & Expert Strategy
Our team is constantly researching and staying up-to-date with the latest algorithm changes and advertising shifts. We know the funnels and strategies that work best with Facebook ads and ad videos, so we'll put together a plan that will get you results fast.
Creative That Sells
Other agencies try to make your content work; we work to make great content. Each Facebook video ad we produce is just asking to go viral!
Zero-Waste Testing
We'll hypothesize, design, and split test absolutely everything until we're 100% convinced that we've crafted the perfect Facebook video ad campaign for you and your business.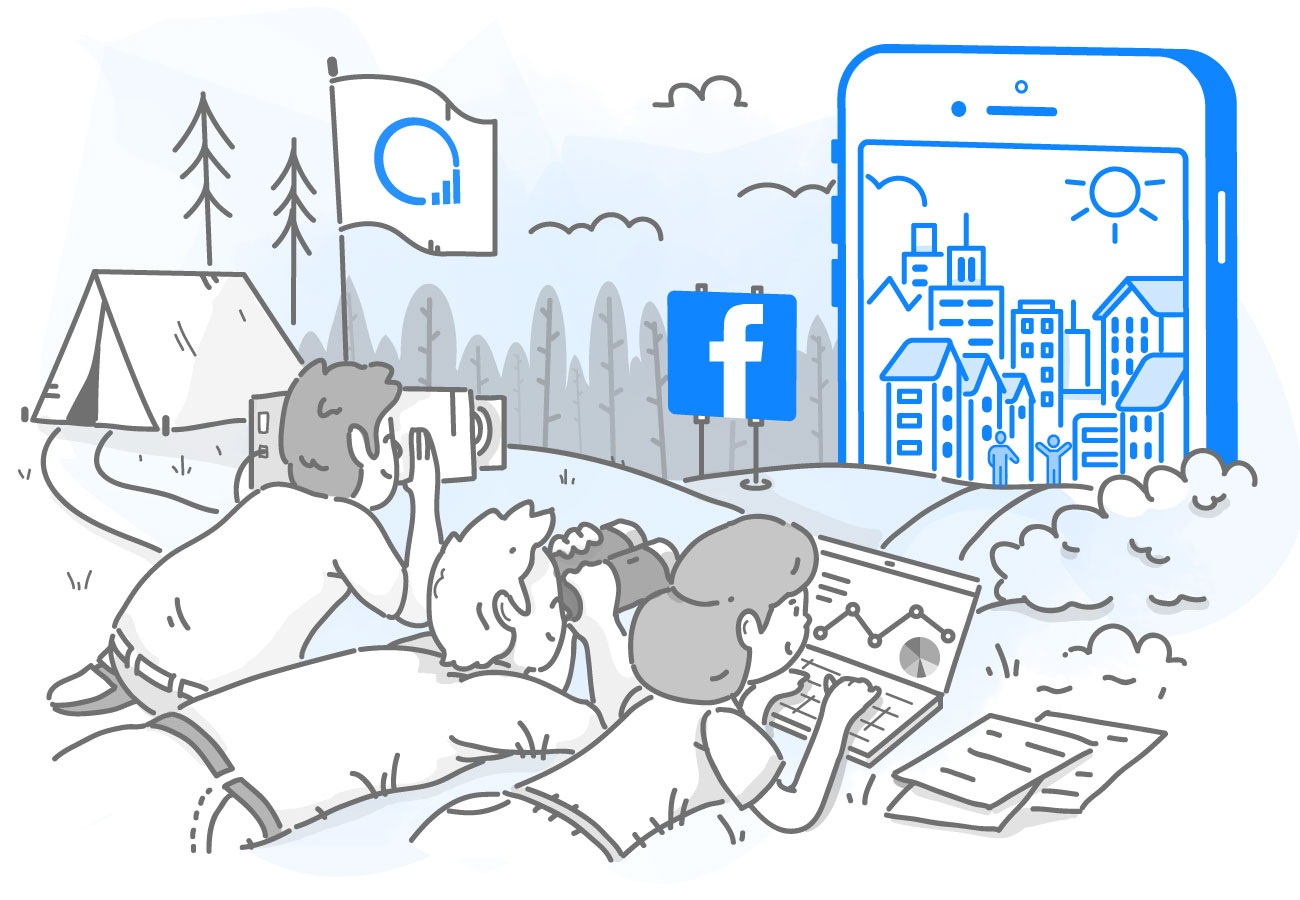 Let Jumper Media create the perfect Facebook video ad for your business and start increasing your ROI the right way!
Once you start reaching more people with stunning videos and effective, highly-targeted ads, you'll open the door to more brand awareness, increased traffic, and best of all: increased sales. Give us a call at (858) 263-7058 to get started or request a free demo of our video production services.
Our Facebook Video Ad Production Portfolio