You've done it all. From building a revenue-generating business to creating a website for it. Customers are trickling in — more and more of them actually — and your mom says she's very proud of you.
But could business be better? 
You're darn right it could. There have to be more customers out there…lots more. If only you knew how to find them…but….wait a minute…maybe you already know how.  Think about it…
You see, these people — your future customers — are on the internet. They have profiles with pictures (a few profiles, actually) and they're having real conversations with other real people who could also become your customers… ONLINE.
You can even find out what they're interested in, what their favorite books are, their entire professional history, where they like to shop…SO MANY FACTS!!!!
So much opportunity.
When social media is part of their buyer's journey, customers tend to convert at a 129% higher rate. They are also four times as likely to spend significantly more than those without a social component. – Deloitte
You decide to use the potent power of social media to further increase your business. After all, 93% marketers use social media for business, so why not you?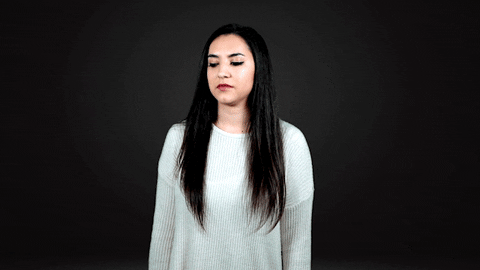 But you don't have time to build your brand on social media. There's content to develop and post, constant interactions with audience, finding and using different strategies, figuring out which platforms would benefit your brand better, conducting A\B tests, and so on. The list is endless.
The easy way is to outsource it — either to a freelancer or an awesome social media agency that can skyrocket your online social presence. But you can't just outsource it to anyone— that's a recipe for disaster.
Finding a social media agency to work with is a lot like dating. You've got to be patient, do your research, and ask the right questions up-front. 
To help you find the perfect agency for your brand — your brand's trustworthy partner, or maybe even soulmate — we've outlined 14 crucial questions that you need to ask them before you say yes!
When you're just starting the hunt…
Who are your clients?
Satisfied and successful clients go a long way in proving an agency's credentials.
Ask the agency who their previous clients were, or just go to their Home, About or Testimonials\Praise website pages and look for clients they've previously worked with. Look for case studies and blog posts where they feature their clients. Go through those clients' social media pages to get an idea of how this agency works.
Also, ask them what social campaigns are they most proud of? And did the results of those campaigns align with their clients goals and objectives? Were their clients satisfied?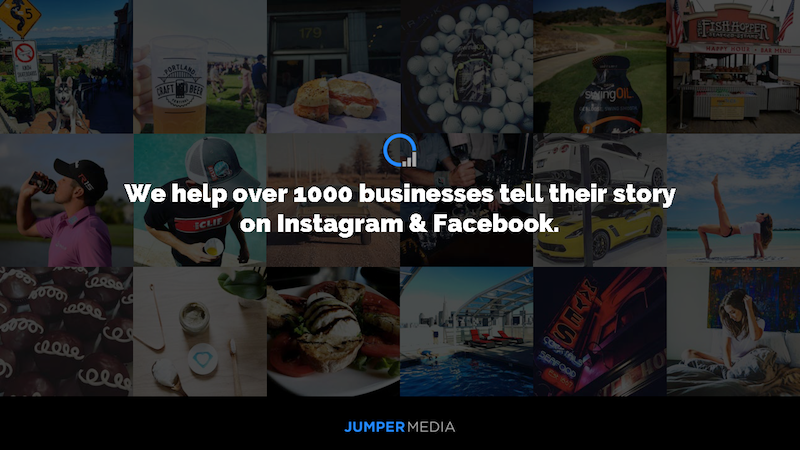 A couple of things you need to keep in mind though…
Not all companies want to disclose that they are working with an agency and not handling their social media themselves – so don't expect to get a full client list.

Most agencies will have an approved list of customer references.

It's easy to put words in people's mouth via text, and a lot of times clients will just approve a written testimonial by the agency, instead of writing it themselves. While it's easier to fake or even exaggerate written testimonials, it's much harder to do so with the video ones. So always ask for video testimonials first — like these ones!
And, when asking about customer references, be sure to ask if they have examples from clients that are similar to your business. Like, if you are a real estate agent, ask about references from other estate agents, etc.
What is your overall approach to social media marketing? Do you have a guiding philosophy? 
These questions help you figure out what the company values, and what drives them. The best companies have a set of shared common core values, or beliefs, that are at the heart of everything they do.
These questions also help you figure out their world-view, how they see their agency and the work that they do, fitting into the overall marketing and business landscapes.
You'll want to make sure that their values and world-view aligns with your own.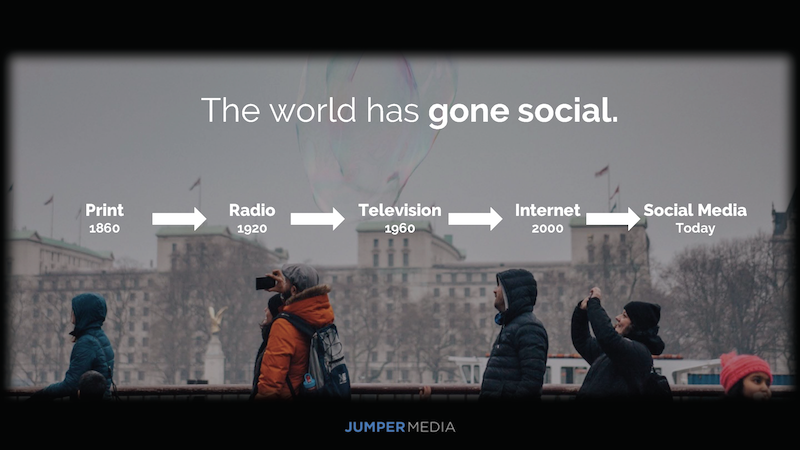 For example…
I know of a GIANT direct-marketing firm (think late-night TV commercials for miracle fitness products) – that literally DOESN'T BELIEVE IN SOCIAL MEDIA MARKETING.
And then there's Gary Vee, who thinks that anyone spending money on TV is throwing their money down a toilet. So, yeah…there are a lot of different opinions out there. Choose wisely.
How is your pricing structured?
Agencies use all kinds of funky, complex pricing structures.  Two common ones are 1) monthly retainers and 2) flat fees.
Monthly retainers work well because the agency gets paid only for the work they do, hence you get your money's worth each month. However, if the retainer fees are set too high, the agency might do more and more 'fluff' work to justify their retainer fee, even if that additional work doesn't get results.
If you're a smaller company, go for agencies that offer a flat fee. The commitment is lower and it's a hassle-free process. Services are charged a certain amount, and you can prioritize which services to buy according to your marketing budget.
Smaller companies should also avoid companies that take a percentage of ad spend. With this pricing structure agencies are incentivized to keep increasing your ad spend, which may or may not be in your best interest. If you're ad budget is low (like, less than $5k/month low) then it almost never makes sense financially for you to go with a percentage structure like this.
There's no one absolute best pricing structure. In fact, many different ones might be totally fine.
Nevertheless you should always ask the agency: "what your money's going towards?" How much are they spending on advertising, content development, personnel, etc. Get a clear breakdown of costs from them. If they are not clear and transparent in their answer, head for the hills.
---
Become a Jumper Media insider
You'll get weekly social marketing motivation, all the latest hacks, and first dibs on exclusive giveaways and other subscriber-only resources you can't get anywhere else.
---
How are you different from other agencies?
One of the best ways to figure out how an agency positions itself in the marketplace (and quickly figure out if they are a good fit for you) is to ask them to contrast themselves with their competitors.
Try to find out:
Do they have a niche?

Are they an exclusively social media marketing agency?

Or is social media marketing just a part of what they do?

What are their most popular services?
Do they have any sort of specialty? Like viral videos, Instagram stories ads, or influencer marketing?
What makes them unique?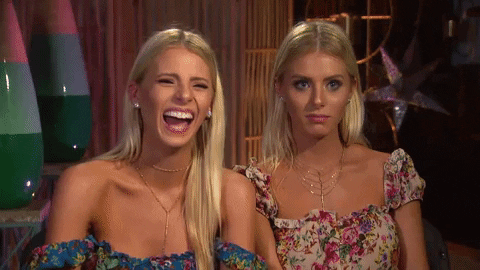 For example, they could be a PR or a content development agency, and social media is just another service they provide. Stay well clear of these agencies because their work would reflect their lack of expertise in the social media department.
Some agencies work with large sized businesses, others work primarily with small family businesses. Some just work with businesses in the health niche, and others work with all kinds. Find out if the agency you're speaking with works with your kind of business and caters to brands in your industry.
Do you outsource your work?
Please note, outsourcing is NOT a bad thing.
Several businesses and agencies outsource work to cut their costs, which is absolutely fine. Just make sure their in-house team performs vital tasks such as content development, creating your social media strategy and so on and that you know what parts of your campaign are being outsourced.
Also, ensure that you're not paying an 'in-house' price for an outsourced team.
When you've started shortlisting agencies you like…
Who will be my main point of contact and how available will they be to me?
Throughout the journey, you'll have several questions and may want to give feedback. So there needs to be a person, or a team that reports to you and who you can contact when need arises through email, Skype, phone or any other form of communication.
Be sure to check the agency and their team thoroughly on LinkedIn. Look for people with titles like "Account Manager", "Social Media Manager", "Customer Success Manager" etc. If you can't find their management team on LinkedIn, then that means they might be outsourcing the client-facing work, which you DEFINITELY don't want.
So use your LinkedIn-stalking skills to find out everything about them.
What social media platforms would you recommend for my brand?
When starting out, you don't need to focus on all social media platforms. According to your target audience and brand message, the agency should tell you which ones are relevant for your brand.
Especially if you are a small or medium sized business, be wary of any agency that wants to put together a plan that includes more than 2-3 social media platforms. A good agency will focus on one platform first, and then branch out towards others.
---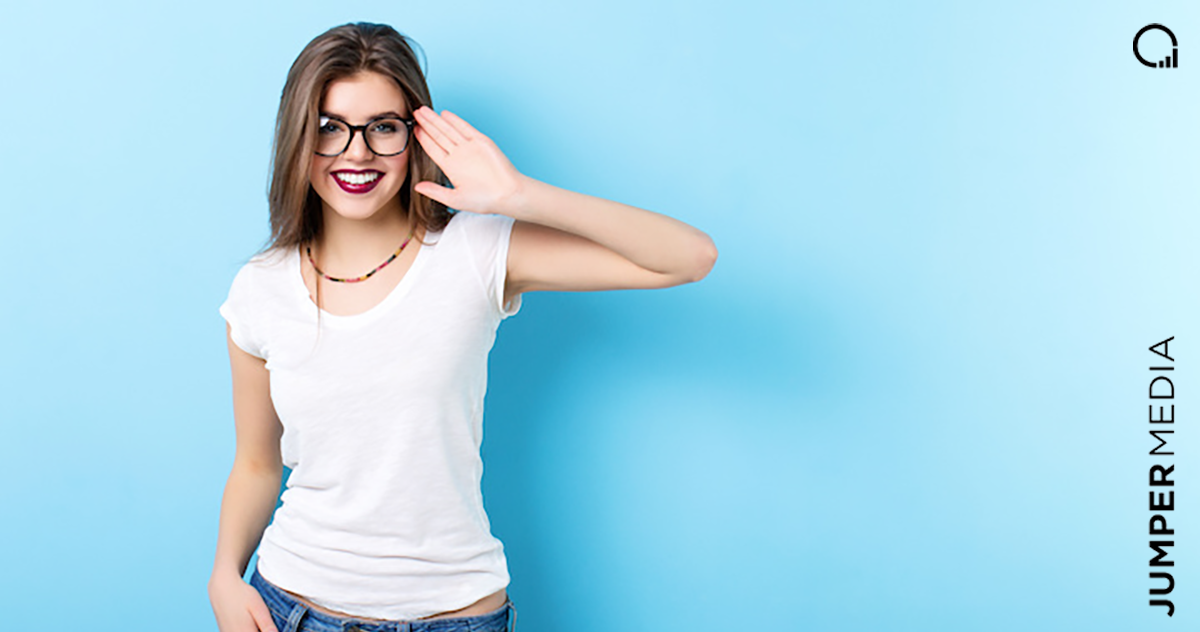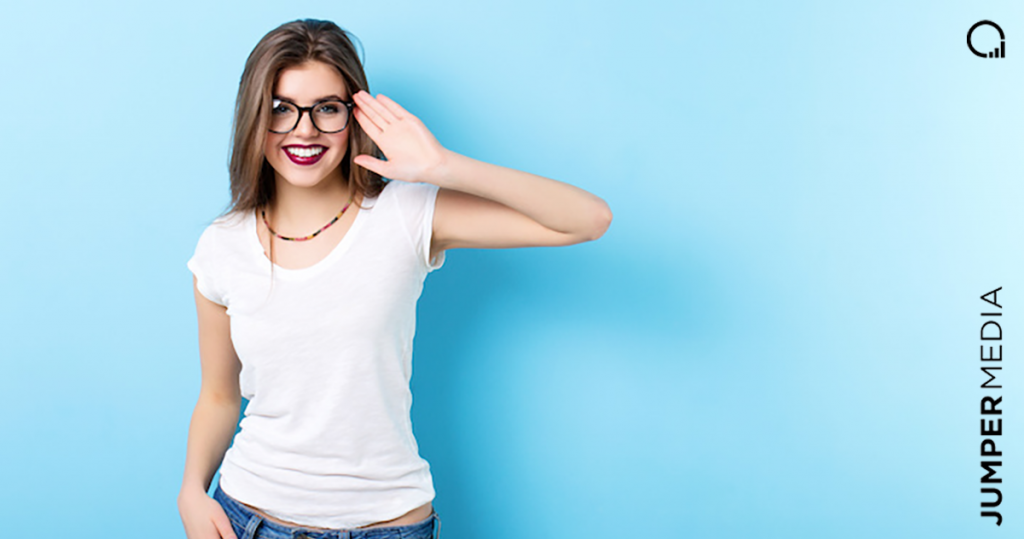 Psst! We're a social media agency too…
We work specifically with small-businesses, solopreneurs, and startups to help take their brand to the next level. Check out some of our customers' stories, or…
---
What time commitment is required from me?
You're outsourcing social media management to an agency because you DON'T have the time to do it yourself. But, if the agency requires you to spend a lot of time with them, then there's no point in hiring them.
However, also be cautious of agencies that say they don't need anything from you. When they're representing your brand on these your social media platforms, you need to be somewhat involved in the process.
Look for an agency that strikes the right balance.
(Source)
What is your online community management strategy?
Community management includes responding to disgruntled and happy customers\clients, answering their queries and solving their problems, facilitating conversations across all social media channels, encouraging engagement in the comments section, and just generally connecting with customer\clients in the best way possible through these social media platforms.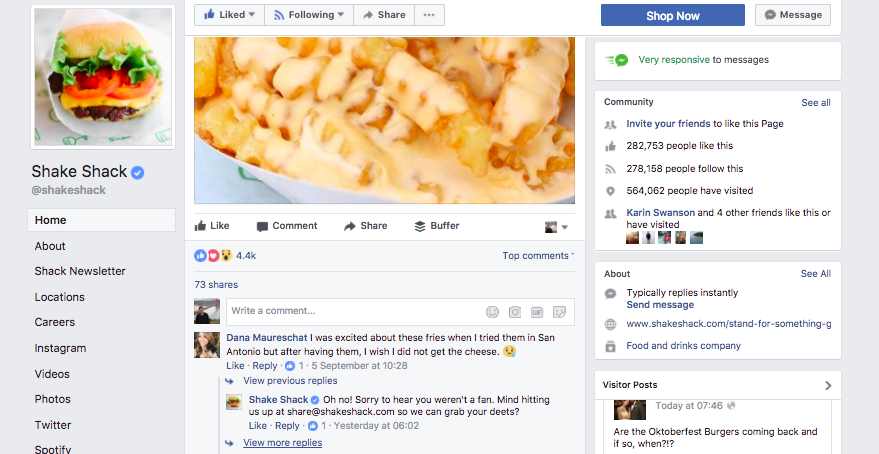 Ask them their community management strategy.
What kind of management process do they have in place?

Have they delegated different parts of community management to different employees or does one person handle all of it?

Will they provide 24 hour social media customer service, or a limited time service?
While community management is an important part of a social media strategy, it is also very easy for it to get expensive fast. Look for agencies that are trying to cut costs as much as possible with community management — especially if you're a small business. Certain parts of community management are better handled by you and your team anyway, so always ask if community management is an optional service that you can opt out of.
Or, even better, ask what they would do if they got a question they didn't know how to answer. That will help you determine if you're better off handling community management on your own, or if you should leave it up to them.
How will you ensure that our social media presence aligns with our brand?
What steps will the agency take to make sure your social media profiles stand out from the crowd and represents your brand? Are they using run-of-the-mill tactics or tailoring their strategies according to your audience and brand?
Their approach needs to reflect your brand message across all platforms.
When you've picked one, but you want to be Double-Double Burger sure…
What is your content development strategy?
Social media requires consistent content updating. This in turn requires a plethora of content. So, is this agency equipped to handle content development of this scale?
Do they create original pieces of content or use content off the internet?

Will they make use of user-generated content, content that people are posting online? Creating custom content from scratch can get super-pricey so most agencies use a good amount of UGC content. Be skeptical if they plan to ignore UGC content.

What type of content will they create?

Will they use snippets of your blog posts and videos to cross promote your content?

How will they create graphics? Will they use stock photos or create original ones?

How many graphics will they create?

Will they reuse content and graphics each month, or will they create new pieces?
Lots of questions, but you need to ensure every little detail is catered for. Also note that creating custom graphics, and brand-new images is nice, but EXPENSIVE $$$.  Agencies that used a combination of original content and the stuff that's already out there might be the best bang for your buck.
What is your content publishing schedule?
Ask the agency if they have a content publishing process in place. Get their schedule so you know when each piece will go live and you can keep a check on your published posts.
Ask them,
How frequently will they publish content?

What time will they publish it?

Will they use tools to automatically publish content like Buffer or Hootsuite or manually publish content?
Is there a minimum contract length?
This is where you ask them about their different packages, what their fee includes or create a custom retainer contract.
Also, discuss their cancellation policy. Sometime in the future you might feel better equipped to handle your social platforms yourself, or you might want to switch over to another agency. You need to have a proper cancellation policy in place for that. Some agencies require a 1 year minimum commitment and say you must cancel the contract 90 days before the 1 year is up, which is crazy!
So discuss your options with them and come up with a mutually beneficial policy.
What results can I expect with my budget? How long will it take to achieve these results?
Some agencies will promise you the moon, others might not promise you anything. Be wary of both. Nobody can guarantee results, like, x amount in sales, etc. And an agency that doesn't even know what results you should expect, is a big NO, too.  
The right agency will give you a certain idea of what results you can expect based on their previous campaigns. Ask them the results they got for their earlier clients.
Finding the right social media agency can be a strenuous process…
But the juice is worth the squeeze.
If you still aren't on social media by now (an taking it seriously), you're missing out on a lot of business-boosting opportunities.
80% of marketers indicated that their social media efforts increased traffic – HubSpot
If social media is challenging for you, don't stress about it.
Let someone else worry about it so you can "do you"— focus on running your business, and cater to your strengths. Instead of stressing about it, consider outsourcing your social media marketing to experts— like us here at Jumper Media ?  — and watch those dollar bills roll in.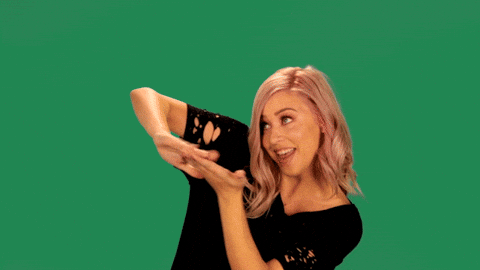 What is the biggest pain point you have right now with marketing your company?