Our Southern California Locations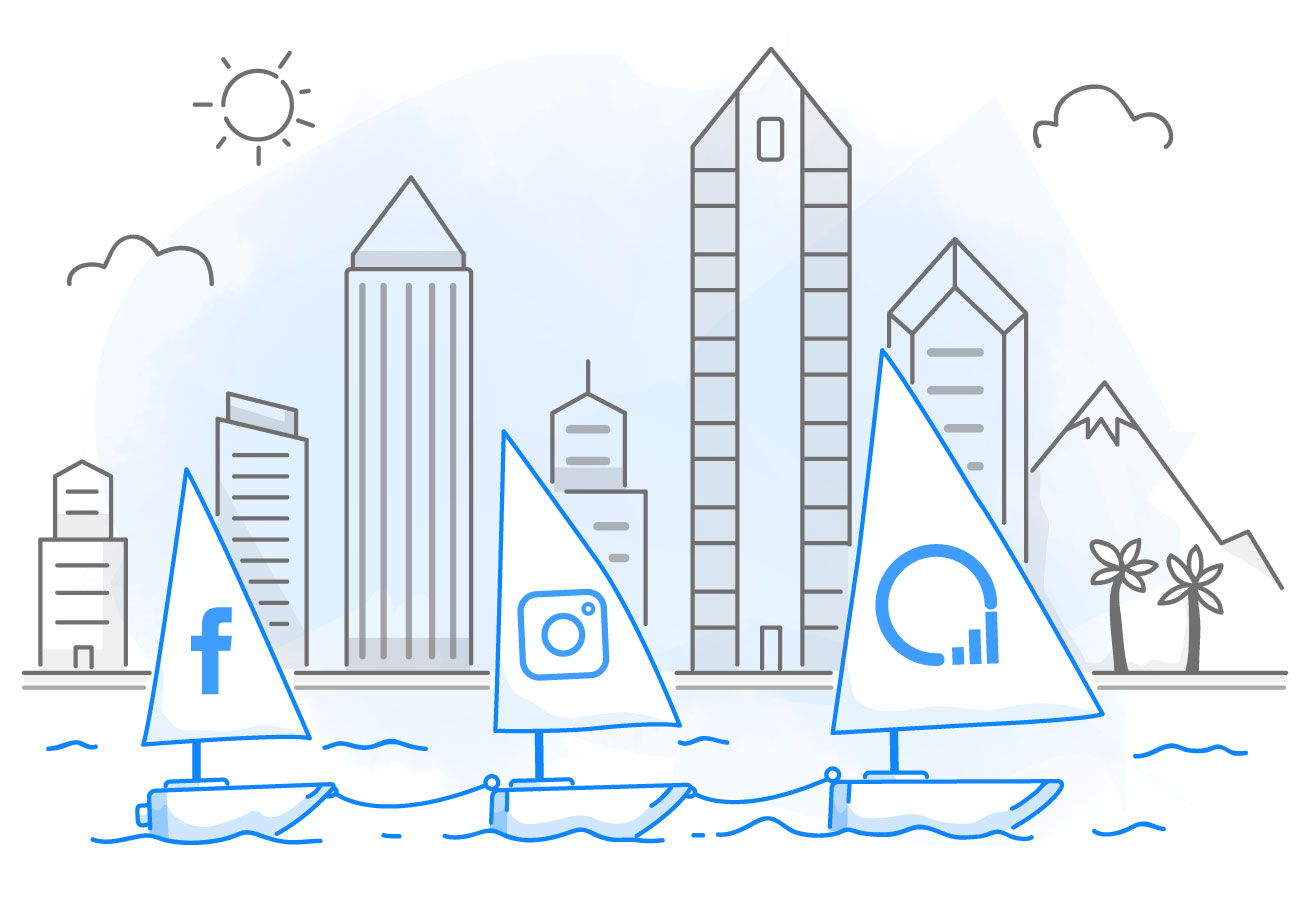 Jumper Media, headquartered in Pacific Beach, San Diego offers Video and Photo Production services for Instagram and Facebook throughout Southern California.
Jumper Media
4666 Cass St.
San Diego, California 92109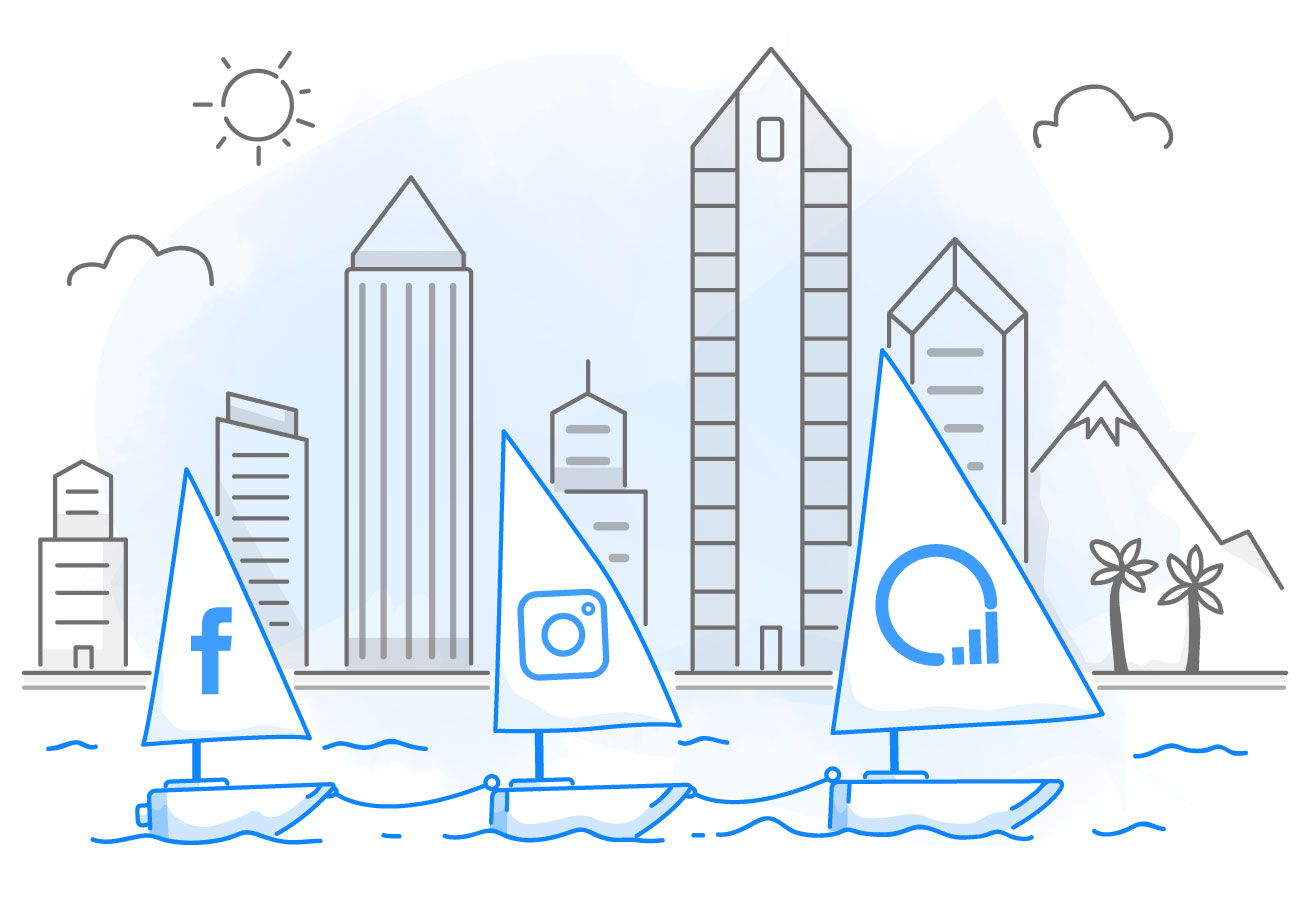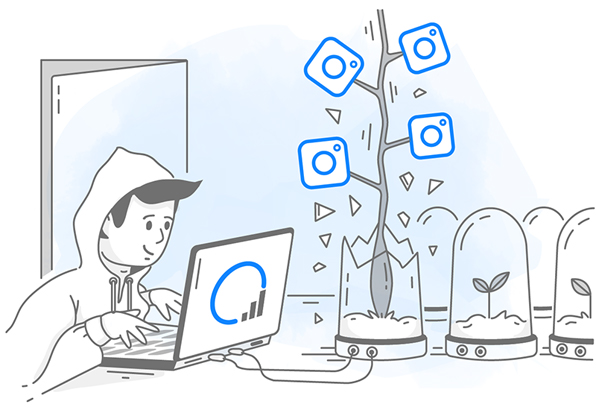 Social Media Growth & Management Services
If you're looking for someone to grow your Instagram following or simply manage your campaigns on a day-to-day basis in Southern California, you're in luck! We offer full Instagram and Facebook growth and management services.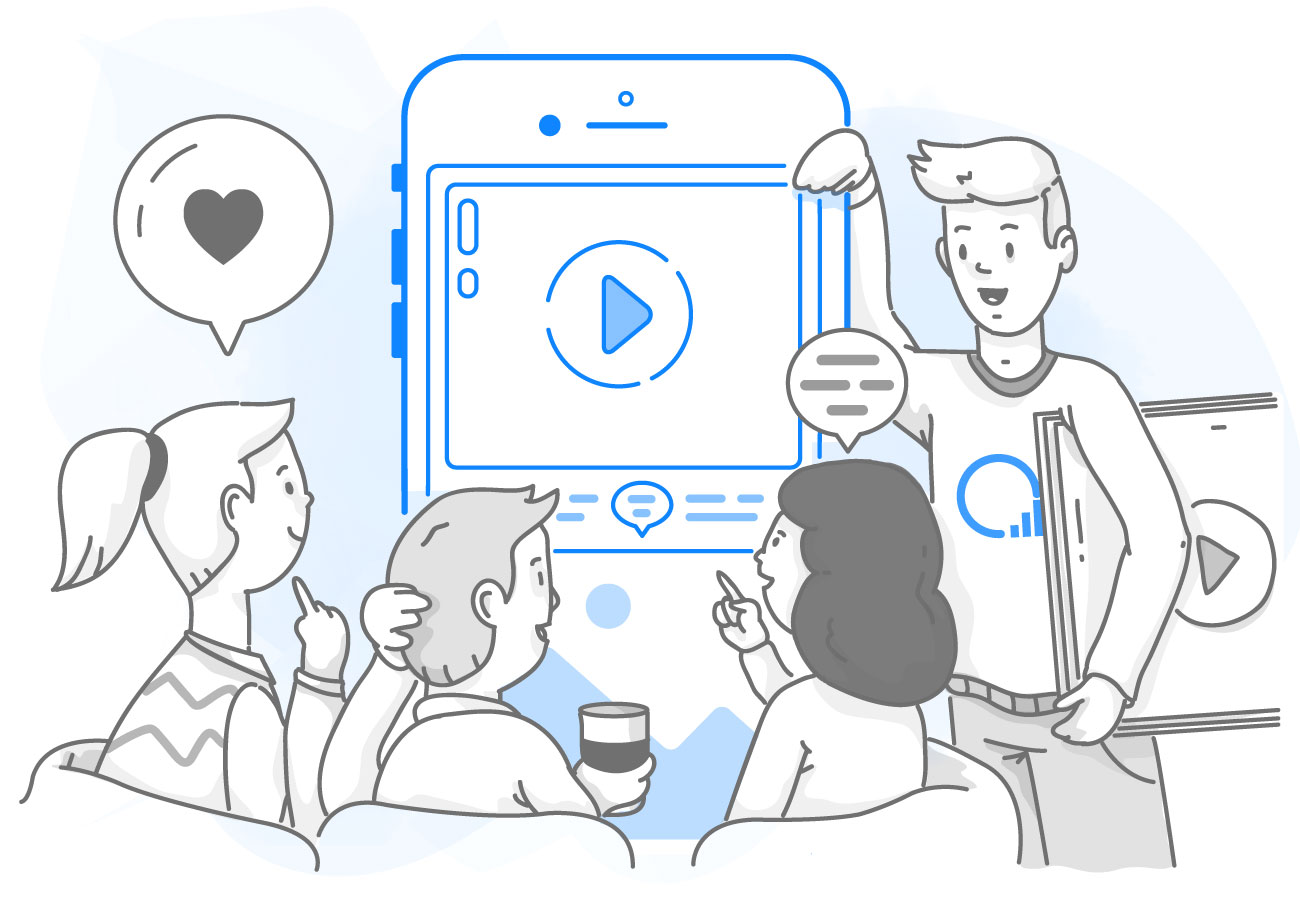 Social Media Engagement
Our proven outreach methods guarantee your posts get seen by the right audience. We reach out to Instagram users in your target demographic, meaning you get more followers and increased engagement 100% organically (really: we never use spam or go after fake accounts). Our Instagram Gurus will work with you every step of the way to customize and cultivate a growth plan based on your individual business goals.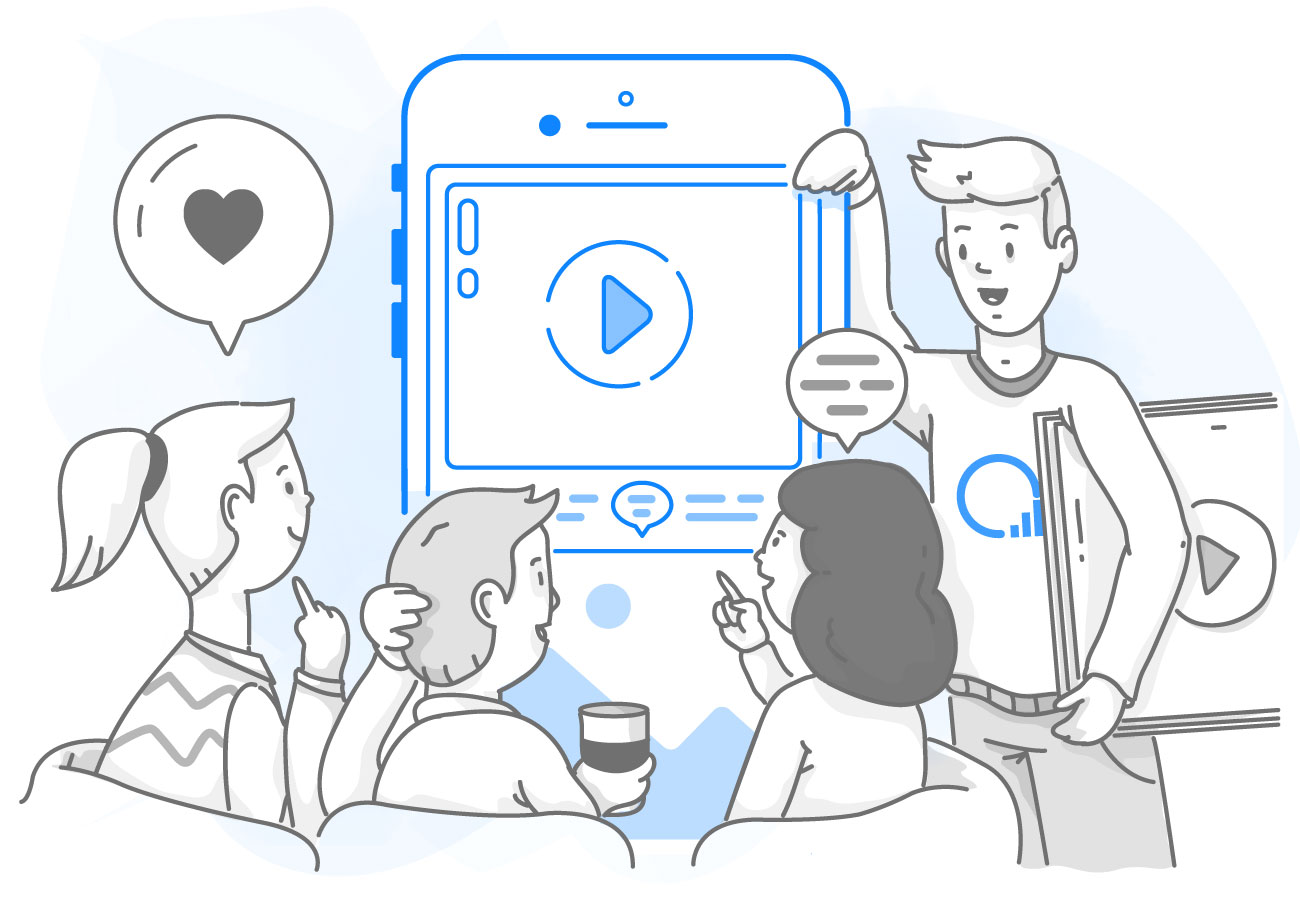 Our SoCal team will act as your go-to resource for up-to-date Social Media strategy and tactics by:

Assessing Your Content Needs
Most businesses have tons of content we can mine from to create great Instagram posts. We'll also source all of that user-generated content that other people have been sharing about your brand.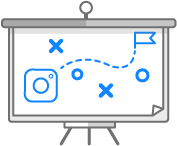 Strategizing and Planning
We'll work with you to develop a social media strategy that will produce tangible business results. Then we'll create a monthly content calendar to plan daily, on-brand social media posts that will inspire people to take action.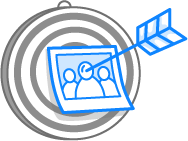 Targeting the Right Audience
Diverse communities flourish on both Instagram and Facebook - from chefs and musicians to rock climbers and real estate agents. We'll find the communities that will be most interested in your business and the people most likely to become your customers.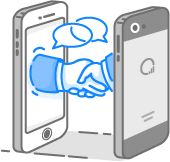 Engaging in Meaningful Conversations
We'll work to connect you with Facebook and Instagram users who are most relevant to your business and introduce them to your brand. We firmly believe that the best audience is the most relevant; and the more relevant they are, the more engaged they will be.
On average it takes eight impressions before a consumer decides to buy your product or visit your shop. Once you've amassed a large follower base, we'll guide them along the path to purchase with crave-worthy photos and videos.
Get started today by scheduling a call with us!