San Diego Video & Photo Production Services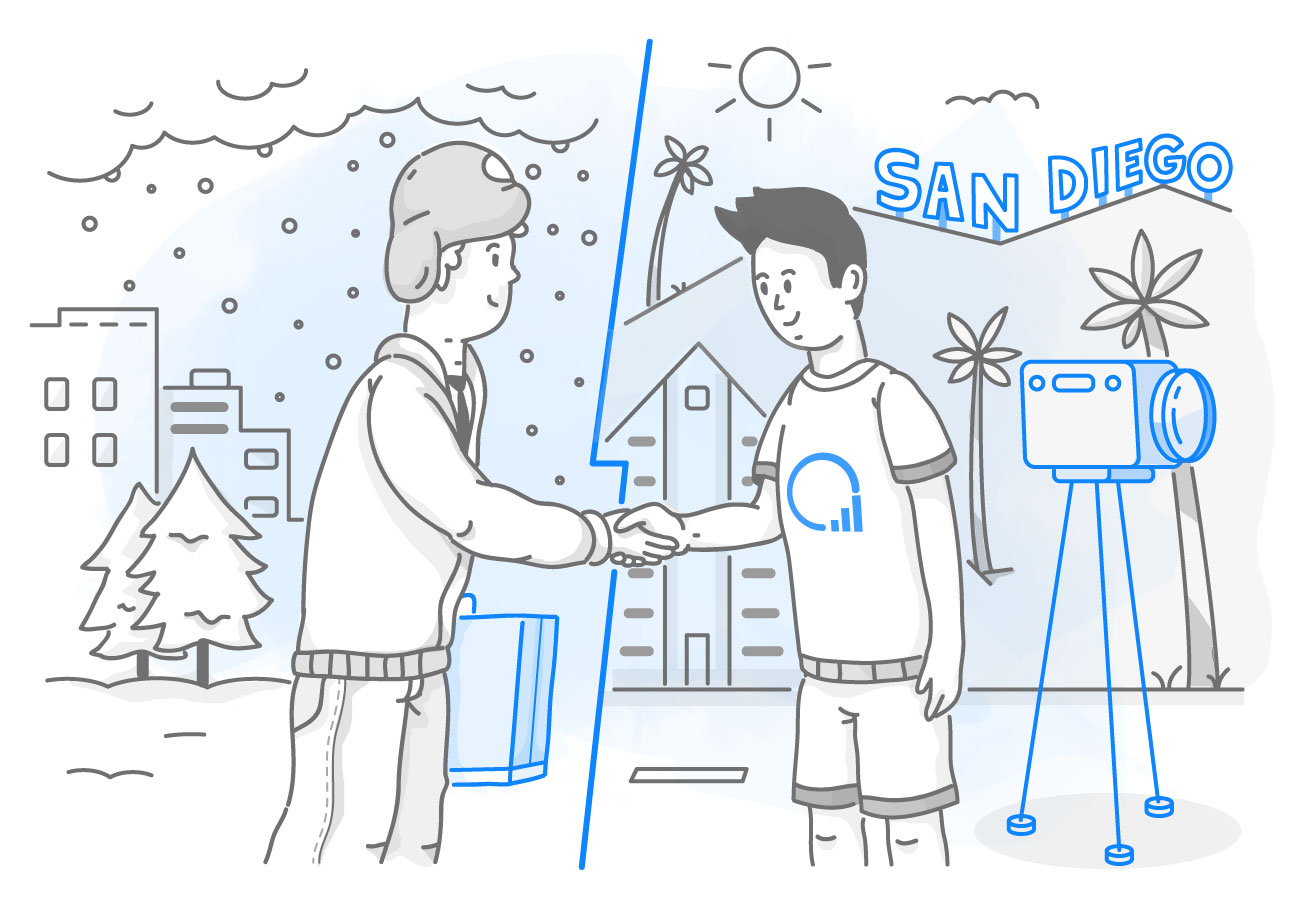 Save hundreds of hours by having us create awesome daily video & photo content that converts real leads.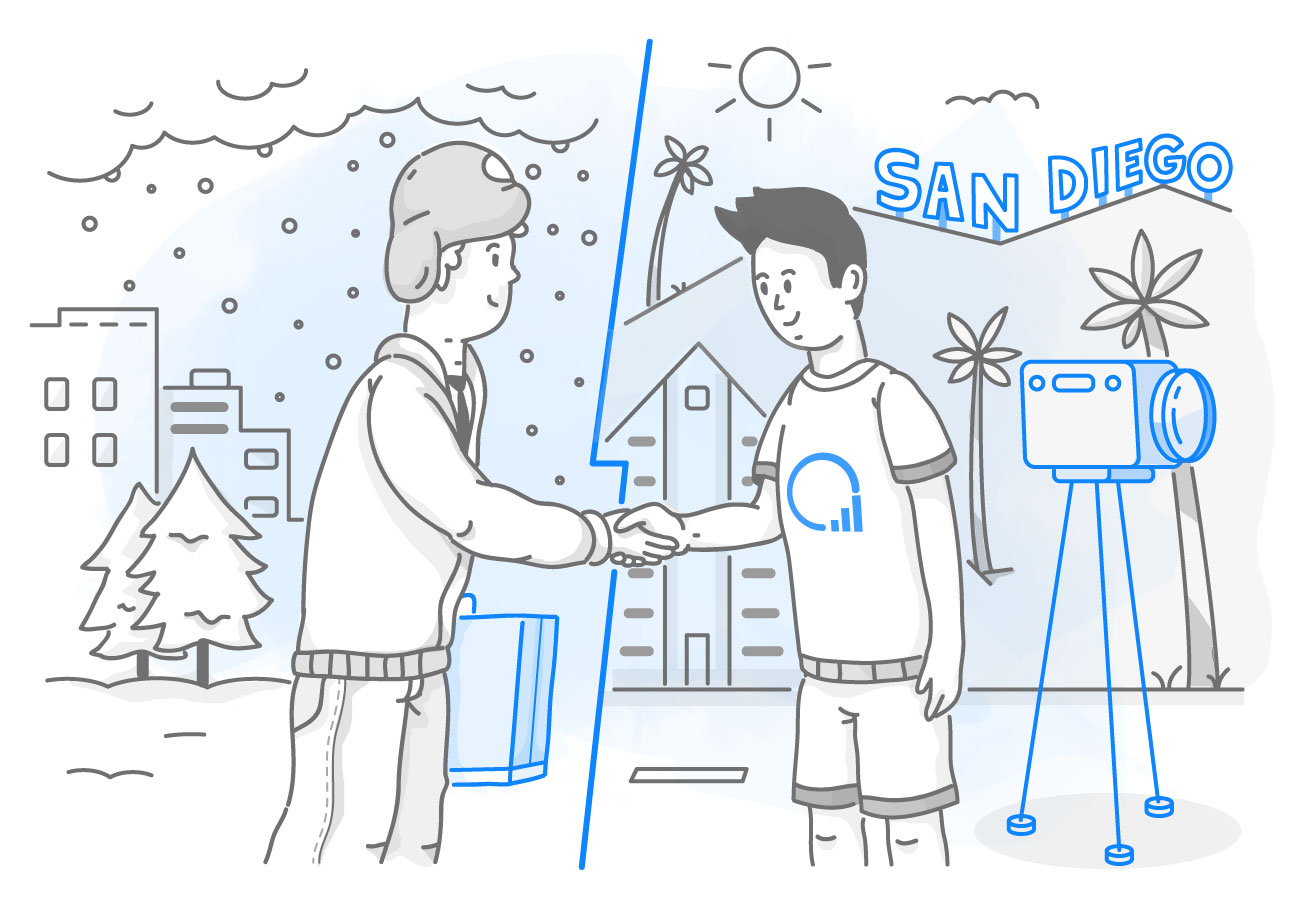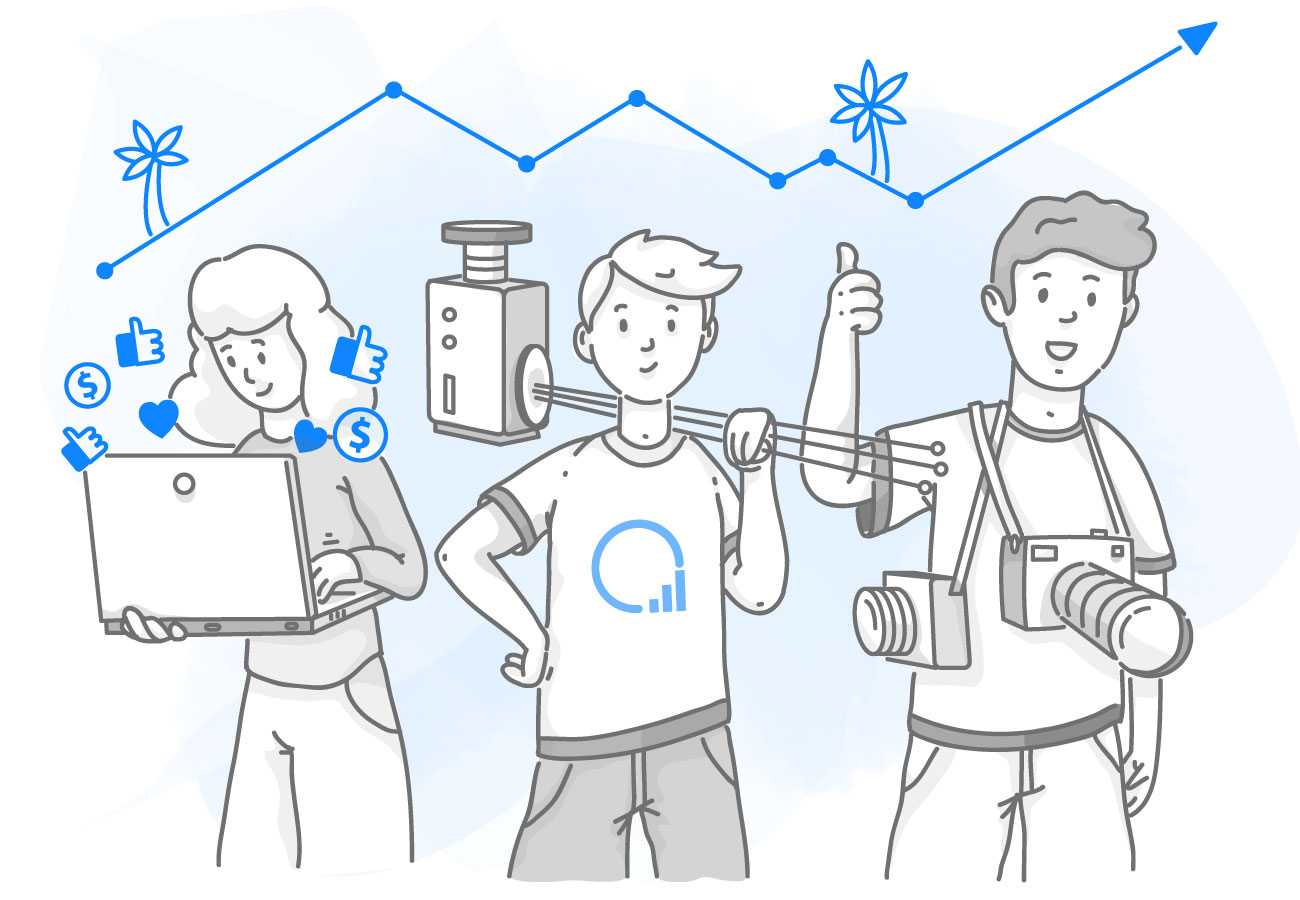 Photography, Videography, and Social Media Management in San Diego County
Most businesses don't have the time or technical expertise to create awesome video and photo content on a daily basis. Outsourcing your content to Jumper Media will save you hundreds of hours and let you get back to running your company, while our team works to produce on-brand social content that converts real leads.
We offer content creation services, including photography and videography, throughout San Diego County: downtown and central San Diego, North County San Diego, and East County/Inland San Diego.
Content and Social Media Services

Content Creation
If you need a photographer or videographer in San Diego, we've got you covered. Whether you've just launched a new product or you want to revamp the company website with an awesome new video, we understand that authentic, creative content creation is the key to successful marketing. We offer full service photo and video production services in San Diego that can be tailored to fit your needs.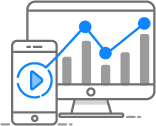 Social Media Management
When you're a small business owner, it can be tough to find the time to work on your social media presence – and that's where we come in. Whether you're looking to grow your Instagram audience, run ads, or simply need someone to manage your Facebook and Instagram profiles, we've got you covered. Our social media gurus know what it takes to run a successful ad campaign for any type of business, and we're here to help.
However big or small your budget is, our team will help you make a social media splash in San Diego.
Jumper Media
4666 Cass St.
San Diego, California 92109
We pride ourselves on being growth hackers, social media gurus, and being able to create awesome content for any type of business. At Jumper Media, life is a combination of magic and low CPMs – and we take it seriously!
Let us take care of your social media management so you can get back to running your business! Local neighborhoods that we serve include Pacific Beach, La Jolla, University City, Sorrento Valley, Downtown San Diego, and more. If you are looking for Instagram growth/management services or content creation in San Diego, Jumper Media is your answer!
Get started today by scheduling a call with us!