Social Media Content Creation Services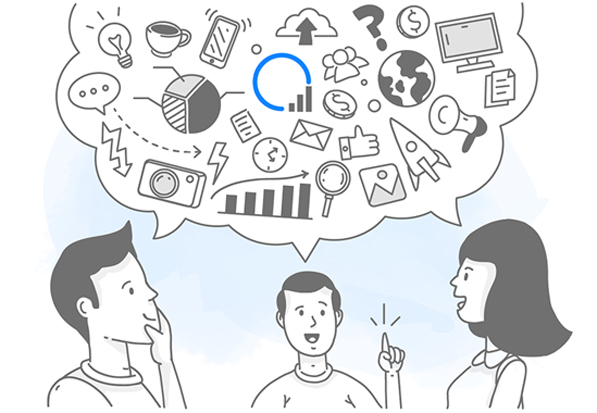 Jumper Media's San Diego based content creation services help your company or small business stay relevant in today's social, digital world.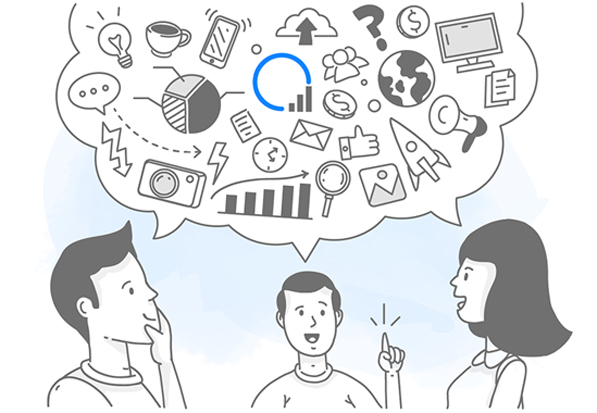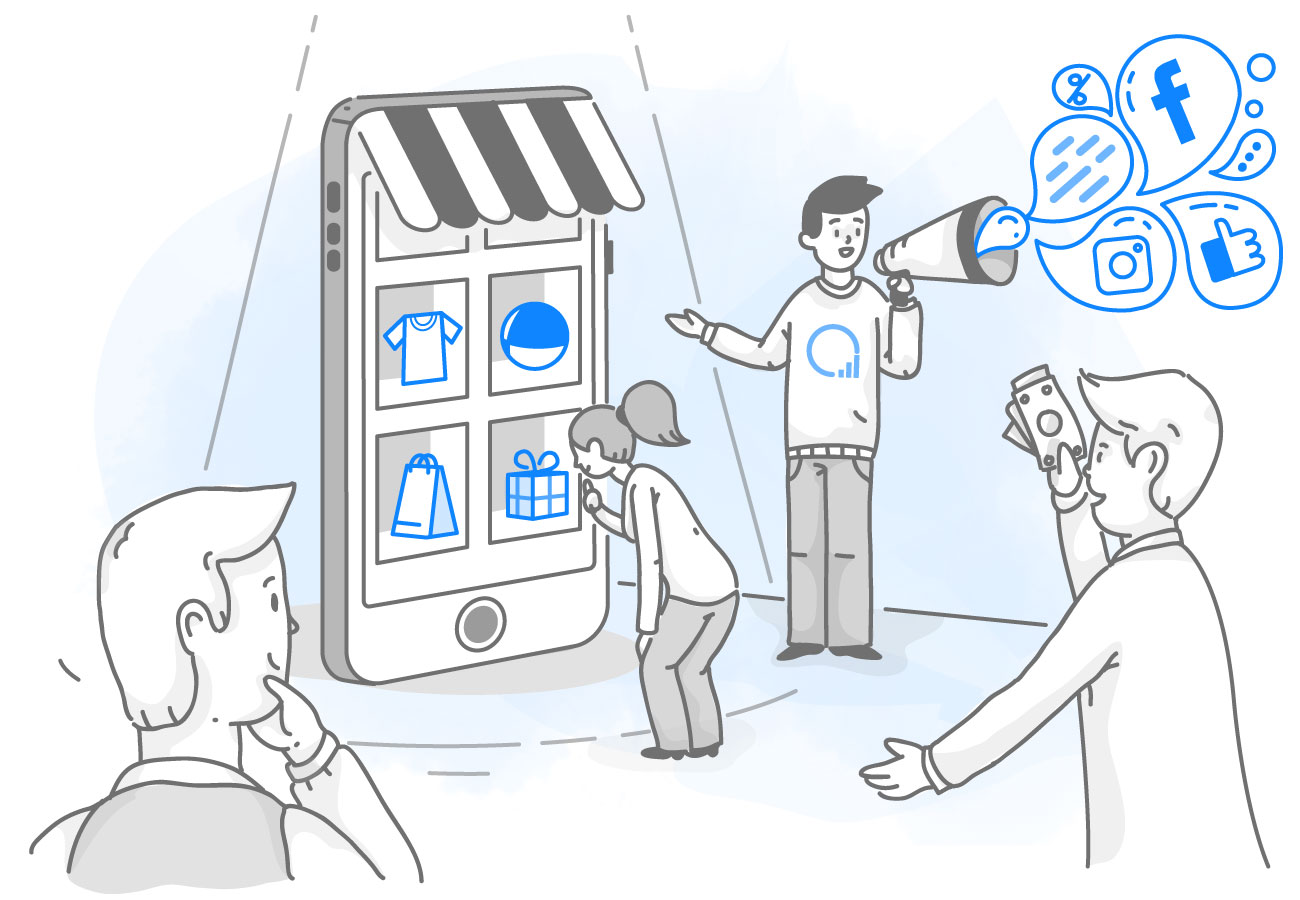 We strongly believe that every business needs a voice in social media, whether that's through creative video or epic photos that showcase what your brand is all about.
Each piece of content we create is carefully crafted to fully represent you and your business. Our creative process begins and ends with your story. Every small business is different, which is why we are dedicated to working with you in determining what type of creative content is the best fit for your brand. From brainstorming to post-production, we've got you covered every step of the way.
Our Social Media Content Creation Services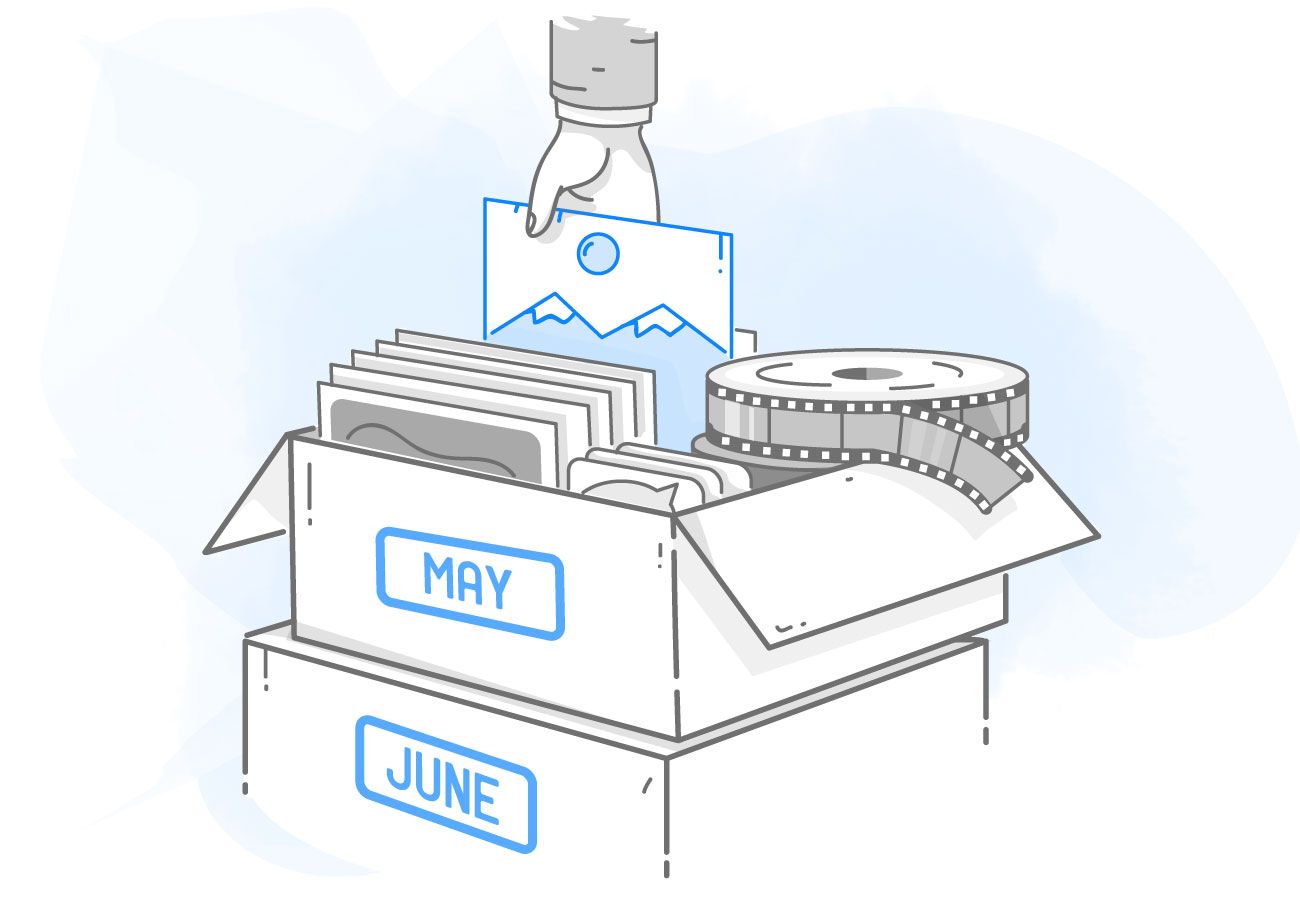 Monthly Content Package
Our Monthly Content Package offers a comprehensive content strategy each month, and takes the legwork out of your social media planning.
Our San Diego team will take over your company's content creation, including photography, videography, and social posting on Instagram and/or Facebook.
You'll receive monthly sessions with our photography and videography team, and we'll put together monthly content calendars for you to review. Let us create your content so you can get back to running your business!
Our Monthly Content Package Includes:
✓ Monthly session with videographer/photographer
✓ 15 photo assets
✓ 90 seconds of video
✓ 20 social posts a month on either Instagram and/or Facebook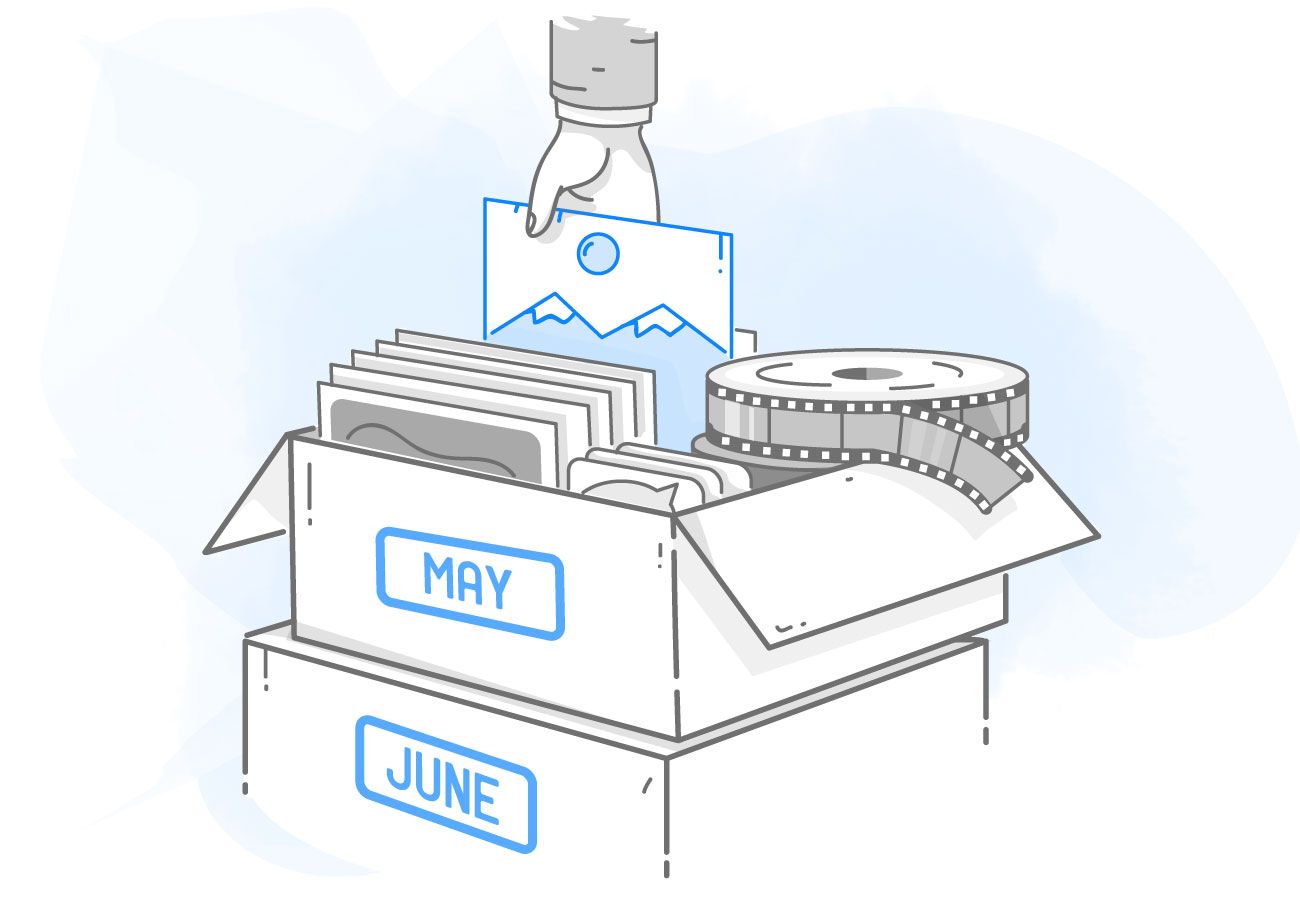 À La Carte Services
If you don't feel that a monthly content package is right for your business, try one of our à la carte options. We offer San Diego photography and videography services in individual sessions. Each session will provide you with photos and/or short videos to use for your social media channels, website, or advertising.

Photography
Photos are the perfect way to showcase what you and your brand are all about. Social media channels, especially Instagram and Facebook, are visual platforms, meaning that great content is the key to running a successful marketing campaign – and that's where we come in! Our talented photography services team will come to you for a photo shoot, and use that content to get your brand's message out there the right way.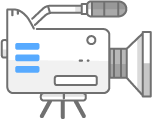 Video Production
We offer several types of affordable video production services for our clients, from product and event videos to promotional and social media ad videos. Each video we create is carefully crafted to showcase what your business is all about, and we pride ourselves on being able to create awesome content for just about any type of company out there.
There are three main parts to our creative process:

1. Pre-production
We storyboard your content so we know exactly what to create before we begin.

2. Production
Our in-house photographers and videographers travel to you to execute our plan.

3. Post-production
Our editing team takes the raw footage from each session and refines it until it's the perfect addition to your social media or website.
Get started today by scheduling a call with us!
How do we create content for your business?
The first step we take in every new social media campaign is to learn your business and what makes it unique – whether you're a restaurant owner or a real estate agent. We'll take the time to identify what makes your brand special, what type of content your target audience likes to consume, and then work to develop a content strategy that will get you results.
What type of content will you be creating?
We'll create photos and videos to use for your social media campaigns. Our goal is to make content that reflects the true value of your products and services, elevates your brand positioning, and makes you look like a marketing genius. In fact, each piece of content we create is carefully crafted to fully represent you and your business – every company is different, which is why we are dedicated to working with you in determining what type of creative content is the best fit for your brand. Our expert team of San Diego videographers and photographers will work with you every step of the way to produce on-brand social content that entertains, engages, and converts. Check out our monthly content packages here.
How do I know the content will be on-brand?
We take pride in obsessively curating our social media content to represent you. Each one of our campaigns, photos, and videos is designed to promote and echo your brand – not invent it. Our team takes the time to really get to know your business and everything that makes it unique. We'll use the information we get from talking with you and doing our own research as a road map, of sorts, when creating content on your behalf; and when we have a content calendar ready to go, you'll review everything before it goes live – nothing gets posted without being signed off on first.
What are the benefits of curated content for my business?
There are a ton of reasons to invest in content marketing for your business. Here are just a few benefits:
Increase traffic to your site: publishing consistent, engaging posts on social media through photo and video will increase traffic to your website over time. If your audience is seeing that you're taking the time to create content that they're interested in, they'll start to trust you – and that means they're much more likely to convert over time.
Build brand awareness with useful content that engages target buyers: there are always consumers out there who are a perfect fit for your products or services, but they just haven't gotten the opportunity to learn about your brand yet. By creating useful content that provides value for your target buyers, you can work to engage these leads and help build awareness for your brand.
Build credibility and authority: as you start to post quality content that provides value for your leads and customers, you build credibility and authority with your target audience; which in turn encourages them to trust your advice and guidance when it comes to products and services that can add value to their lives.
Provide value with no strings attached: creating awesome content allows you to provide value to your leads and customers with no strings attached. Rather than asking your customers for something in return, you're simply providing value for them through informative, useful, and interesting content. This increases your chances of engaging consumers who are not yet ready to buy.
Will content marketing work in any industry/type of business?
The short answer? Absolutely! Content marketing is an effective digital marketing tactic for businesses in any industry – from real estate to tech and health/fitness. The key to success is finding the right topics and types of content that best speak to your unique audience, which is our job!
Does content creation/marketing really drive revenue?
Yes – in fact, content marketing ROI is higher than the average marketing ROI! Simply creating content and serving it up to interested customers builds a strong case for your business that doesn't ask for money, time, or anything else from the consumer. And that's important in today's highly saturated, overly pushy digital world, especially in the marketing realm. People are used to being bombarded by emails and advertisements, and it's a big relief when they finally see something that exists purely as a piece of great content.
How do you create original, compelling content without sounding like every other business out there?
Simply put, we focus on your brand. Every business is different, and our team knows how to analyze, observe, and research your company to pick out what makes you so unique. We like to focus on your brand's:
Personality
Story
Background
Purpose (what pain point does your business address? How are you serving the needs of your customers?)
By understanding and communicating why your brand or business is awesome, we are able to create content that's original – and will make you stand out from your competition.