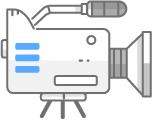 San Diego Video Production Services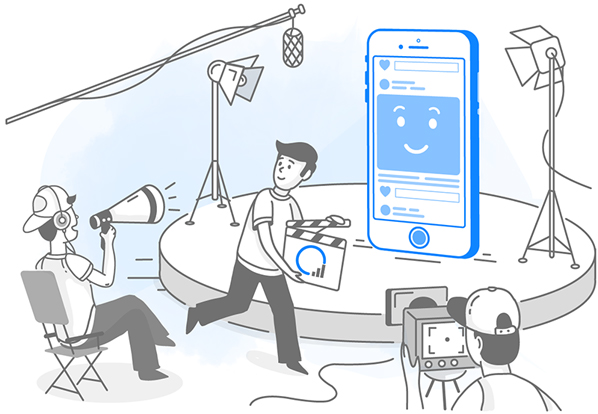 It's our mission to make videos that reflect the true value of your products/services, elevate your brand positioning, and make you look like a marketing genius.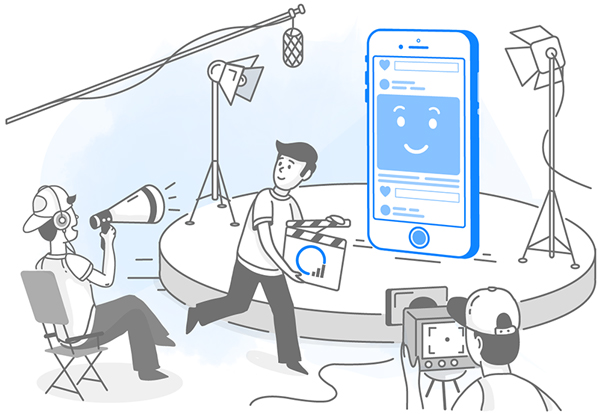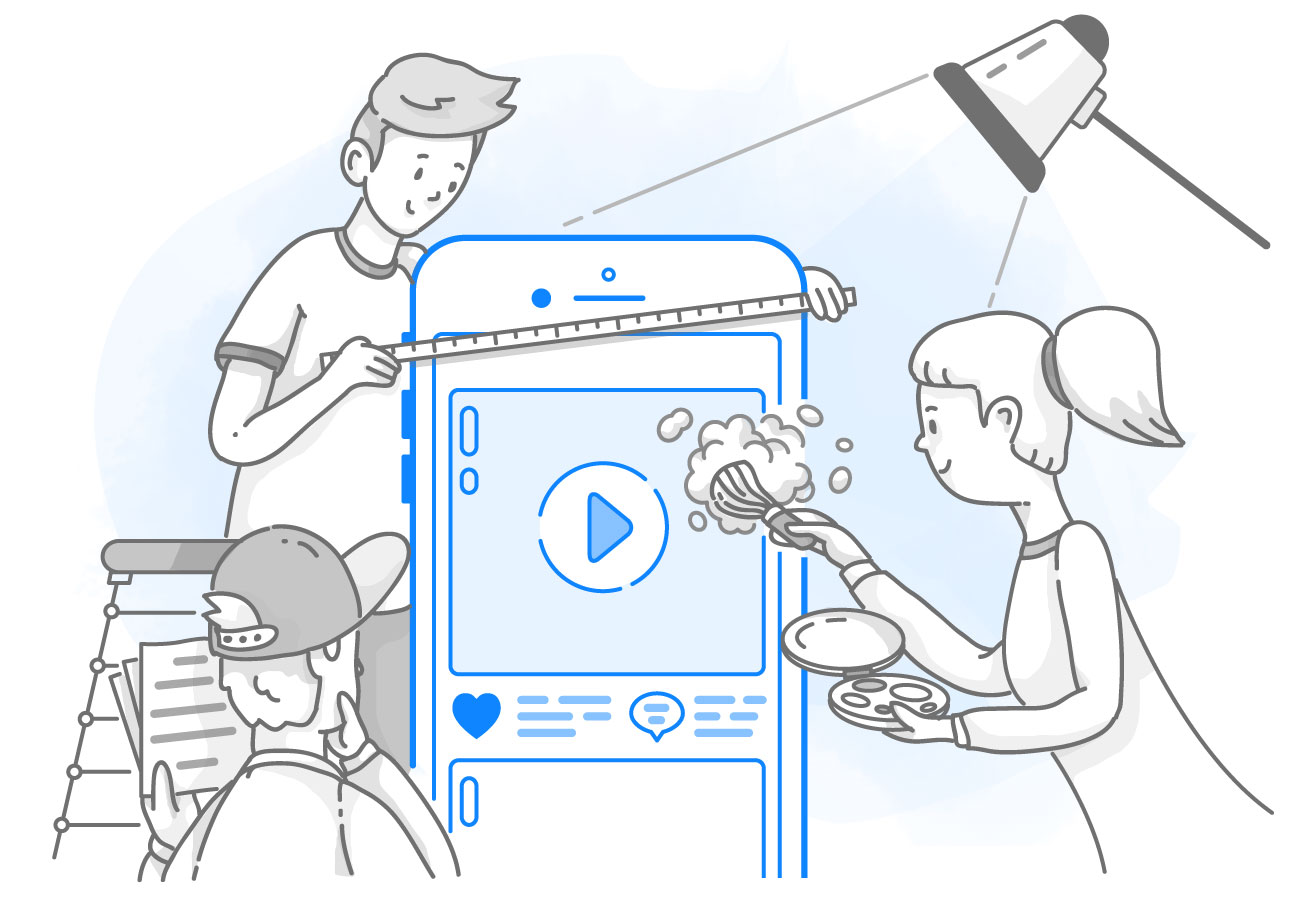 Each video our San Diego videography team creates is carefully crafted to showcase you and your business.
We offer several types of affordable video production services for our clients. Our videos are typically thirty seconds long, and the type of video we shoot will depend on your brand.
The types of videos we can shoot include:
✓ Sizzle reels
✓ Corporate videos
✓ Kickstarter videos
✓ App launch videos
✓ Testimonial videos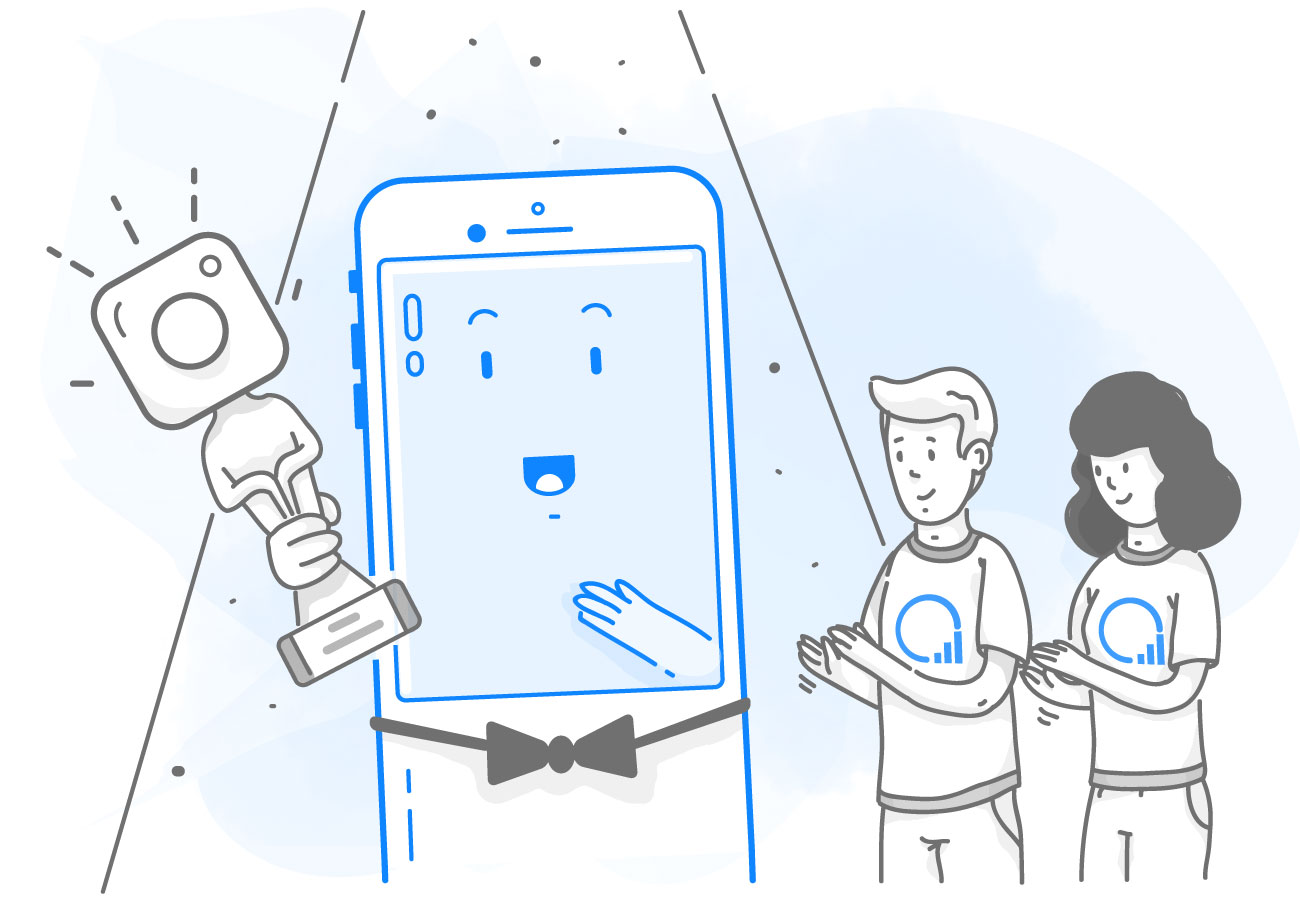 We pride ourselves on being able to create awesome content for any business.
One of our talented videographers will come to you for the video shoot so we can accurately capture your brand. We offer our services in San Diego and throughout Southern California. Click below to see the locations we do video.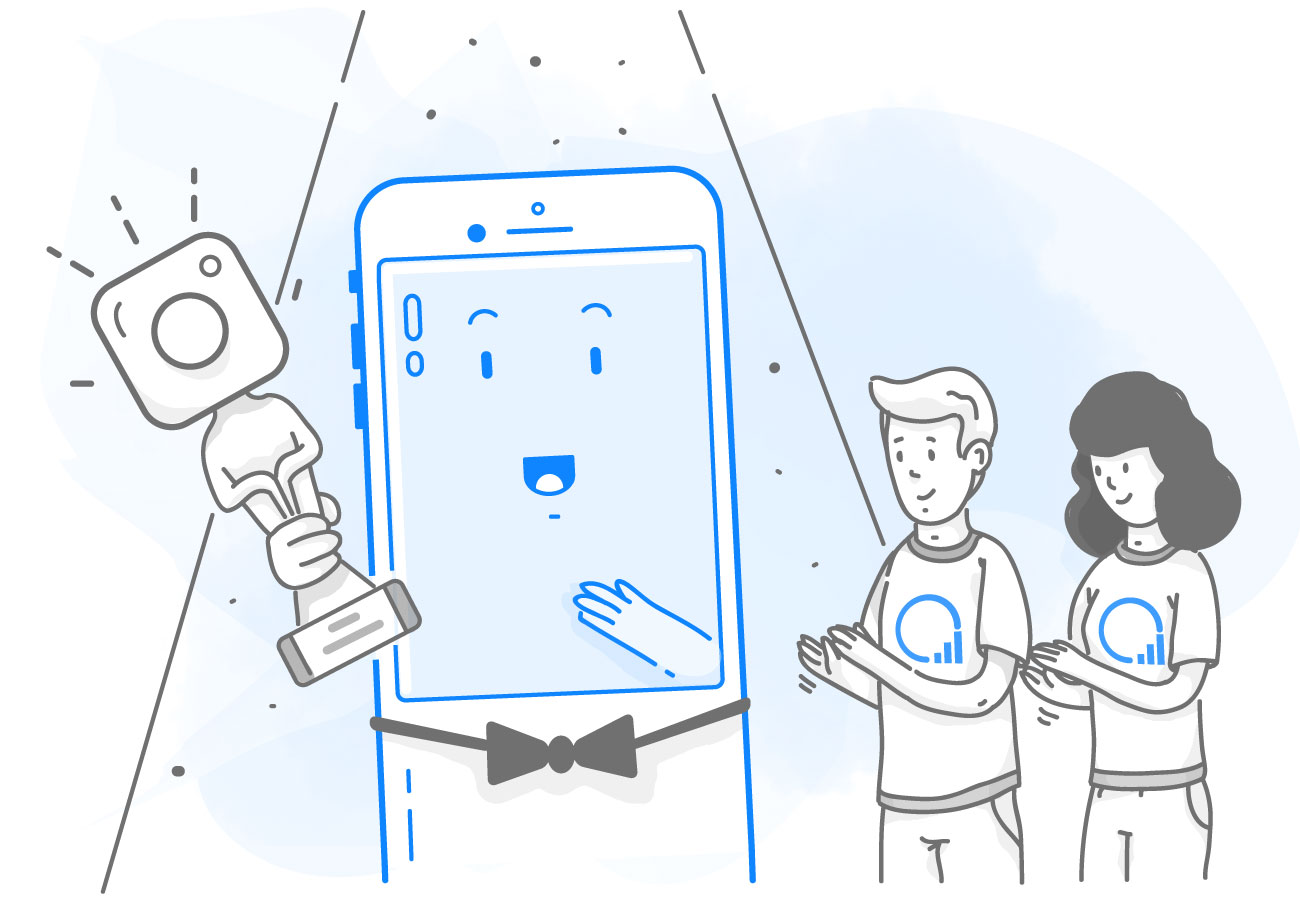 Our Video Production Process Includes:

1. Creative Brainstorming
Before we begin shooting, we'll brainstorm what type of video will work best with your company, then discuss the goals for the video and what you want it to accomplish – whether it's a quick, eye-catching Instagram video or a longer, professional video for your website.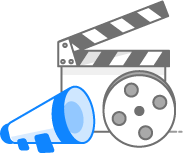 2. Production
Once the storyboard is solidified, our videographer will come to you for a video shoot. Together, you'll decide if people need be cast or interviewed (whether or not you participate yourself is up to you). If your business focuses on the production of a product, we'll shoot footage of your product and choose the perfect place to showcase it.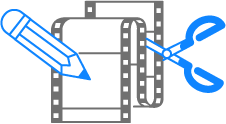 3. Post-production
After the shoot is complete, we'll edit the footage and add the necessary effects – from high-end visuals to color grading. We'll refine it until you're completely satisfied. Once it's perfect, we'll distribute the video on the agreed-upon social media channels and/or your website.
Get started today by scheduling a call with us!