Event Promotion Video Production Services
A great event needs a great video. Our videography team at Jumper Media in San Diego, California, understands that better than anyone.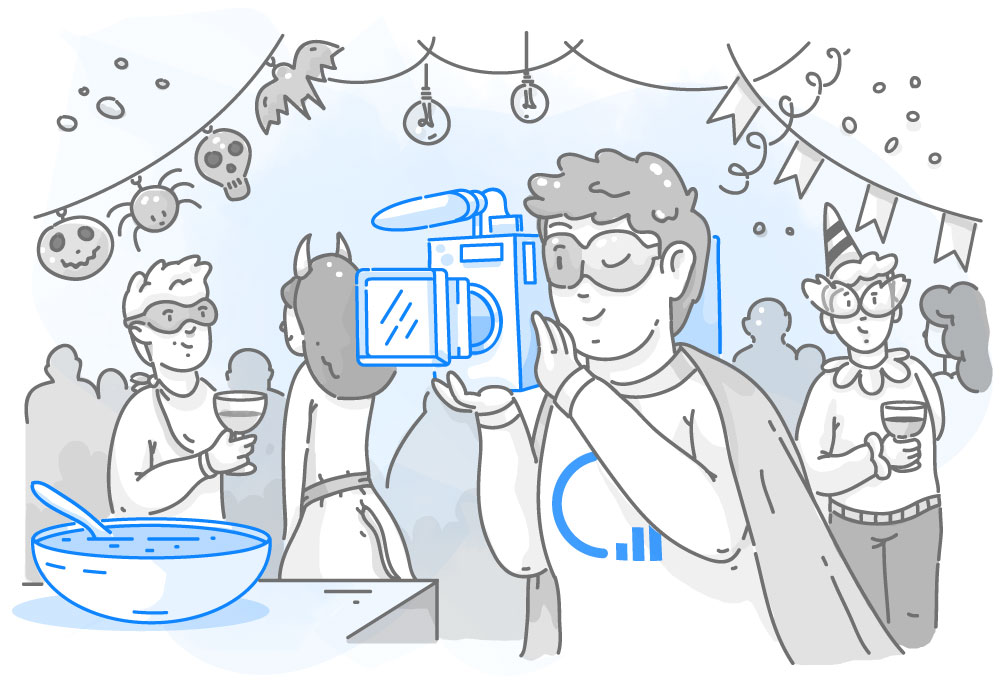 In today's digitally oversaturated world, your videos need to make a statement – which is why from the opening shot to the final text overlay, our videography team will work to create compelling visual productions that effectively promote your business, product, or brand.
From film festivals to golf tournaments, we'll capture the mood, style, and aesthetic of your next big event in San Diego. Whether you want a highlight reel to promote on your website or a quick, eye-catching short to post with your Facebook advertising campaign, our team will produce the perfect event video for your company and then advertise it across the social channels you choose.
Event videos are all about capturing the vibe of the event. We think of it as a kind of visual storytelling – and because every event is unique, our team will work directly with you to fully reproduce what your event is all about. A professional event video is a perfect way to preserve and share the best moments of your big day.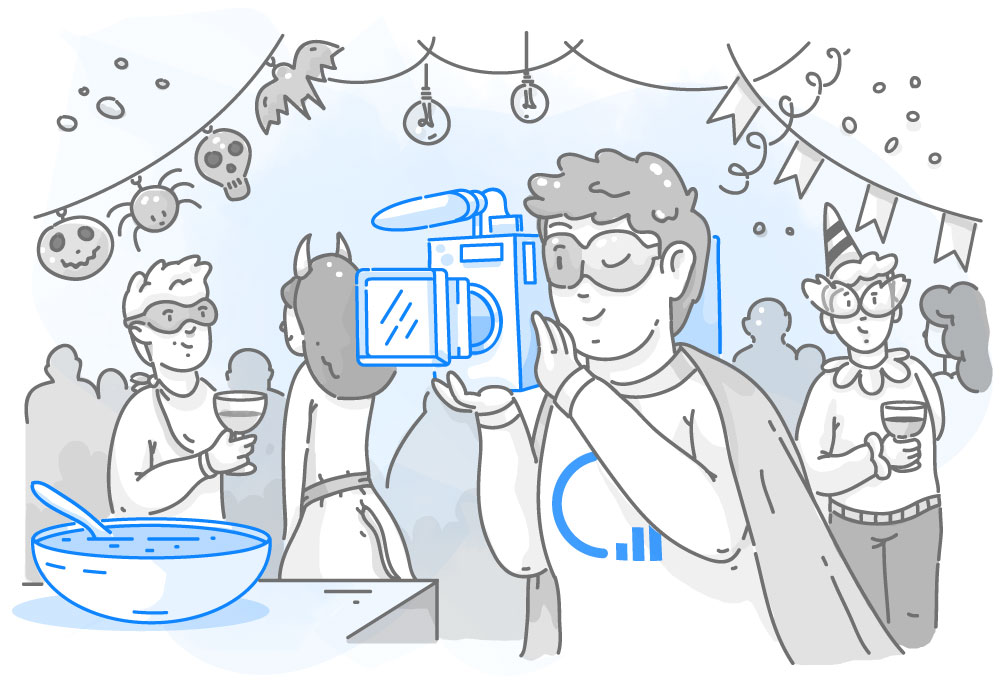 The Event Video Production Process

1. Brainstorming and Collaboration
Our team will meet with you in San Diego to discuss your vision for the event video. Together, we'll collaborate and brainstorm on how to shoot the event, your goals for the video, what you'd like to accomplish with it, and how we're going to film. We'll also get to know the event we'll be covering, whether that includes a quick phone call or a site visit.

2. Pre-production
Pre-production is where all the planning takes place before the camera rolls, and it's an essential part of your event video project. During this phase, we'll work out the more precise details of filming; exact shots or areas to cover during the event, the length of the video, amount of B-Roll or supplementary footage, and more. Our team will put together a final storyboard for you to review and edit, which will set the stage for filming day.

3. Production
This is the fun part! Our experienced videographers will head to your event and get to work filming enough raw footage for our editing team to work on. We'll include the shots and scenes that we discussed during the pre-production process, and ensure we covered everything from start to finish – and all the details in between!

4. Post-Production
During this stage, our editing crew will put the finishing touches on your video. We'll add music and/or sound, edit the video down to one or two minutes, add text overlays and special effects, and color correct until the finished product is 100% the way you want it. The end result will be an eye-catching and compelling video that captures your event down to the last detail.
Once the video is completed, our team can help you promote it across Social Media Channels such as Facebook and Instagram through specifically tailored ad campaigns. This ensures that your video gets the visibility and the traffic it deserves while promoting your brand on a much larger scale.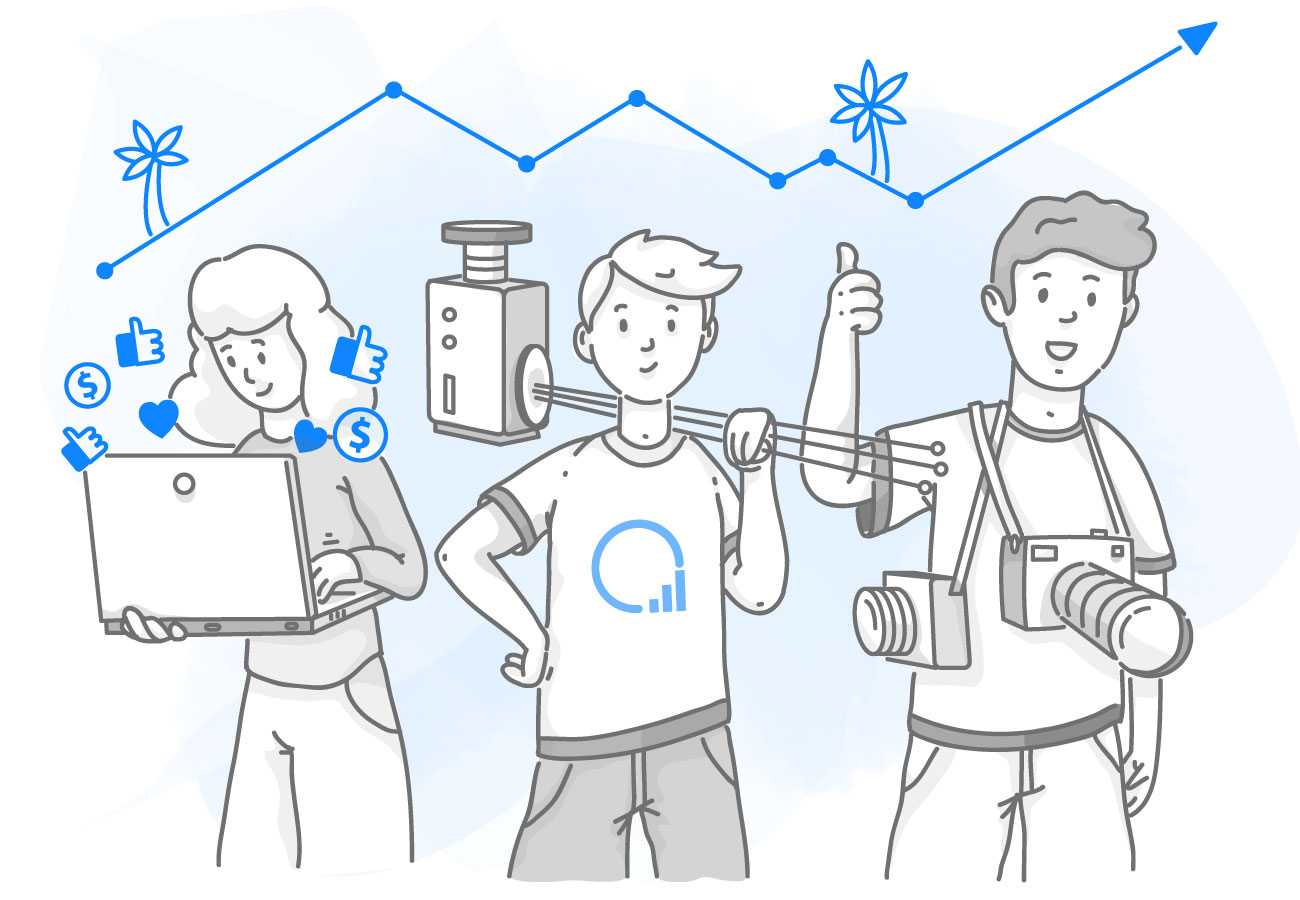 Types of San Diego Event Videos We Can Produce:
Festivals
Car Shows
Live Performances and Events

Food and drink festivals and events
Music festivals
Fundraisers
Sport Events
Restaurant Events and Tastings
Business Corporate Events
Conferences
Today, video is more popular than ever.
Event video productions are offering something that blog posts and press releases can't. Supercharged results and incredible audience engagement are par for the course when it comes to live event videos – 80% of audiences prefer these videos over blog posts describing the event. We can't think of a better reason to film your next big event!
At Jumper Media, we provide event videos in San Diego County and Los Angeles. If you want to maximize the impact of your next event, call Jumper Media (we are located in Pacific Beach, San Diego) at (858) 263-7058 to get started.
Make sure your event video creates the impact it deserves.
Our Event Video Portfolio