Drive Website Sales through Social Media Advertising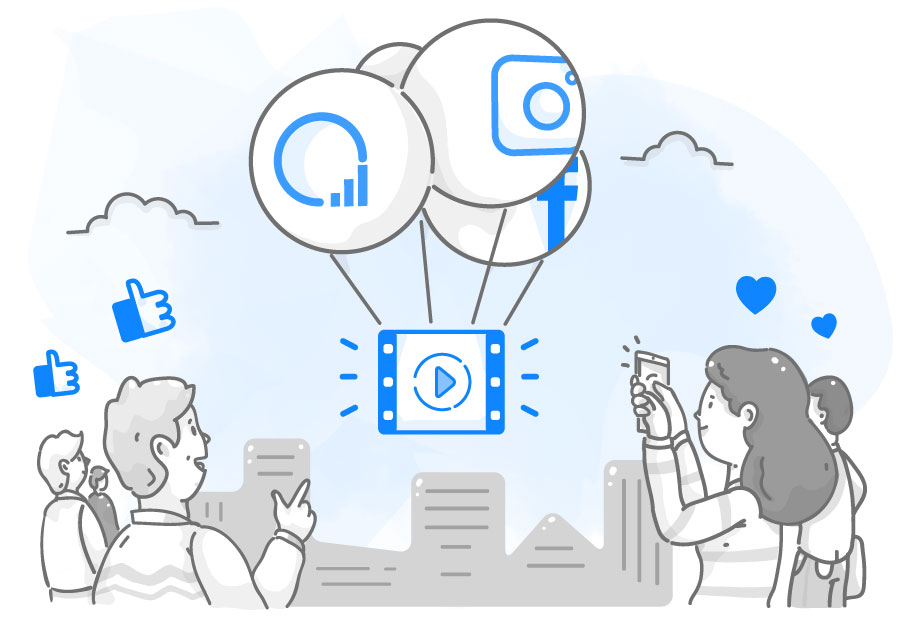 No company or small business wants to run ads that don't work. Our paid ads team in San Diego knows how to get people's attention.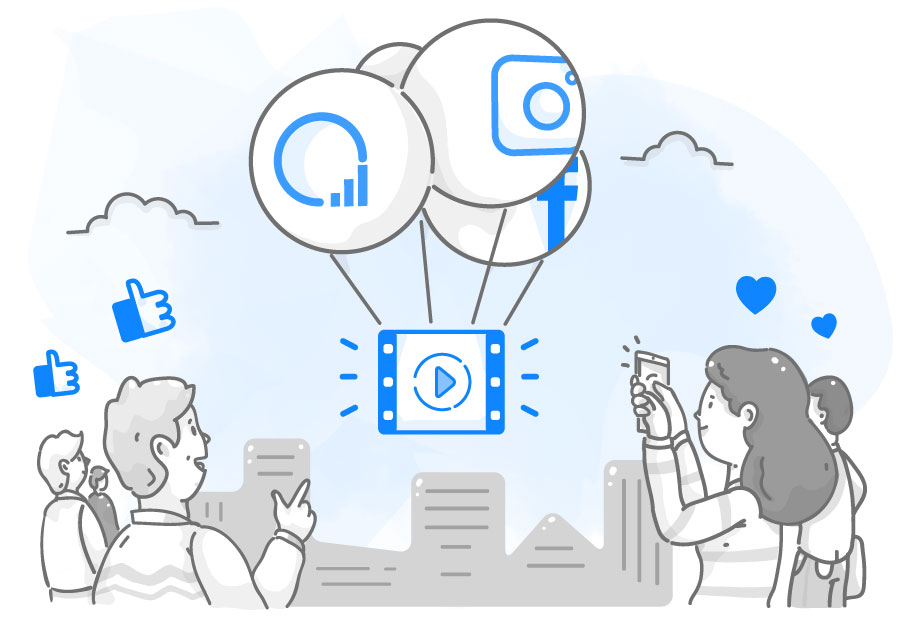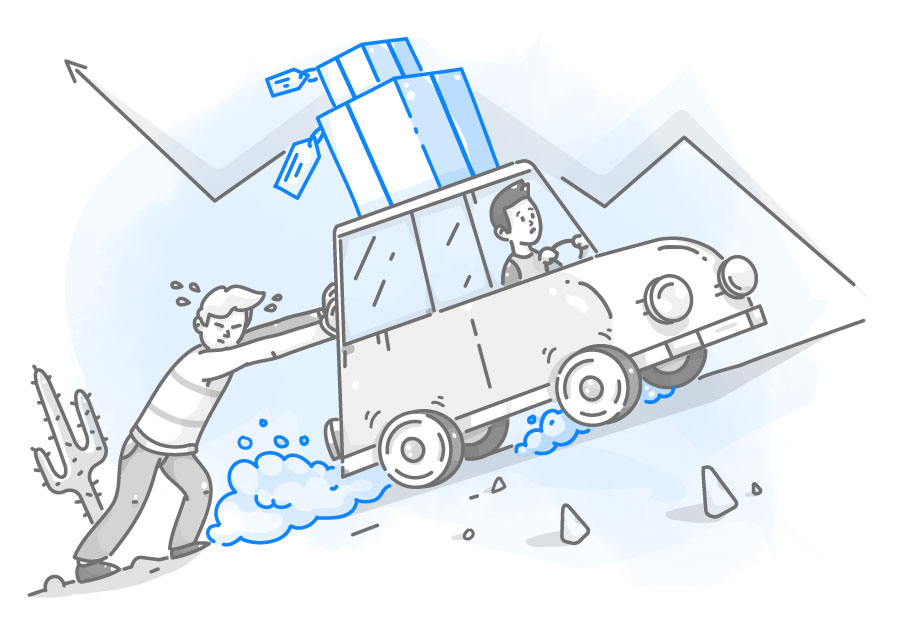 If you run an e-commerce biz, you already know that driving website sales is harder than it looks.
Online e-commerce platforms have completely revolutionized the industry. Now more than ever, whether you're trying to get a startup e-commerce brand up and running or you're working to improve your already-thriving business, it's vital to get your brand and your products out there in front of the right people.
The best way to do it? Through the online platforms that millions of people are using on a daily basis. Choosing the right social media channel and advertising your product to the right people will not only increase brand awareness, it'll also drive your sales in a big way. That's why our San Diego social media advertising team focuses on three things when it comes to driving web sales: understanding and analyzing your target audience, creating authentic, effective ad content, and converting leads into tangible sales.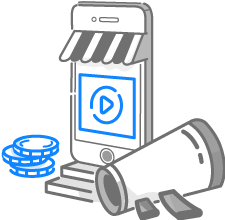 How We Drive Website Sales
1. Understand your audience.
The first thing we do is work to understand and analyze your target audience. Reaching the right people – who are actually interested in your product or business – makes all the difference when it comes to online sales. Most businesses only identify their target market by demographics such as age or gender, but going beyond that and truly understanding your audience's interests and passions is what will separate them from the rest of the clutter on social. That's where we come in.
There are three big questions we ask before we begin any campaign:
Who are our best customers?
What are their interests?
What are their buying behaviors?
Once we know who we're going to be showing the ad to, our San Diego team gets to work creating the content.
2. Begin developing the ad content.
From there, we'll take a deep dive into content creation. We'll figure out what type of content will resonate most with your target customer profile, and then develop authentic, effective content for the ad. Our goal here is to create an ad that will affect your customer in the right way, build their trust, and eventually, help them to make that purchase.
3. Create content for the initial ad.
Typically, we like to use short, to-the-point videos for the first ad. Video provides us with in-depth insights into the user's ad preferences and reactions; we can track their engagement and how long they spent watching the video, and use that to figure out if and how we should retarget them through a different ad campaign later on. That initial ad gives us a chance to see their overall reaction to the video and how they take in the content.
4. Assess and analyze user feedback.
During that initial process, we learn a lot from comments on the posts, videos, and advertisements themselves. We'll then be able to retarget certain users based on how long they watched the first ad and put them down an entirely different content funnel depending on their level of engagement and level of interest. This helps us be more resourceful with your ad spend, and allows your product to get as much exposure as possible with the least amount of money.
5. Create more ad content.
From that feedback, we'll develop a second video or a new piece of content to address their concerns. This is where what we like to call the "feedback loop" comes in; because we develop all of our creative content in-house, we're able to quickly get the second piece of ad content out there. Once the second ad goes live, we'll assess that feedback and retarget or create more content based on users' comments, questions, and time spent watching the video.
Because making a purchase requires a certain level of trust between the consumer and the brand, our San Diego team works diligently to create authentic, compelling content each and every time. We know what it takes to drive website sales, and it all starts with the right content.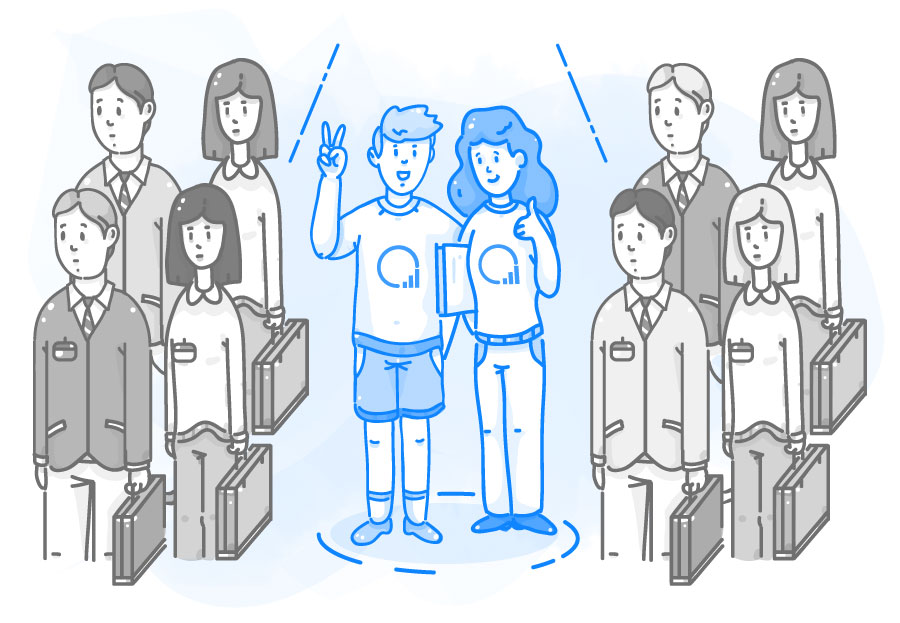 Why Jumper Media Is Different
We're a unique combination of content creators and ad managers that effectively collaborate and work together in-house on every ad we create. A complete in-house team that works collaboratively on your campaign isn't something you'll find at every social media agency.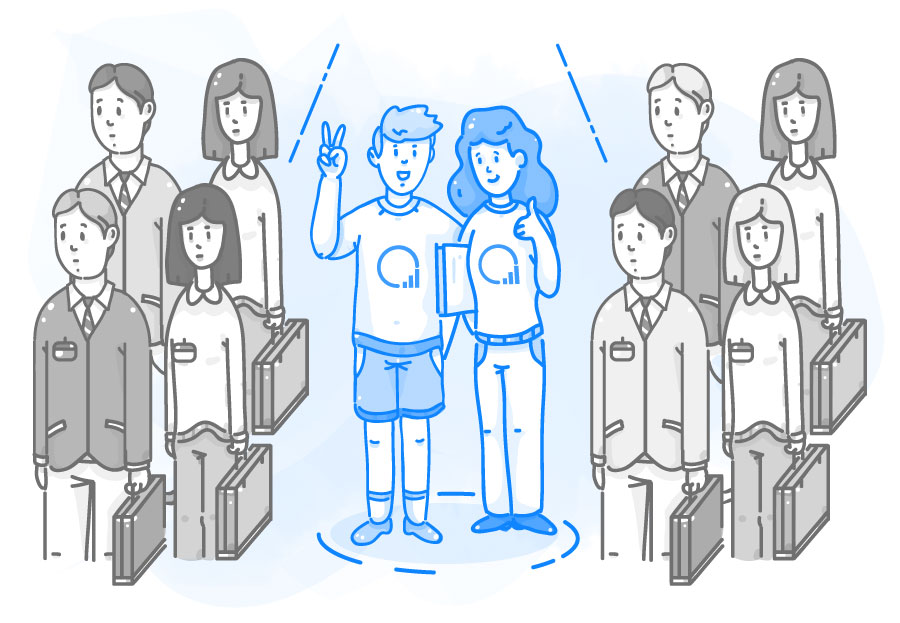 Why Social Media Paid Ads Drive Sales
The bottom line: social media is where people are spending their time. Close to half the world's population - roughly 3 billion people - are on some form of social media, and more than 60% of those users reported that a video ad on social media helped them decide on a product to buy. That's a pretty powerful community of potential customers, all of whom are just a click away from seeing your brand or your product. Simply put, social media ads are where you should be spending your ad revenue.
To increase website sales, we need to convey the right message on social media as fast as possible. Most of the time an effective social media ad campaign requires a video – not multiple ads with an image. A video is typically faster, more effective, and more compelling to the average consumer, and most are much more willing to share a video than they are a regular post or a photo.
Content that converts is one of your business's most valuable assets. A successful e-commerce campaign will reach more people within your target demographic, and by optimizing all of your traffic tiers with the right ad creative, we're able to build out a holistic paid social campaign that will hit customers with the right message.
Our website sales campaigns will:
Build brand awareness
Target your ideal customer/audience base
Increase your website traffic
Increase website sales
Lower your marketing expenses
Jumper Media can drive your website sales using paid social media ads.
To find out more about our services, check out our Social Media Ad Portfolio below and our other Social Media Advertising Services. Ready to get started? Schedule a call with us today!
Our Social Media Ad Portfolio