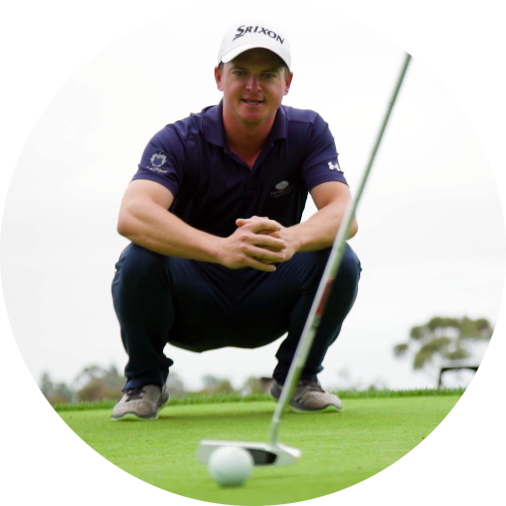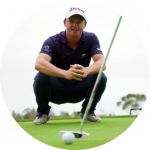 "I remember I sold a couple lesson packages and I said, "Wow! That was really fun!" Getting these people to come in off of Instagram and turning that over into profit."
Evan Cather | @evancathergolf
Golf Instructor @ Golf Channel Academy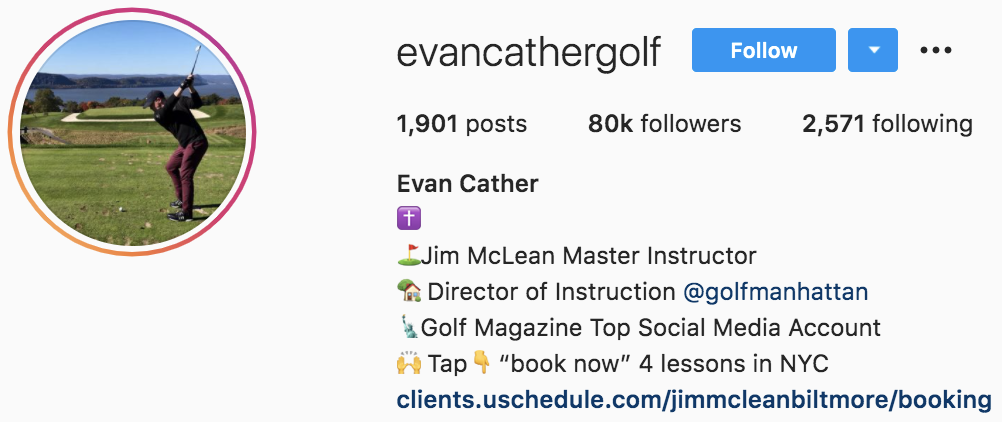 How Jumper Media Works
Get real followers, likes and comments without using a bot.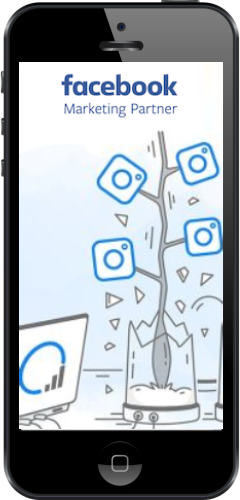 See other customer stories
James Jordan Golf | @JamesJordanGolf
Professional golf instructor James Jordan had a hunch that people would like his instructional videos on Instagram, but he didn't know how to get them in front of the right people. Then he met Jumper. 
Harter Creative | @hartercreative
Ryan and Leslie, the husband and wife team behind Harter Creative never thought that Instagram would help drive business. You'll never guess what happened next.
Kickstart your Instagram growth today

Get Started Today, with your very own Instagram Marketer.
Real Followers
Safe & Secure
Real Instagram Marketers
Analytics & Reports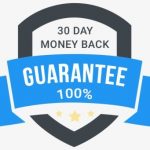 PAY AS YOU GO. CANCEL ANYTIME. 30 DAYS MONEYBACK.