Promotional Video Production
Communicating the message and value of your brand or product is a vital aspect of effective marketing, and doing so by harnessing the power of video is even better.
Promotional video content that makes an emotional connection with your customers not only increases brand awareness but also establishes you as an authentic product source. Creating content that's interesting, useful and captivating connects with your audience and compels them to take meaningful actions. That's where Jumper Media comes in!
We firmly believe that high-quality video should deliver results. That's why we work from the ground up; our team takes the time to get to the root of your brand, understand your goals, and figure out who you want to influence. Creating compelling content requires passion, experience, and dedication, and Jumper Media has what it takes.
How Promo Videos Work
Above all, the goal of a promo video is to target the right audience and get them to engage in a meaningful way with your product or brand.
Visually captivating, effective, and memorable promos are one of the best ways to represent your product and introduce it to the right people.
At Jumper Media, we'll work with you every step of the way to determine your most relevant audience and develop a concept for a truly awesome promo video.

1. Brainstorming / Pre-production
We brainstorm with you and your team about what this video should look like based on who your target audience is and what message you want to convey. From there, we'll develop a creative concept. Once the idea is fleshed out and fully approved, we build the narrative. Our San Diego team will craft a storyboard and video script incorporating your message and brand's story.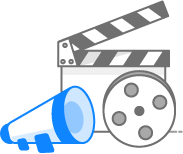 2. Production
This is the fun part! Our production team will head to the shoot location and get down to work getting all the raw footage.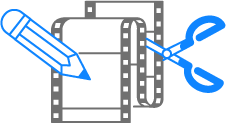 3. Post-production
After that, our editors will pare the footage down and shape it into the perfect narrative: your story and creative idea fully brought to life.
Benefits of Utilizing Promo Videos for Your Brand
Most companies can benefit from incorporating at least one promo video into their marketing material.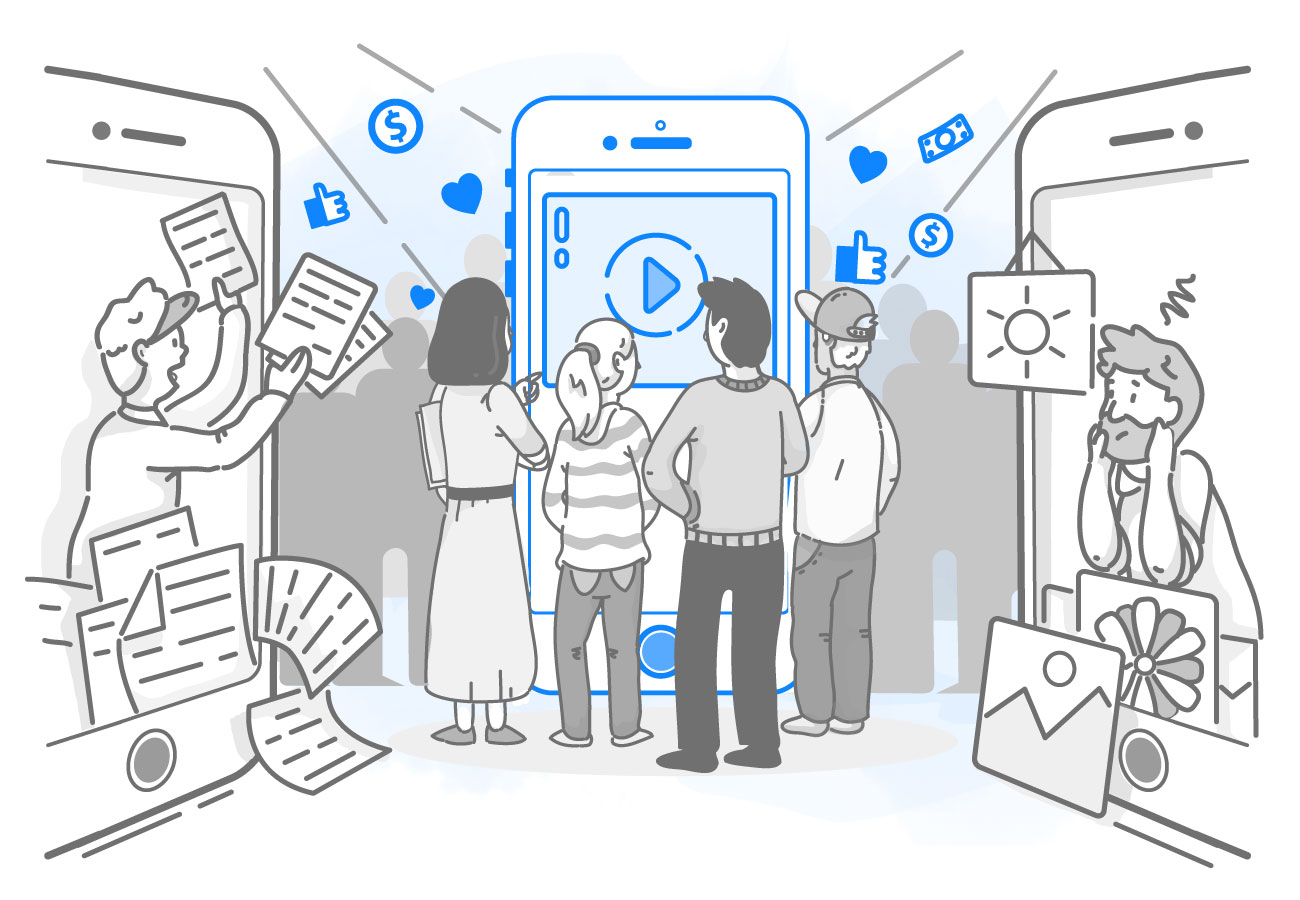 Versatility
Promotional videos can be used in a whole host of ways: to highlight a specific cause, new developments in your company, rebrands, or new products. Promo videos can be short, involve a narrative, or tell the story behind your company's creation; there really is no limit to what you can do with it.
Wider reach
One of the most important benefits of using video marketing is expanded reach. Promo video marketing gives you access to resources with a massive audience (think YouTube and Vimeo). It's one of the most cost-effective ways to get the word out about your business. Videos can also be added or embedded to your website, giving it an added aesthetic edge in today's oversaturated internet. Added bonus: users are far more willing to share videos than they are an article or any other type of social content.
Brings your message to life
We're exposed to thousands of marketing messages every day, but most of us don't remember even half of them. A video is an excellent way to make your message much more memorable; it infuses a sense of authenticity into your brand and builds trust with your viewers. Plus, a video is just way more fun to watch – a professionally-produced video can say more in 30 or 45 seconds than a few pages of simple text.
When all is said and done, your potential customers want to buy products from someone they know, like, and trust; and great video is the first step in getting them there.
Stop blending in and get noticed with better marketing videos. Schedule a call with our San Diego team to get started!
Our Promotional Video Portfolio