We Grow Instagrams. You Get More Engagement.
2-Minute Setup
Fill out a short questionnaire about your page, and the audience you'd like to reach. Your personal Instagram assistant will get started growing your page the next day.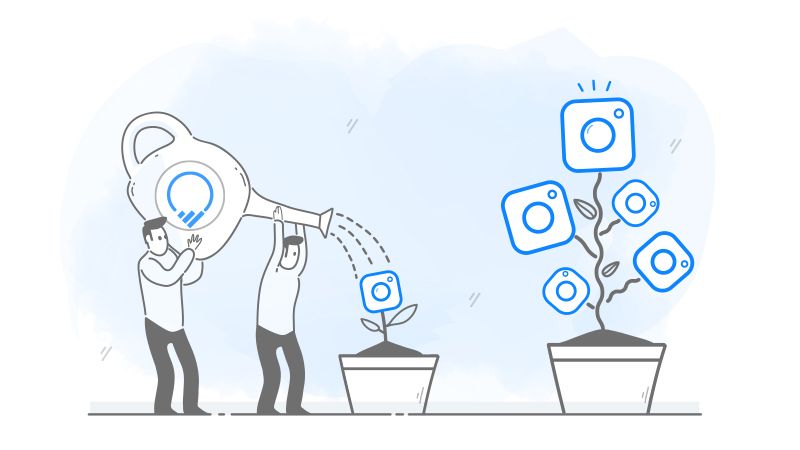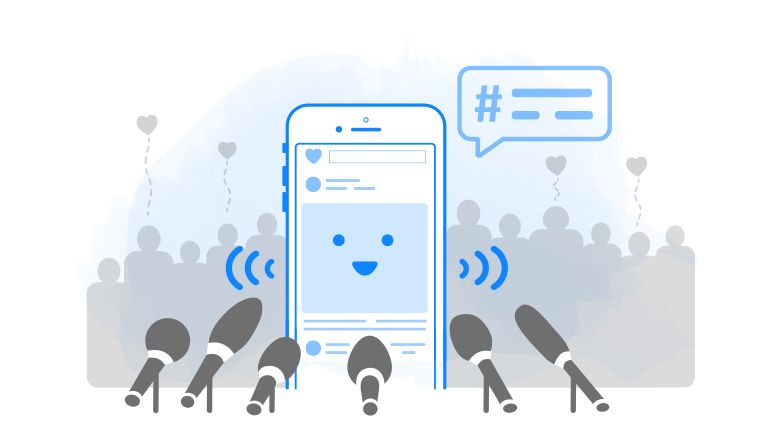 No Bots
We have a team of real people that will sign into your Instagram account on a phone, and start interacting with your target audience by liking their pictures and viewing their Stories.
Automatic niche targeting
Diverse communities flourish on Instagram - from chefs and musicians to rock climbers and real estate agents. We find the communities that will be interested in your business, the people most likely to become your customers.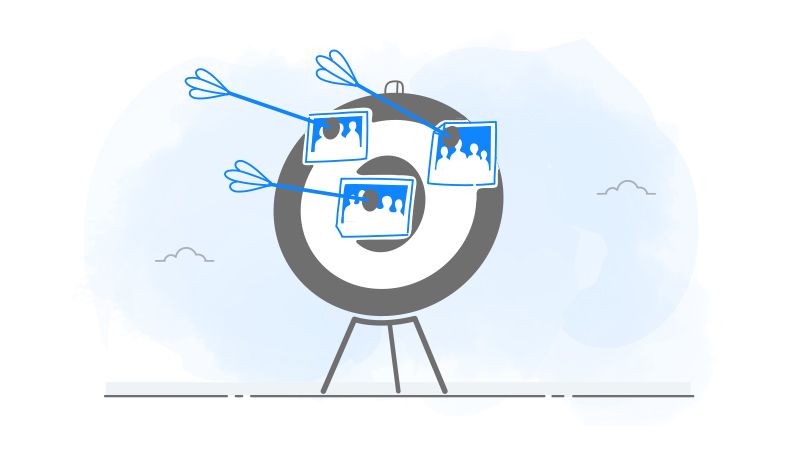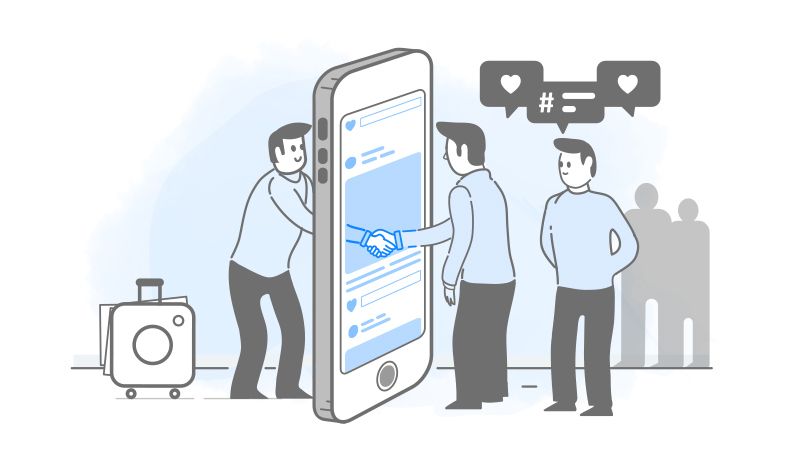 Engage with Your Community, Get More People To your Page
We connect you with Instagram users most relevant to your business, and introduce them to your brand. If they find your page compelling, they'll follow you back and engage with your content.
Grow a massive audience on Instagram
Jumper no longer uses a bots to grow Instagram pages. Our newest growth-hack is finally here, and it's better than ever.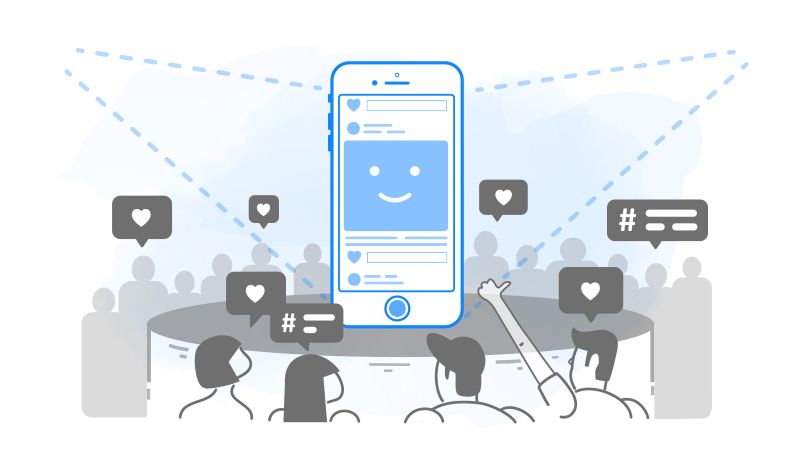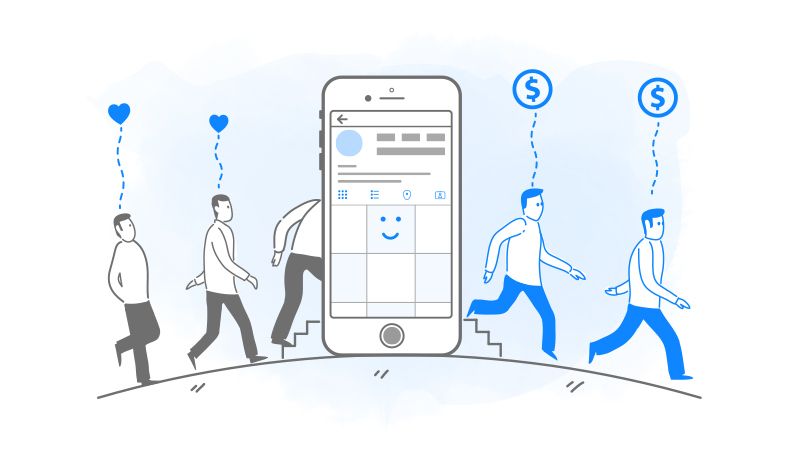 Convert followers to customers, fans, and friends
On average it takes 8 impressions before a consumer decided to buy your product or visit your shop. Once you've amassed a large follower base, guide them along the path to purchase with crave-worthy photos and videos.


Michael Woolery
Musician
As an artist there is so much noise in the world right now. Jumper truly helped cut through all of that noise,  directly connecting me with an ever growing audience that resonates with my sound and style.