Influencer marketing is one of the best forms of marketing today, used by brands, marketers and PR agencies to engage their audience and get a high ROI.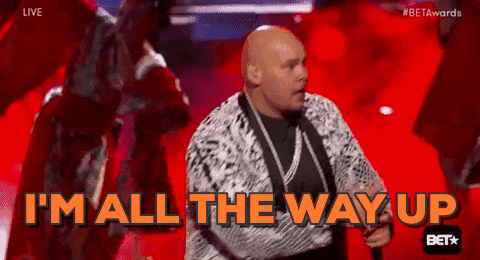 The more your brand invests in influencers, the more you'll want to see in return — social media engagement AND increased sales. Ensuring that you'll get what you expect, however, is its own challenge, which is why contracts are becoming commonplace. Any type of influencer, from nano to enormous, should be posting in a way that's beneficial for the client – that's the entire point, after all.
Getting excited about all those potential new customers isn't an excuse for entering into an unofficial or "handshake" influencer agreement. Boundaries and regulations have to be set so that the process can run smoothly and the benefits can be reaped by all parties involved.
Let's go over the clauses and information you should include in your social media influencer agreement to ensure clear expectations and outcomes.
Drafting Your Instagram Influencer Marketing Contract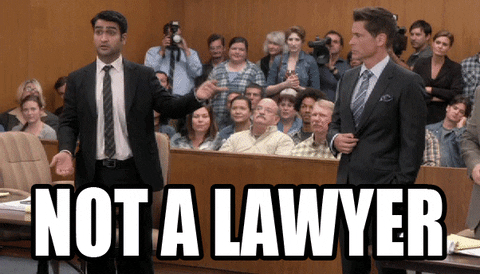 Note that the examples in this article are suggestions and do not replace legal guidance. They can help you form the basis of an Instagram influencer agreement template, but your agreement should be customized to your brand and finalized by an attorney.
Before You Start
When creating an influencer contract, you want to word the contract so that it's professional and clear without being harsh.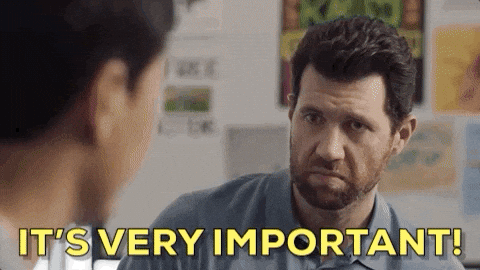 Don't start off your business relationship by threatening them about something they haven't even done wrong yet; that will only encourage the influencer to walk away from the deal. You may need them more than they need you, especially if they're popular and have a large following. Some influencers are practically celebrities in the social media world, and you may have to cater to them a bit in order to get what you want.
Standard Contract Terms
To start, you have to state that both parties are entering into a contract. Include the basics, like each party's name, the date and what the contract is about (in simple terms).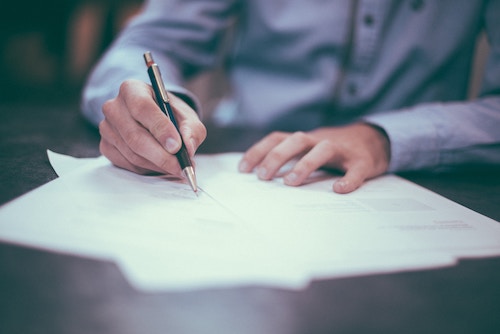 Source
For example:
This Influencer Agreement ("Agreement") is entered into on [Month Day, Year] by and between [Brand] ("Advertiser") and [Influencer Name] ("Influencer").
Advertiser and Influencer agree on the following: XXX
You should also include the campaign timeline. How long is the contract good for?
Agreement shall have a term of [X months/years] and shall automatically renew for [X months/years] terms thereafter unless either party provides written notice 30 days in advance of cancellation.
You may also want to clarify how many posts are agreed upon. Is this for a one-time post? A series of posts for the same campaign? An ongoing relationship where the brand and the influencer will determine what to post along the way?
Always include a confidentiality and exclusivity clause, too. Private and sensitive information is bound to be shared at some point, such as insider company news and payment information. Confidentiality agreements are long, and you can find an extensive sample at Nolo.
Content Creation Guidelines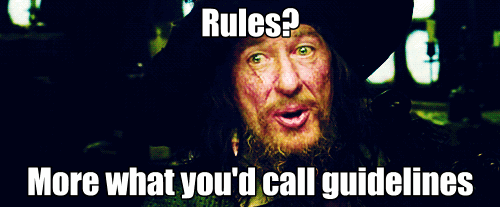 The brand should give the influencer as much detail as possible about the content they'll be posting, including your:
Brand guidelines

Format

Length

Messaging requirements
Also clarify what isn't allowed, such as curse words or specific phrases:
All social media posts and comments should be in good taste and free of inappropriate language. Content should not promote bigotry, racism or discrimination (age, disability, gender, nationality race, religion or sexual orientation).
Additionally, the contract should include information about deliverables, like when and how often posts have to go up, as well as the consequences for posting late or missing posts. This can go under a 'Schedule of Services' section if the directions are complex.
Relationship Disclosure
According to the FTC and their endorsement requirements, hashtags like #ad, #paid and #sponsored have to be included in the description.
Hashtags like #ambassador and #partner aren't clear enough – a person can be a brand ambassador simply because they like a brand and promote their products without being paid by the brand to do so. It's also okay to disclose the business partnership in the description in a more conversational way. The point is that it has to be clear that the post is sponsored.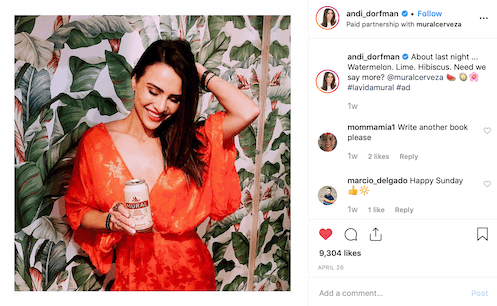 P.S. That disclosure has to be above the fold, which means it's in the first three lines of the caption. Users have to be able to see it immediately, without clicking "more" to expand the caption. For example, this disclosure is too far down in the caption: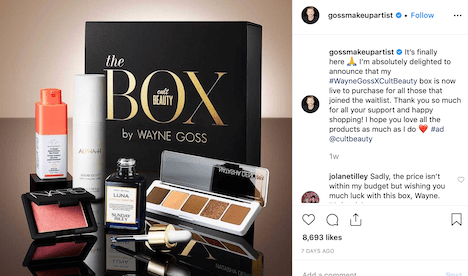 On Instagram Stories, the disclosure has to be directly on the post: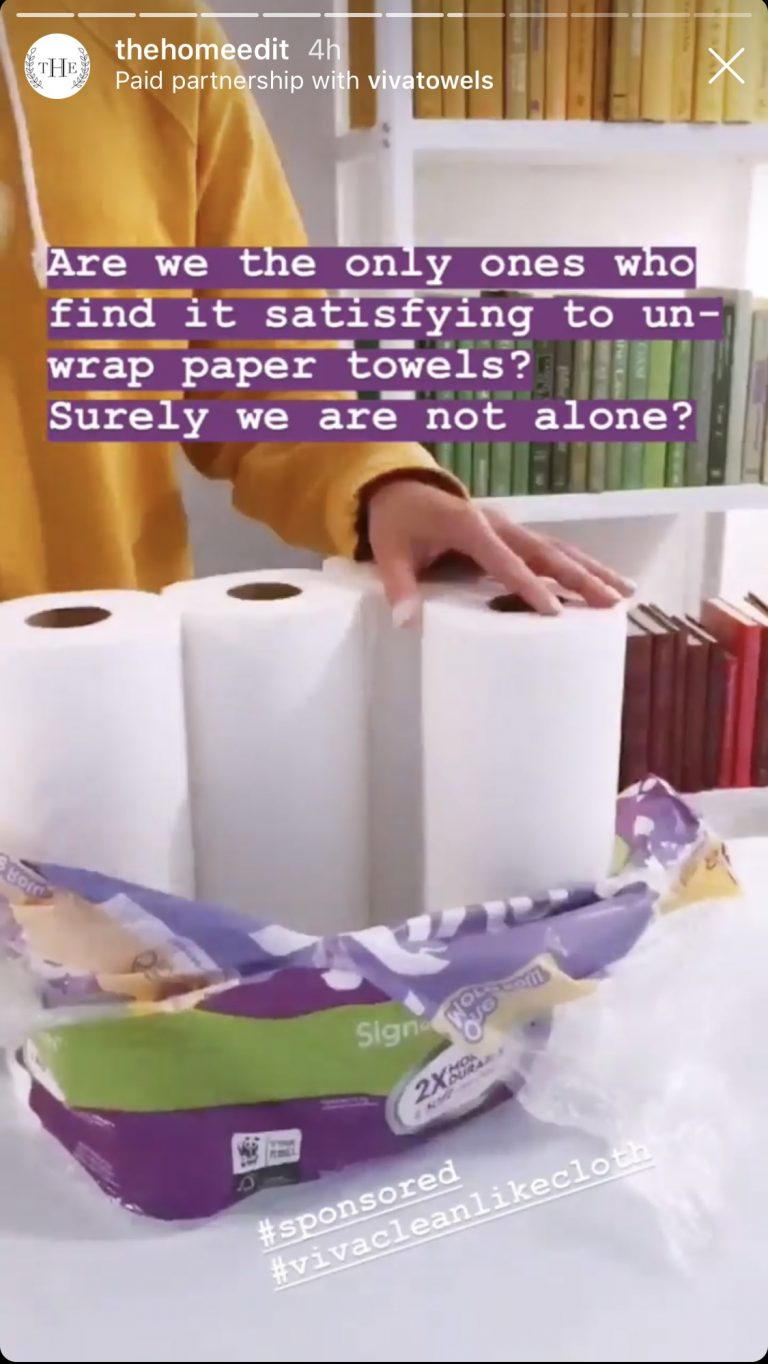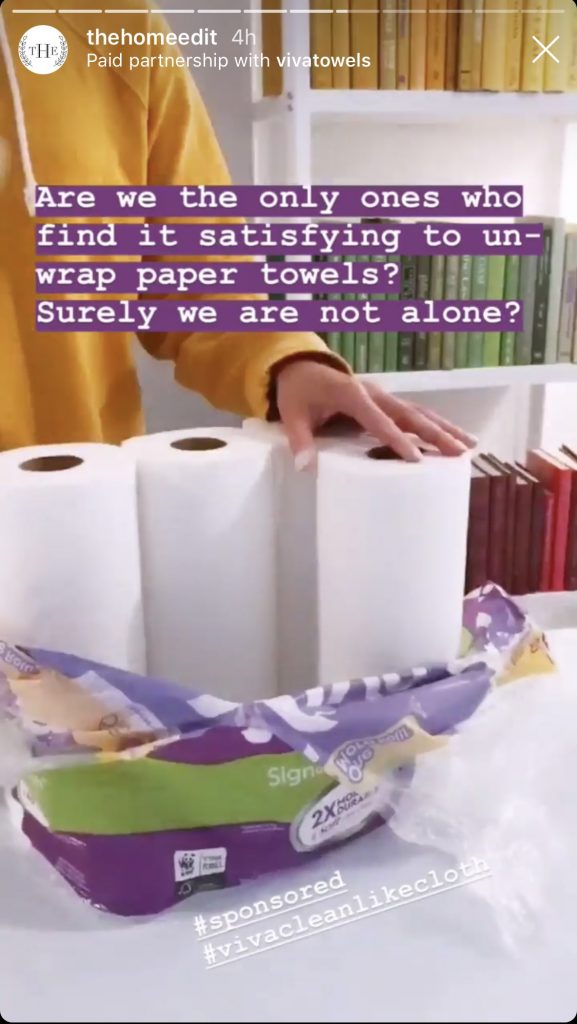 If you don't want to have #ad in the caption, the influencer can say something like, "This post is a sponsored ad for @Brand, which I've been a devout customer of for long before we paired up officially." However, whatever they say should be their honest opinion – something that can be written into the policy agreement:
Influencer's statements should reflect his/her honest opinions and actual experiences. Influencer should only make factual statements about Advertiser that are true and can be verified.
Content Approval and Revision Requests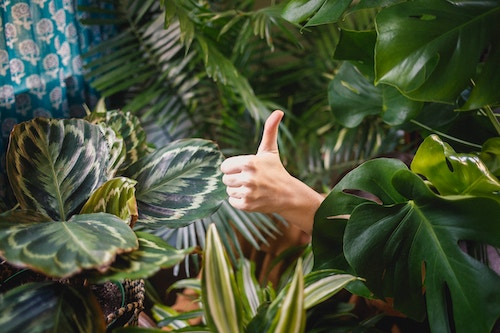 Source
The brand should review all of the influencer's posts before they go live and request revisions as needed. The process for this should be laid out in the contract, and the influencer needs to be clear about when they can and cannot post:
Advertiser has X days to notify Influencer of revisions. Influencer has X days to return revised content to Advertiser. Advertiser has X days to reject content; otherwise, content will be considered accepted and posted by Influencer.
Exclusivity
An exclusivity clause will clarify if the influencer is able to produce content for your competitors or related brands. It will also clarify whether or not the brand name can be mentioned in the same ad with other brands or if you want your posts to only include your brand.
Make the time limit of these restrictions clear – for example, maybe the influencer can't work with a competitor brand for three months after their last sponsored post with you:
Influencer agrees to avoid mentioning the following agreed brands: [Brand], [Brand]…
Makeup artists often mention several brands within one post to show how they created their look: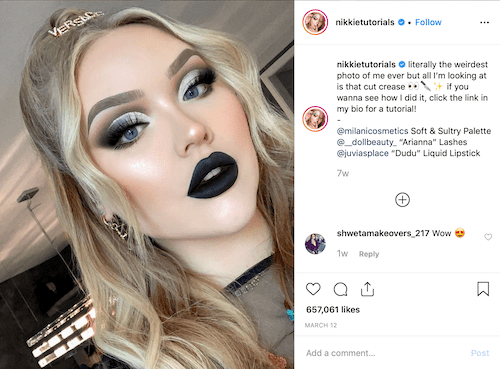 However, when it's an ad, they may focus on just one product to promote: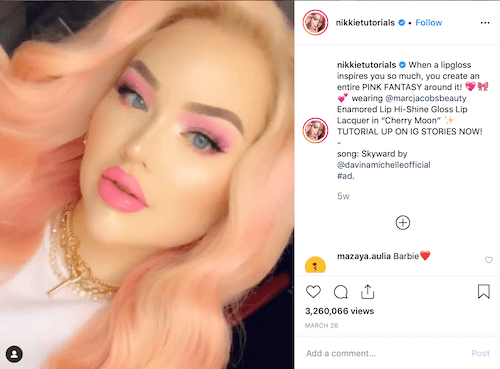 Compensation
Devote a section to clarify how and when the influencer will be paid. Brands typically pay influencers with free product and/or a flat rate. Sometimes payments or bonuses are based on performance.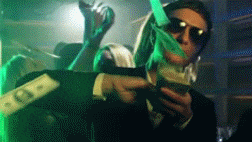 Make sure this information is laid out:
When and how invoices will be sent, and the rate or conditions,

When invoices will be paid,

Acceptable payment methods.
A generic compensation clause can be written like this:
Influencer shall be paid the amount agreed upon between Influencer and Advertiser. This includes any agreed bonus incentives if targets are met. Influencer will otherwise perform the services at his/her own expense, using his/her resources and equipment.
If further details have been discussed via email, you can attach the conversation to a simple influencer agreement for proof.
---
Managing influencer campaigns is a lot of work. 
Not anymore. Meet Shirley.
Shirley is here to handle all of your influencer marketing needs. 
---
Compliance
Contracts should state that the influencer will comply with applicable laws, such as the FTC's Endorsement Guides and copyright law. Additionally, there should be clarification about what the consequences will be if the influencer does not comply with these regulations.
Know Who is Signing the Agreement
Influencer networks are marketplaces where you can find influencers to partner with.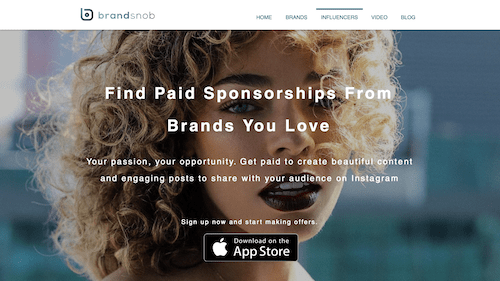 You may negotiate the social media influencer agreement with the network, not the specific influencer. This sounds easy at first because you can use several influencers from the same network and only go through the contract process once.
However, some networks won't take responsibility for what the individual influencers do, which can become a real pain if they don't stick to the plan.
Your contract with a network should detail who is responsible for communicating with the influencer should they be in breach of contract. Somebody has to be accountable, and brands need to know who to contact when there's an issue.
Termination
Your marketing team should be allowed to terminate the contract if the influencer you signed on was involved in offensive activity before or during the duration of the contract. You should also be able to terminate if the influencer doesn't perform or performs poorly, or if they break brand or content guidelines.
A termination clause is important and you'll want to go into a lot of detail, but here's a basic outline:
Either party may terminate Agreement with X days written notice if the other party is in breach of Agreement and does not correct breach within the same time period.
If Influencer breaches Agreement, Advertiser may limit, suspend or terminate access to Advertiser account and/or instruct Influencer to cease promotional activities. Influencer shall comply immediately.
Either party may terminate this agreement at any time without cause with 30 days written notice.
Final Thoughts on Creating Influencer Agreements
Having a simple influencer agreement means that everyone knows where they stand.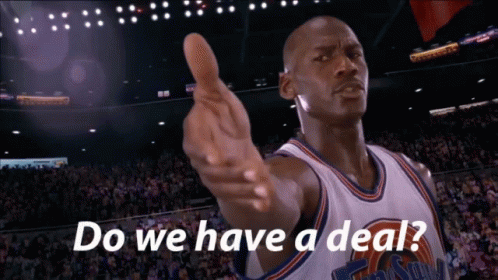 It's a sign of professionalism, not distrust, to spell everything out on paper. Both parties will know their rights and obligations, and they'll know what will happen if they stray from what's expected. There shouldn't be many surprises if the contract is thorough.
Many of the clauses we recommend should be discussed directly with the influencer before the contract is sent. For example, details about the posting schedule and exclusivity should be talked about and decided upon together. If you bury those details in the contract and the influencer doesn't read it carefully, you could end up with a less-than-enjoyable working relationship.
Choosing your marketing partners wisely — and being crystal-clear with your terms of engagement — will make all the difference in your success with influencer marketing.
If you've worked with influencers in the past, what have you learned the hard way that you'll definitely work into your contract for the future?