Lifestyle Video Production
Our video production team will craft a "day in the life" behind-the-scenes lifestyle video for you.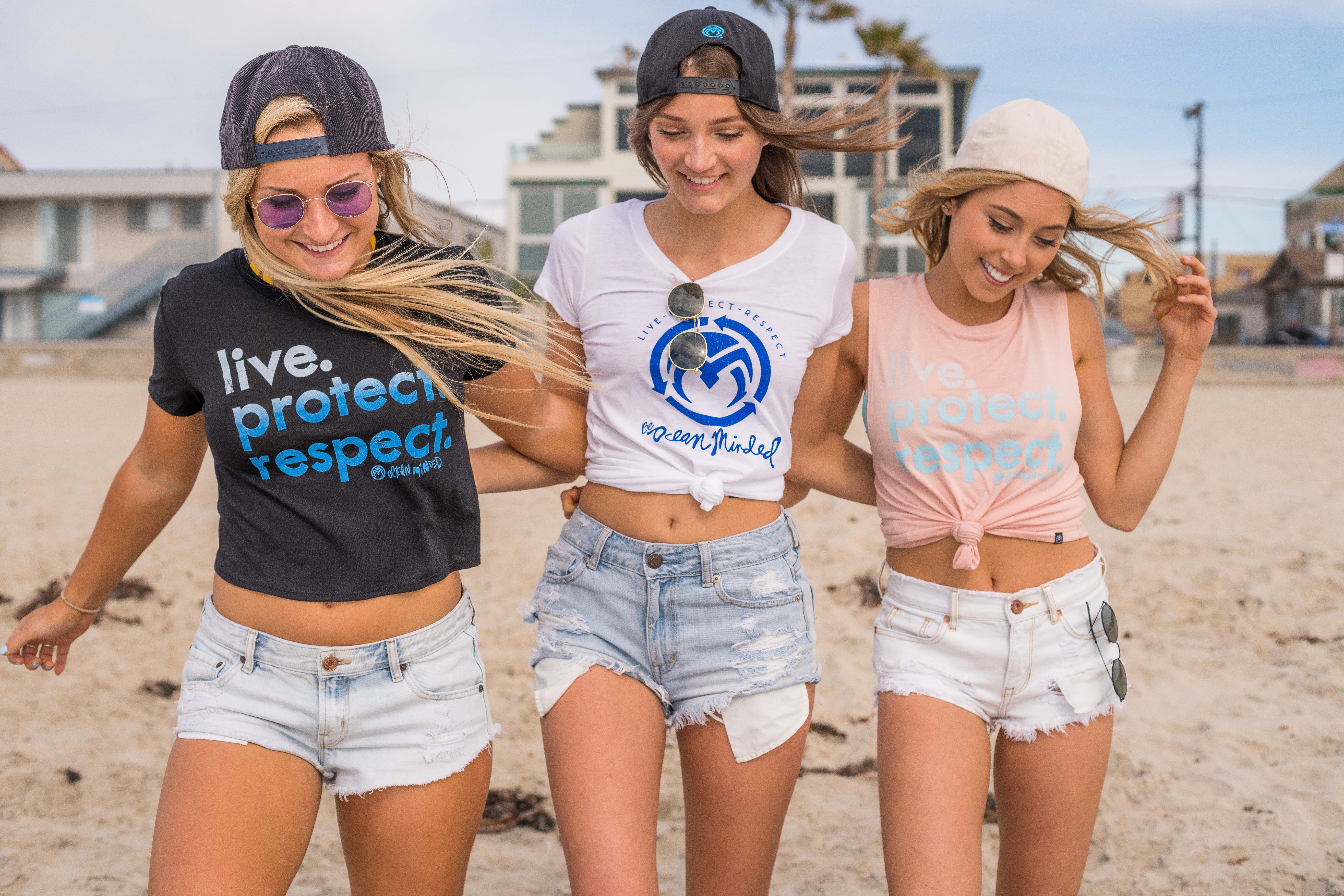 Maybe you curate a travel and lifestyle Instagram account with hundreds of thousands of followers. Maybe you're an established CEO at a global corporation looking to grow your personal brand. Or maybe you want to become an Instagram Influencer, but aren't sure how to get in the game.
Maybe you need a lifestyle video. Establishing yourself as a thought leader or an "influencer" means portraying yourself as someone who can be trusted. The goal is to build credibility and trust with your audience in order to maintain your existing followers and continue gaining new ones. People want to see someone who is real; they want to see the person behind the name and the followers. That's where we come in.
We'll combine different elements of your daily life to cultivate a rockstar appearance that'll help you stay relevant, build credibility, and keep your followers engaged.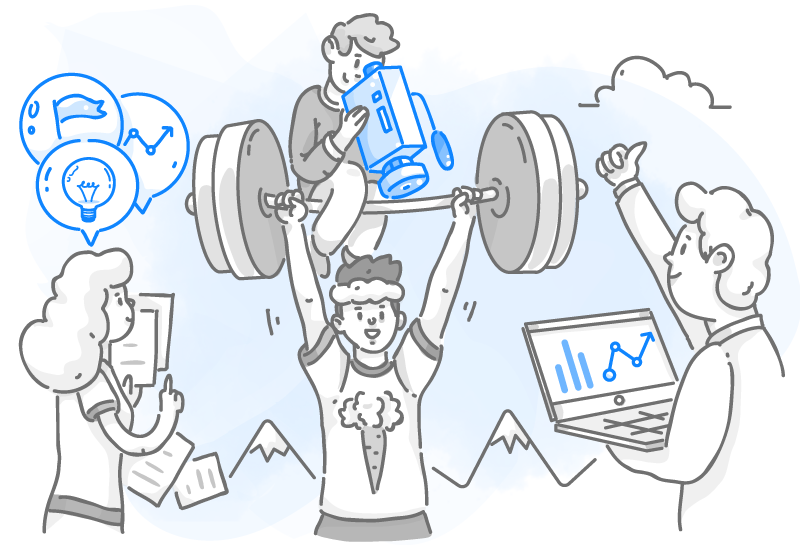 1. Strategize & Brainstorm
Our San Diego video team will strategize what types of events or things throughout your day will add credibility and importance to your audience. If you're a CEO with meetings lined up throughout the day, we'll plan to film around that day to capture those big moments. We'll show you at the gym every morning, or talking with your family; whatever it is that makes you-you. We want to break down what makes you desirable or influential to another person, what those key traits are, and how to incorporate that content into a video.
2. Production
Once we have a script and shot layout, we'll set up a day to film – whether that means our crew follows you around for the day or sets up meeting points at certain locations to showcase a big event or activity. The production timeline for lifestyle videos may be a bit longer than our other videos simply because it requires a lot of "you" time, but the end result is always worth it.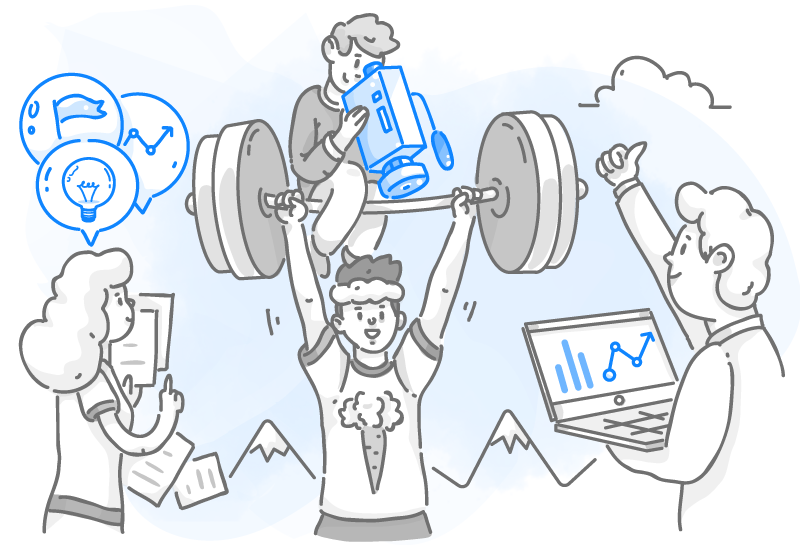 3. Post-Production & Social Media Advertising
Once we have enough film to work with, we'll start the editing process. Our editors will edit the video down until it's short, concise, and completely on-brand. As soon as we feel like we have truly captured what you are all about, we'll send it over for review.
After the final video gets the go-ahead, our social media gurus will start advertising it across your social media platforms to ensure it reaches the most amount of people.
Marketing yourself isn't an easy task, and doing it alone is even more difficult.
Hiring our San Diego video production team will ensure that your video tells your story, makes you look awesome, and lets your audience know that you are someone influential.
Check out our recent lifestyle video work below, or get in touch for a free consultation call.
Our Lifestyle Video Portfolio