App Launch Video Production & Promotion
So – you've brainstormed and built an awesome new app, and you're ready to take it live. What's next?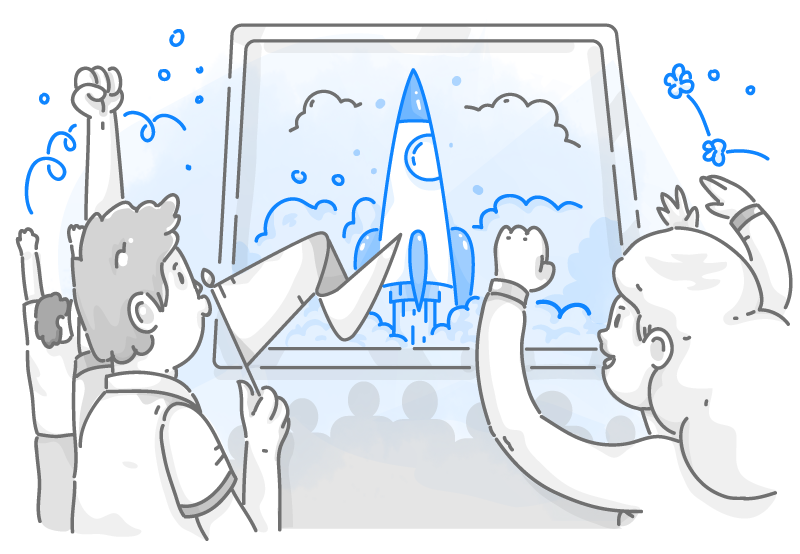 We'll summarize with one word: buzz. A completely essential aspect of any successful app launch is generating serious buzz and getting people excited about it way before the launch date. You want people to know what it is, why they need it, and how they can download it, long before the actual app goes live.
Sound overwhelming? That's where Jumper Media can help! Our San Diego team will help you build a complete campaign around your new app and the app launch, from creating an engaging launch video to encouraging downloads via social media ads.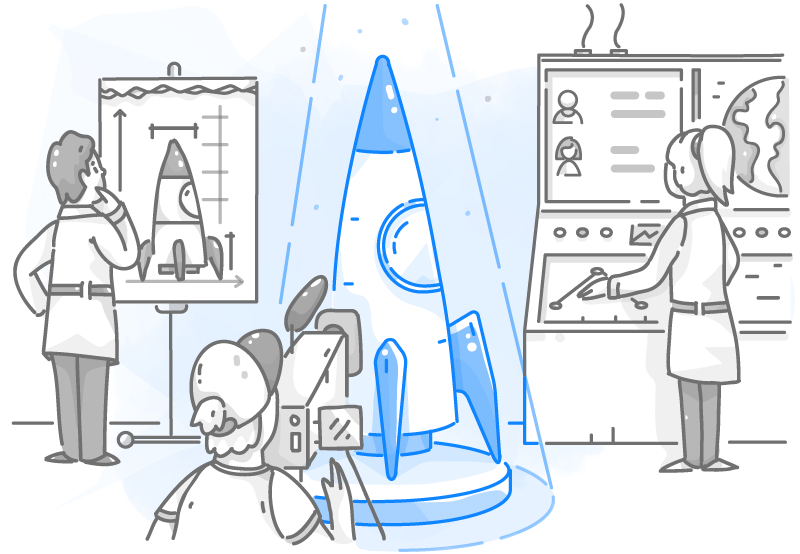 1. Strategize, strategize, strategize!
Our first goal is to figure out the emotional triggers for your app – AKA the main reasons for someone wanting to download and use it in their day-to-day life. Our video needs to answer three questions for your users: why they need it, why they want it, and how the app will help make their everyday life a little bit easier. All of this depends on the type of app, so we'll sit down and brainstorm how the video is going to look and what approach we'll be taking.
Oftentimes, we'll show use cases to portray the app's potential value and really highlight how the user will benefit from it. Our goal is to tap into that emotional connection with your user and highlight the emotional needs or wants around the app you've created.
2. App Launch Video Production
Once we've hammered out the details, we'll set up a production date and start filming. App launch videos are usually a healthy mix of showing the actual app being used, voiceovers, screencasting from mobile devices, text overlays, B-roll, and beta user testimonials. After we've got the footage and the shots we need, we'll send it over to our editing team.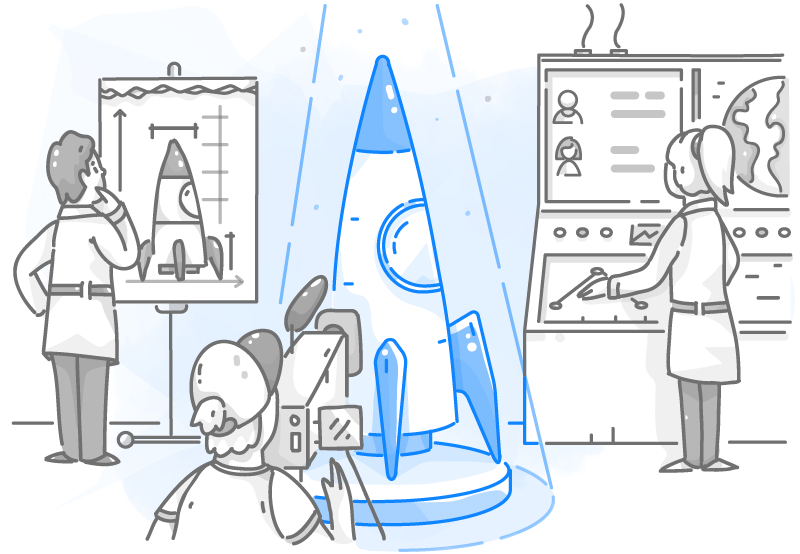 3. Post-Production & Social Media Advertising Campaigns
Our San Diego editors will work out the kinks and add the necessary effects, whether it's a text overlay, music, or animations. The end result will be around one to two minutes, depending on the type of app and where it's going to be shown. Once we feel like it's perfect, we'll send it over to you for final approval.
Your app promo launch videos will then be added to your social media platforms and advertised prior to or in tandem with your overall app launch campaign. We usually like all of this to happen well before your app launch date in order to maximize brand awareness at launch and to build as much hype about it as possible.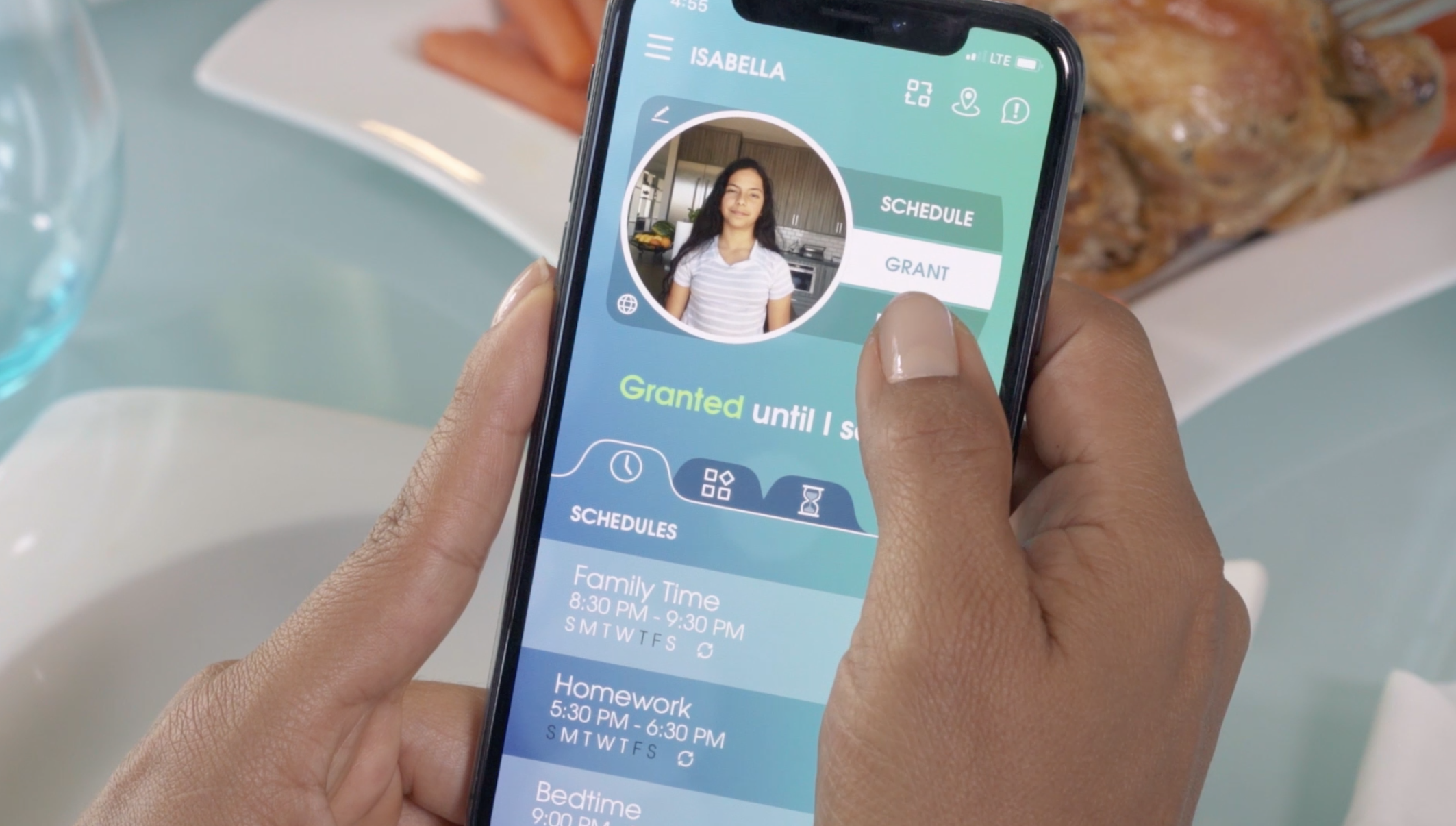 Why Invest in an App Launch Promo Video?
Video is one of the most expressive and effective ways to show off your app's interface and capabilities. Benefits are endless, but a few highlights are
It's an easy way to share the app launch with the press, PR groups, and influencers.
It's a digestible and engaging way to introduce the app to users on social media.
It has the potential to "go viral". We know it's cliche, but an epic app launch video really does have the potential to go viral and make a splash.
It helps users understand what the app is all about. By seeing it in action, they can make a conscious decision about their choice to test it out.
We've made promotional launch videos for all types of apps.
Check out our portfolio of App Launch Videos below, or get in touch for a free consultation call.