Restaurant & Bar Promo Video Production
We know there's something about your business that makes it special, and we want to show it off.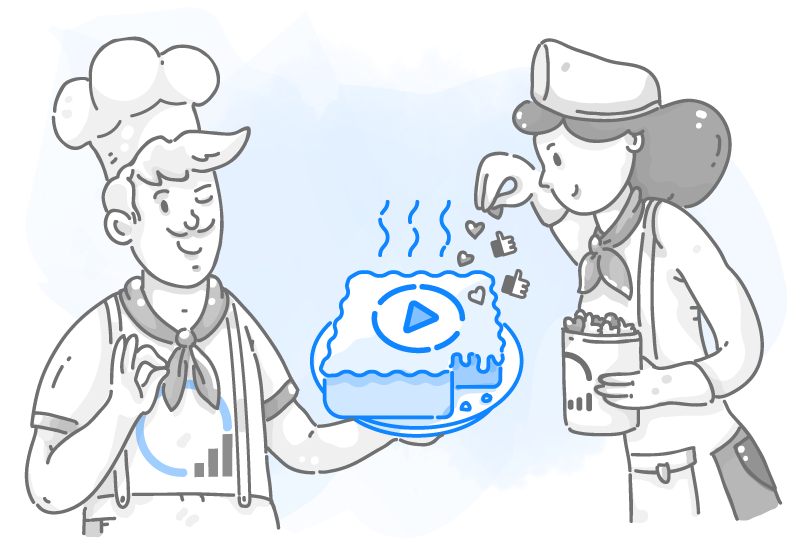 Looking to kick your San Diego restaurant or bar into high gear and seriously set yourself apart from the competition? Capturing the vibe of your awesome venue through video is one of the best ways to tell your customers what you're all about – and with the hundreds of restaurants in San Diego County alone, it's essential to showcase your brand in an engaging, creative way. The last thing your audience wants to watch is another boring video on Instagram!
That's where we come in. We'll go behind-the-scenes at your restaurant or bar to produce a high-quality video and tell your story – whether you're looking to promote a brand-new menu item or showcase an interior remodel. The idea here is to highlight why they should check out your venue. What makes it unique? Why are customers coming here versus other restaurants or bars?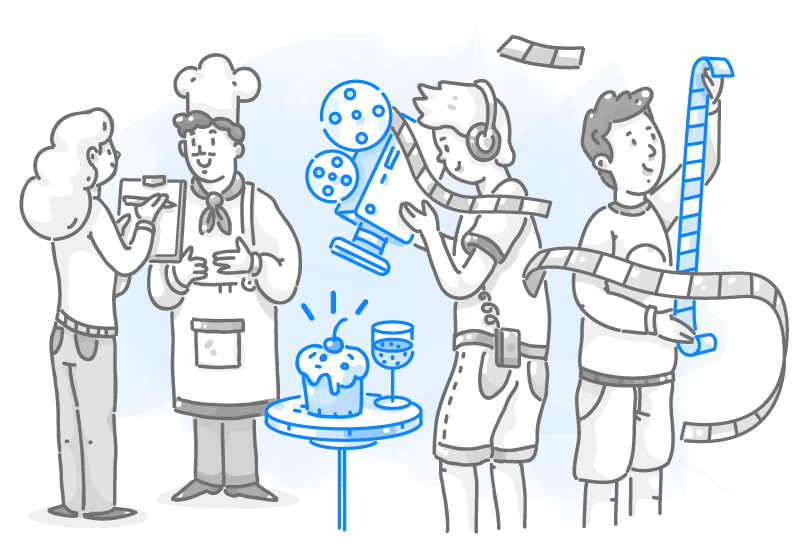 1. Pre-Production & Brainstorming
To start things off, you'll meet with our team in San Diego to discuss your vision and goals for the video. We'll work with you to create a script and a basic outline for the video. If we're going to interview your chef, we'll come up with a list of questions; if we're going to do a behind-the-scenes shoot of a new menu item, we'll figure out which visuals we'll need and how long it's going to be. If you have particular signature dishes you want to highlight, we'll make sure it gets some air time.
2. Video Production
We'll head to your restaurant or bar and get to work! Our talented videographers will showcase everything from waiters delivering food to happy customers to prepping and plating the main courses. We'll capture your bartender crafting your signature cocktail, or maybe we'll show your chef doing something awesome with his newest creation in the kitchen. Whatever your venue does best, our team will be sure to capture it.
Our team usually opts to get some drone footage of the venue to showcase the location and why it's unique.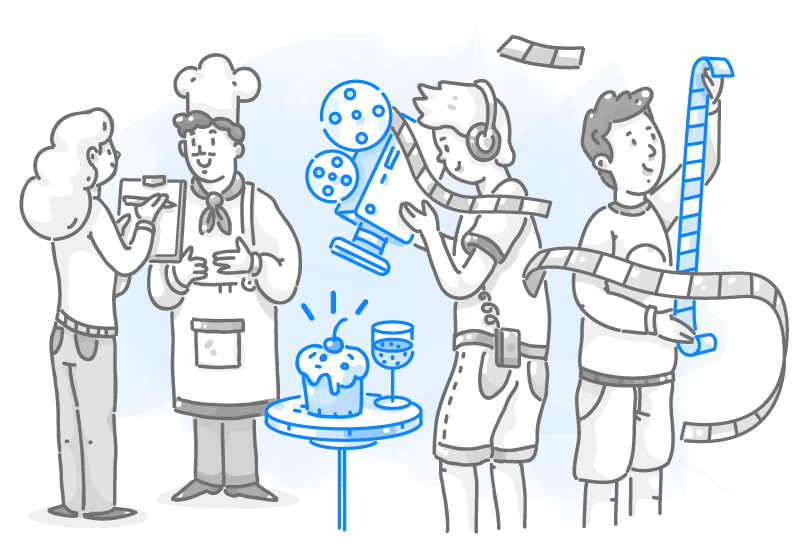 3. Post-Video Production & Social Media Advertising
Our San Diego editors will edit the video down to about 1-2 minutes for your website, or a quick 15 to 30 second cut for social media platforms. We'll make all the necessary edits and ensure perfection before we send it over for review.
Once the video is complete and approved, our social media gurus will get to work advertising it on Social Media Platforms like Facebook and Instagram. This will ensure that your video gets more traction and creates awareness of your brand on a global scale.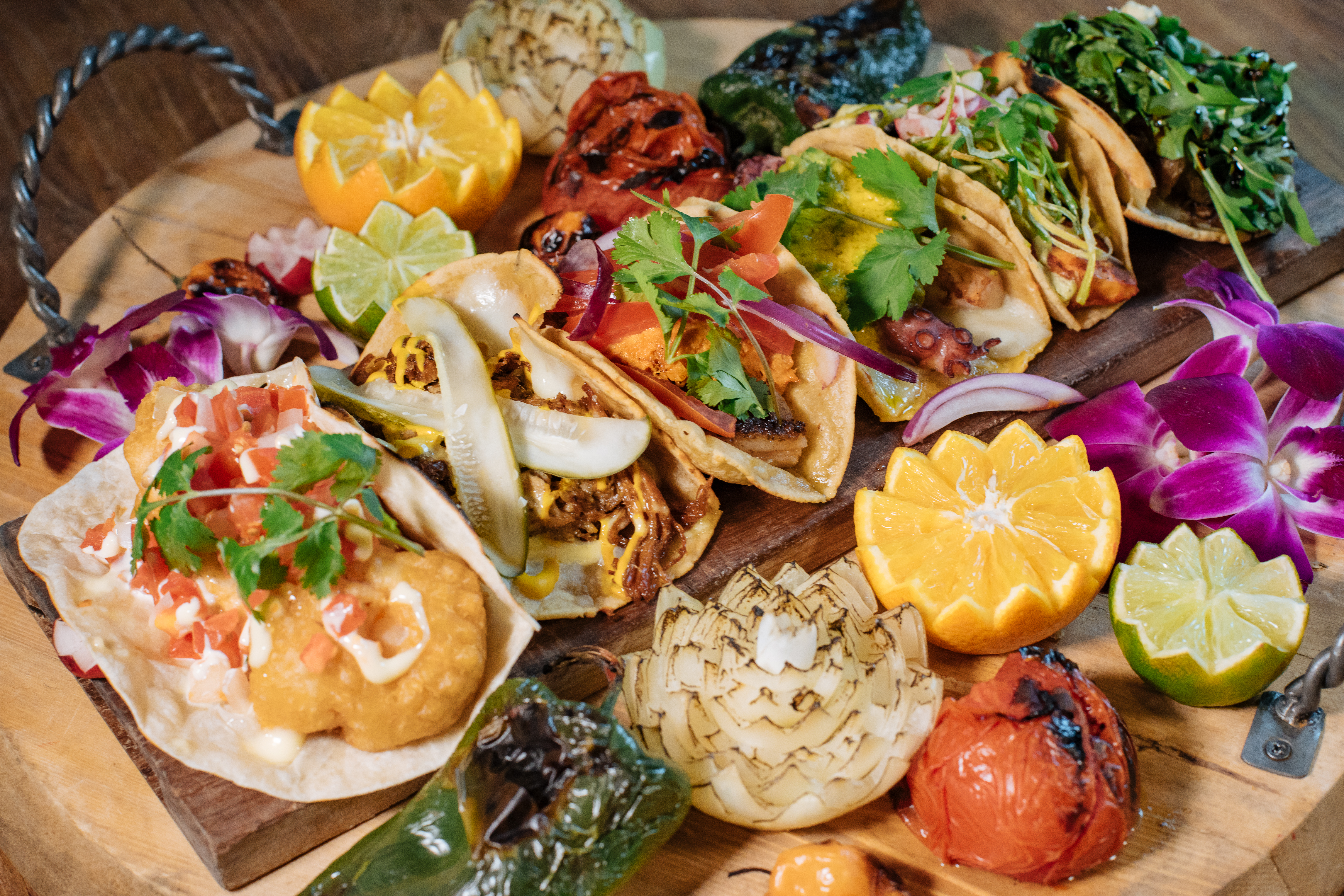 Popular Restaurant/Bar Promo Videos:
Video is one of the most expressive and effective ways to show off your app's interface and capabilities. Benefits are endless, but a few highlights are:
Interview with the chef
Behind-the-scenes: showing plate prep, cocktails being made, or a new recipe/cocktail in the works
Recipe videos
Vlogs
With every video we make, we'll make sure to incorporate your venue's vibe, aesthetic, and uniqueness. Depending on the size of bar or restaurant, we'll show people sitting at a table and having fun, simply enjoying the environment – we want to tell the story of what it's really like to experience your venue.
We've made Promo Videos for all types of Restaurants & Bars.
Check out our portfolio of Restaurant and Bar Promo Videos below, or get in touch for a free consultation call.
Our Restuarant & Bar Promo Video Portfolio