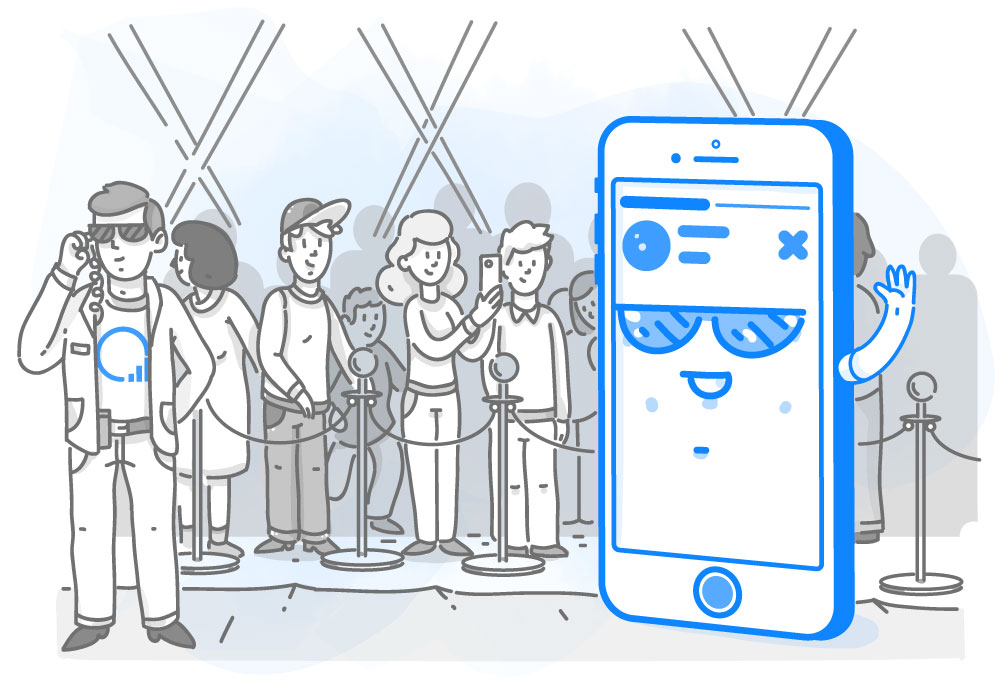 An increasingly popular format for social media advertising is through Instagram; whether it's Instagram video advertising, Instagram Story ads, or photo ads.
More users are engaging with videos than standard images, so brands are getting creative on Instagram, especially with Instagram Story ads.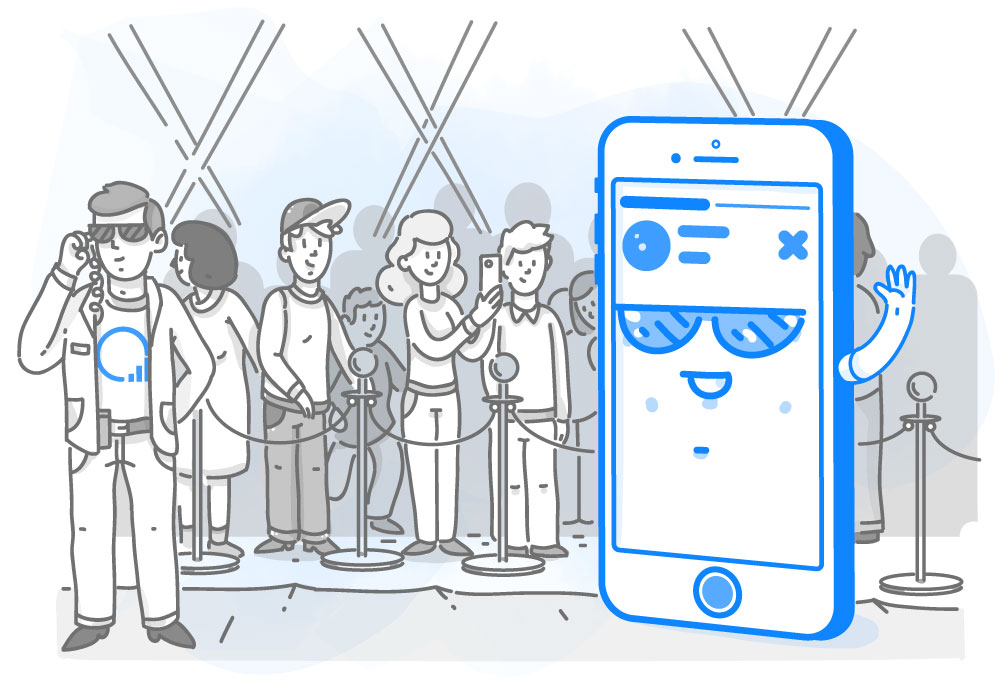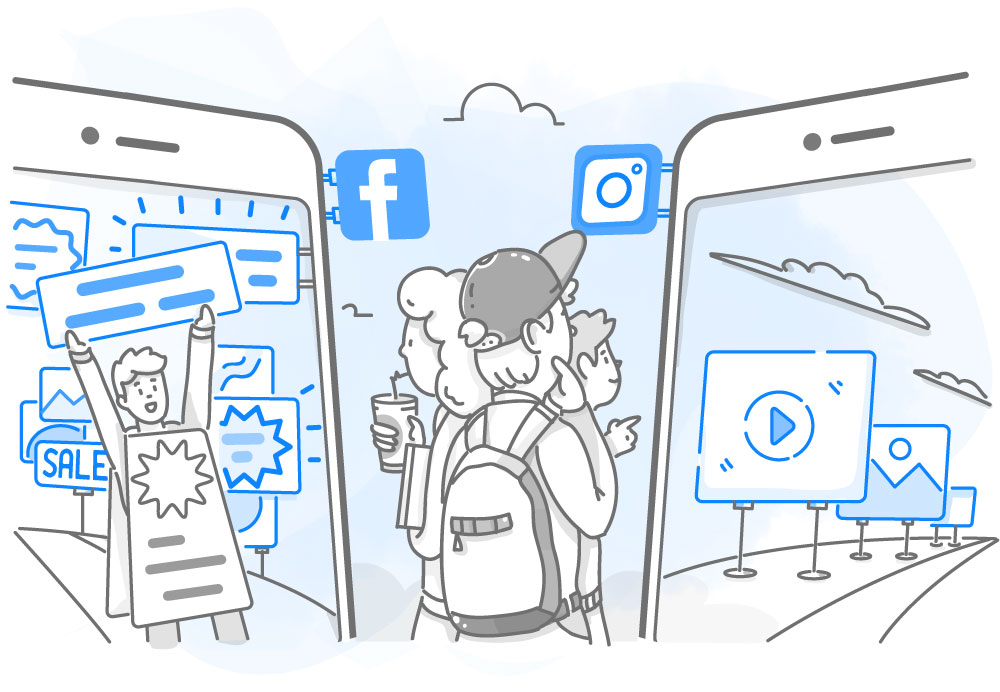 An added bonus? Instagram is still far less saturated than Facebook, which means it's easier to get your ads seen by the right people.
That's why it's important for small businesses to have a comprehensive Instagram ads strategy that involves posting images, videos, and Instagram Stories.
According to Instagram, 60% of people say they discover new products on the platform, and 75% of Instagrammers take action after being inspired by a post.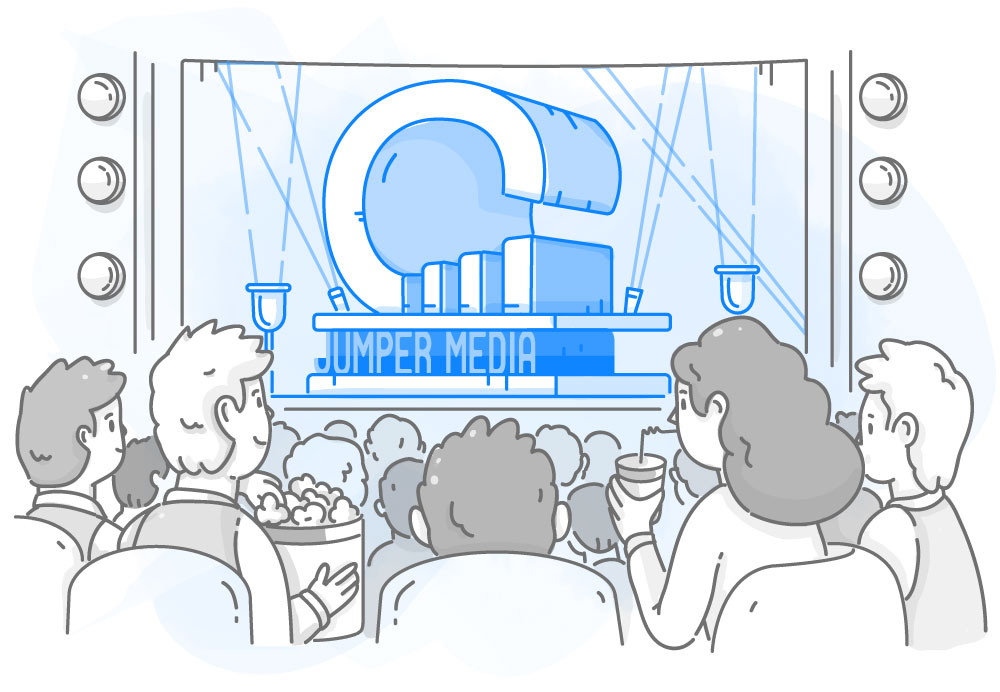 What We Do
Our San Diego social media agency is committed to making your advertising dollars go farther. The average person typically watches a video on social media for two to three seconds; our results show that people are watching our videos for an average of 10-15 seconds. That means we have more time to show people content that really resonates with them – and encourage them to engage with your brand.
It's important to create social media ads that people will actually enjoy reading or watching, rather than filling their Newsfeeds with uninteresting or blatantly gimmicky content.
Instagram Ads Goals
Instagram ads work with the following goals:
Reach
App installs
Engagement
(for post engagement only)
Video views
Traffic (for clicks to your website or to the app store for your app)
Video views
Traffic (for clicks to your website or to the app store for your app)
Reaching a core audience with Instagram video ads is essential for being able to retarget those same people later on.
Utilizing video in this way gives us a much better understanding of your audience, and what to show them in the next ad campaign we create.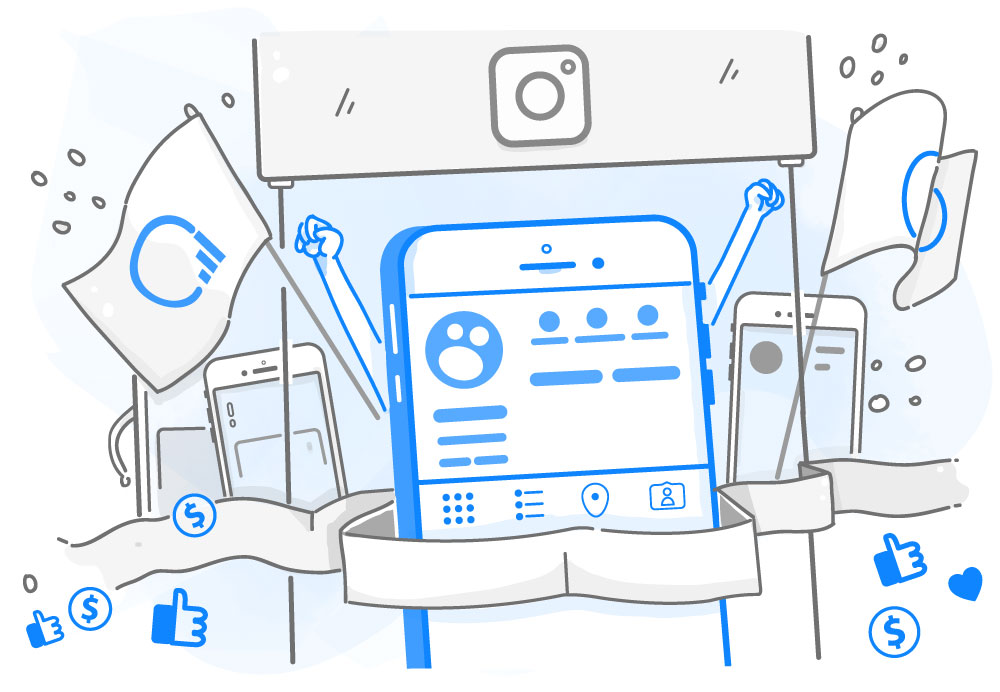 Our Instagram Ad Creation Process: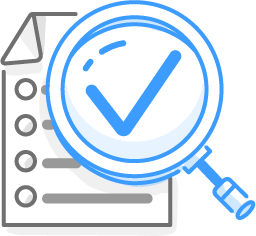 1. Set your marketing objective.
Our San Diego social media team will configure your Instagram ad campaign based on your brand and your goals for advertising; whether that's brand awareness, conversions, video views, website traffic, or engagement. Once we have that, we'll be able to craft a campaign that's perfectly suited to your unique objectives.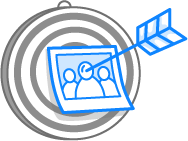 2. Configure your target audience.
Once we've selected the campaign objective, we'll target the appropriate audience to get your ads in front of the right people – whether it's through Facebook audiences you've already built or an audience we create based on the demographics of your target (location, age, interests, etc.)

3. Plan the Instagram ad campaign and brainstorm video ideas.
Once we've figured out who we're targeting, our ad gurus will get to work creating the magic. We'll put together the goals and specifics of your Instagram ad campaign, and craft the posts; whether it's Instagram video ads, photos, or Instagram Stories.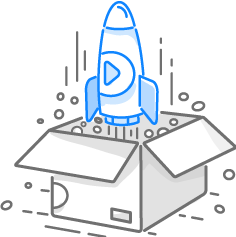 4. Execute the ad campaign and video.
Once everything is finalized and approved, our San Diego social media team will begin rolling out your Instagram ad campaign. The entire ad process takes a couple of weeks from beginning to end, but is a fully collaborative process every step of the way; nothing goes live without your explicit approval.
The best part is, you'll be able to see real, tangible results from our ad campaigns – from the specific demographic we targeted to complete conversion tracking.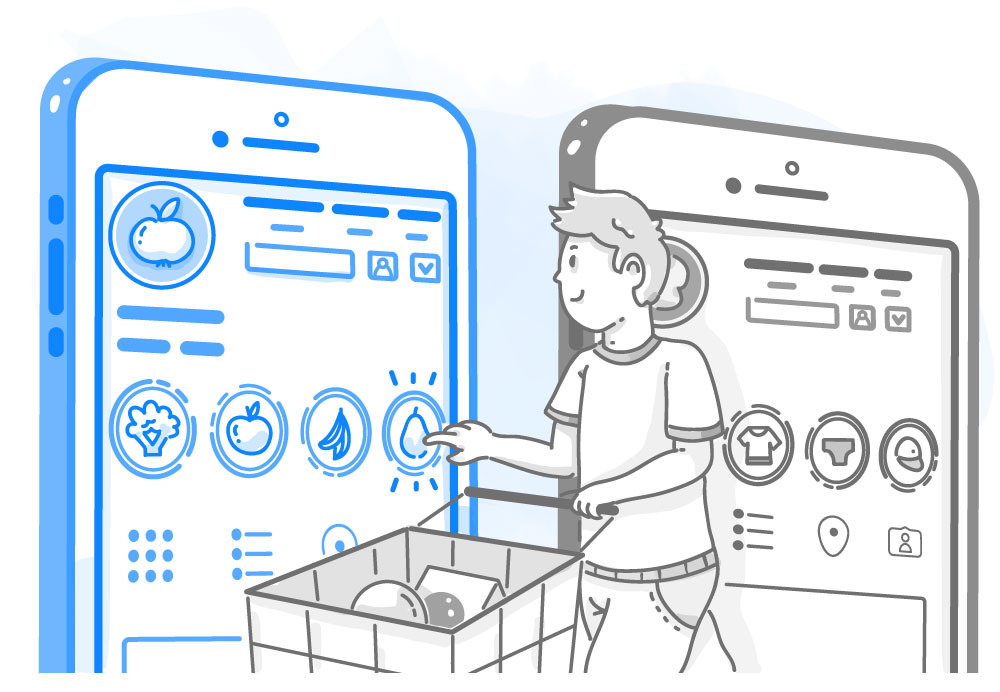 Instagram Story Ads
With the addition of Instagram Stories came Instagram Stories ads. Brands use these ads to build and target people on Instagram Stories and connect with audiences around the world.
These particular ads allow you to insert a short advertisement between users' stories; the ads fit the format of a story, keeping the user's experience consistent and the flow uninterrupted. The ad can be composed of either a single photo or video up to 15 seconds long and can be used to target various business objectives, from brand awareness to website sales.
Why Advertise With Instagram Stories?
400 million accounts are using Instagram stories
250 million people around the world watch and create stories every day
One-third of the most viewed stories comes from businesses
One in five stories gets a direct message from viewers
Interested in learning more about our social media advertising strategy in San Diego? Get started today by scheduling a call with us!
Make sure your Instagram videos & photos ads create the impact they deserve!
Why advertise on Instagram?
There are a bunch of great reasons to advertise on Instagram – now more than ever! Here are just a few:
As of 2018, the Instagram community hit a whopping 1 billion users – and incredibly, it's still growing!
Instagram and Facebook are connected, so it's easier to target your audience based on Facebook data. All budgeting and scheduling tasks, the setup and creation of ads are done through Facebook, which makes everything that much easier!
Instagram ads are non-intrusive and less likely to annoy your targeted audience.
The engagement rate on Instagram is still higher than the engagement rate on any other social media platform.
Instagram measures the success of your campaign based on awareness, reach and recall instead of follower counts, likes or comments.
In terms of ROI and cost, Instagram returns the best results. It's effective and less time-consuming than other online marketing channels.
What types of Instagram paid ads can you create?
There's a total of six ad formats you can choose from. Four are Instagram feed ads, while the other two are for Instagram Story ads.
Instagram feed ads consist of:
Photo Ads
Video Ads
Slideshow ads
Carousel ads
While Instagram Story Ads consist of:
Single photo ad
Single video ad
The type of Instagram ad you choose depends mostly on the type of content you're looking to post and whether you want to use your Instagram Feed or your Instagram Story.
How much do Instagram ads cost?
The cost of Instagram ads will depend on your budget and whether you want to use manual or automatic bidding, but many studies have shown that utilizing an Instagram advertising campaign is at least twice as cost-effective as running ads on Facebook. And while there's no exact figure that you can expect an ad to cost, the CPM on Instagram ads is around $5 (as opposed to Facebook's, which hovers around $10).
Is Instagram advertising right for my business?
Instagram skews heavily towards a younger audience – its largest percentage of users are between the ages of 18 and 29. However, like Facebook, Instagram gives you incredibly specific targeting control: you can focus on certain genders, age ranges, locations, interests, behaviors, and more. You can even target a custom or lookalike audience so you're showing ads only to your direct list of leads or those who have a similar makeup.
Essentially, Instagram uses Facebook's demographic data to serve up ads to the appropriate parties – so Instagram paid ads can be as effective for your business as Facebook ads.
How do you measure my Instagram ad performance?
Like Facebook ads, we can view the performance of Instagram ads in Facebook Ads Manager or directly within the Instagram app. There are third-party tracking apps, such as Hootsuite, that provide a bit more detail. Tracking performance — and adjusting course as necessary — is the most important part of our ads strategy, and we will be monitoring your ad daily to see what's working and what isn't. From there, we'll be able to set realistic goals and objectives for each new campaign, gain an edge on your competitors (by keeping an eye on what they're up to), and prove ROI.
Our Instagram Video Portfolio