This is a guest post by Aljaz Fajmut. Aljaz is a digital marketer, internet entrepreneur, and the founder of Nightwatch – a search visibility tool of the next generation. He understands what businesses must put in place for their e-commerce store to shine bright like a diamond during the holidays. Check out the Nightwatch blog for SEO and marketing tips and follow him on Twitter: @aljasfajmut.shipp
---
Got an online store? Check.
Got an Instagram account? Check.
The next step is to link the two together, so that your Instagram profile becomes a steady source of traffic for your online store.
Indeed, the great thing about Instagram is that you can grab people's attention and warm them up before pivoting them into highly-qualified web traffic leads, ready to make a purchase. All that's left then is to make sure your store is fully optimized to clinch the sale.
Instead of just posting photo after photo of your products, however, an effective strategy will include many of the tactics and tips we are about to share with you. Approaching your Instagram marketing with a focus on connection, engagement and audience dynamics will result in more of those highly-qualified leads we mentioned.
Let's take a look at our roadmap to success:
Generating Sales Leads on Instagram For Your Website
1) Engage With Your Audience
Instagram wasn't designed to be a lead-generation tool. It's structured to be a place where people can post pictures and share them with friends.
Despite the fact that Instagram users in 2019 interact with businesses a lot, it's still important to remember why most people sign up to Instagram in the first place — to be social and discover great connections.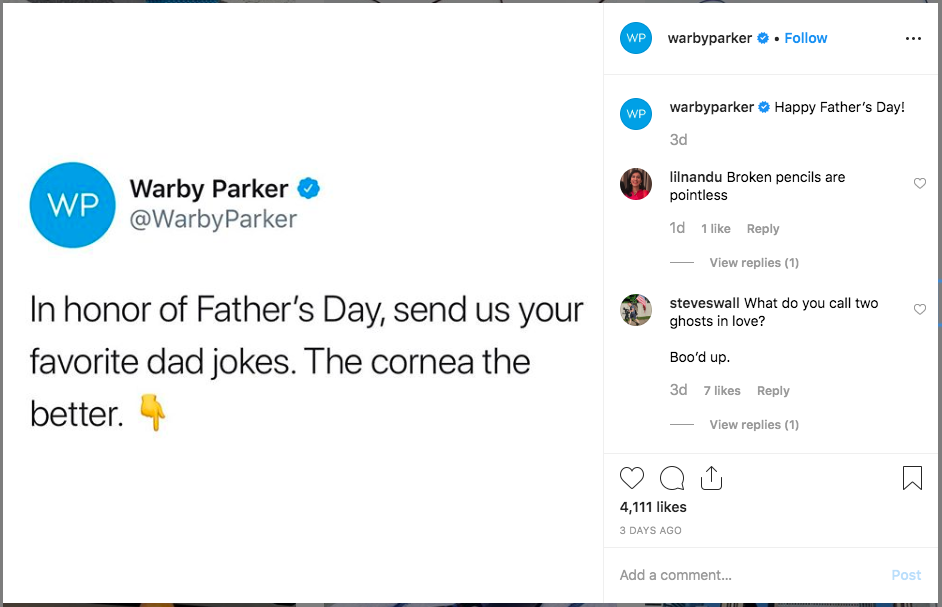 As such, you need to engage with your audience. You can't go for the sale all the time; it just won't work. Focus on building a deep relationship with your audience by posting content that will resonate with them. Get them hooked on your account with positive images that make them feel good. Take this example from Warby Parker. Where they could have just posted a picture of their well-known sunglasses, they instead made an effort to engage with their followers in a fun way. Who doesn't love a good dad joke (except when they're from your own dad)?
Post educational, insightful content where possible, and respond to comments on your posts, too, when it's not obvious spam.
2) Mix Up Your Content
A lot of businesses will find that using Instagram solely as a product showcase is tricky. After all, not all products are easily represented visually. As a result, you have to get a bit creative with what you post. But first of all, make sure you've fully evaluated whether Instagram is even the right platform for you to focus on, based on what kind of interactions you're hoping to generate with your content.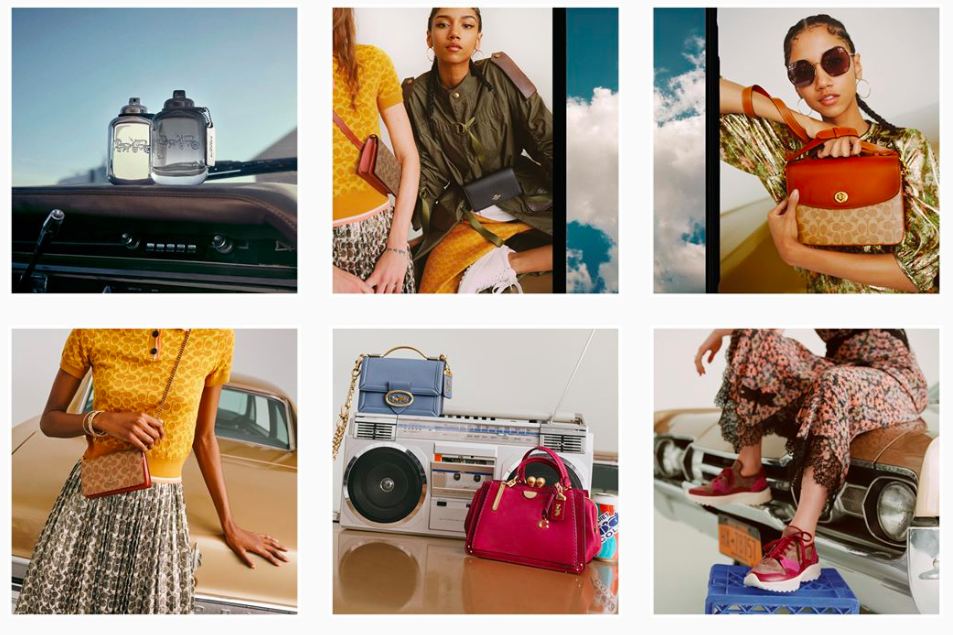 To mix it up, post images and videos that showcase your industry as much as your products, sort of like Coach does above. They have a variety of products showcased in different settings that really sets a tone for their audience. You can also share images about yourself, your employees and your values, especially if you're a small business. Give people a behind-the-scenes peek at what goes on at your company.
More than anything, be creative and be authentic. People want to see the real you, and they want to see that your values match theirs.
3) Share User-Generated Content
While you, as a business, can totally convince people to trust you and make a purchase from you, your community can probably do this better and more believably.
People trust the opinions of others, and social proof is a remarkably powerful thing. If Instagram users see that other users are essentially marketing your store for you — that they love it so much they're producing their own endorsement content — you're onto a winner.
Instagram is actually one of the best places to launch a user-generated content campaign. But how does it work?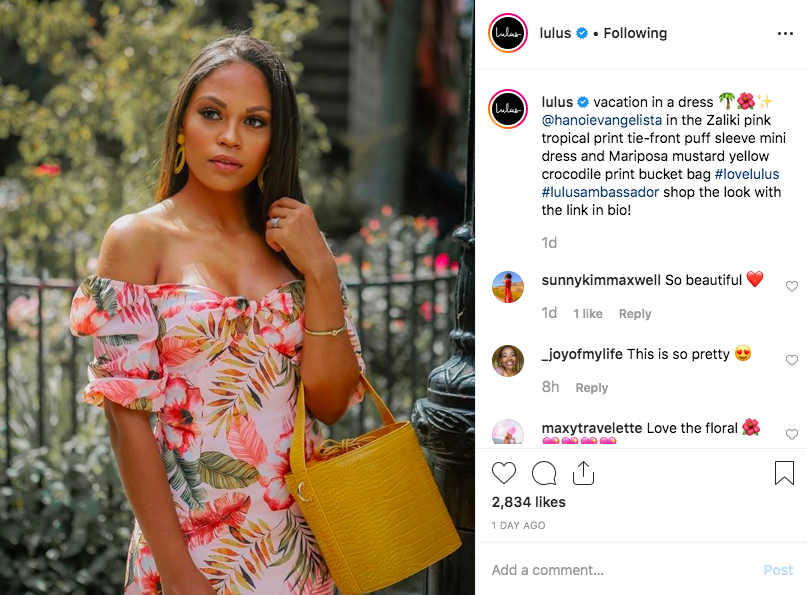 The first thing you need is a hashtag that's unique. It needs to be relevant to your store, and it should be short and catchy. Make sure it's as unique as possible, Lulu's in the example above uses #lovelulus and #contest. 
Then encourage your audience to post using your hashtag. The easiest way to do this is by adding it to your bio with a call to action. Let people know that if they use the hashtag, you might share their content. What kind of content? Create a separate post to let them know what you're looking for, or include in your bio like Lulu's does.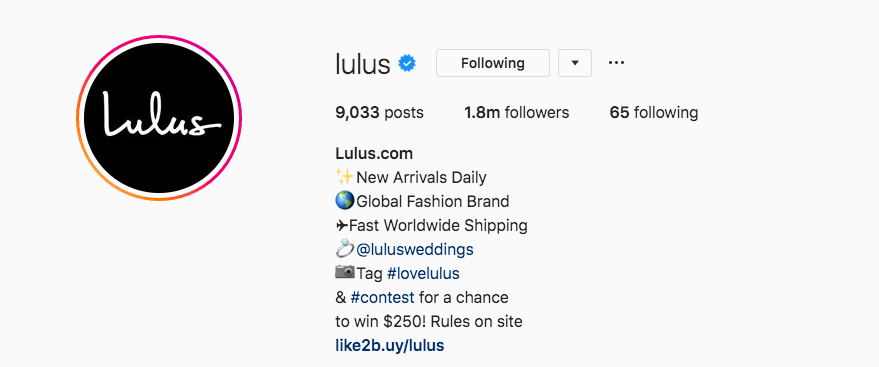 Regularly monitor the hashtag's entries and pick the best content you want to share. It's really as simple as that. Just make sure everyone knows your brand values and what you expect in terms of the content. Don't forget to give credit, too!
4) Send People To A Customized Landing Page
One of the problems with Instagram is that you can only show one link on your profile at any time. For eCommerce stores who have a variety of products, this can be problematic. Which page do you send your Instagram audience to for maximum conversions?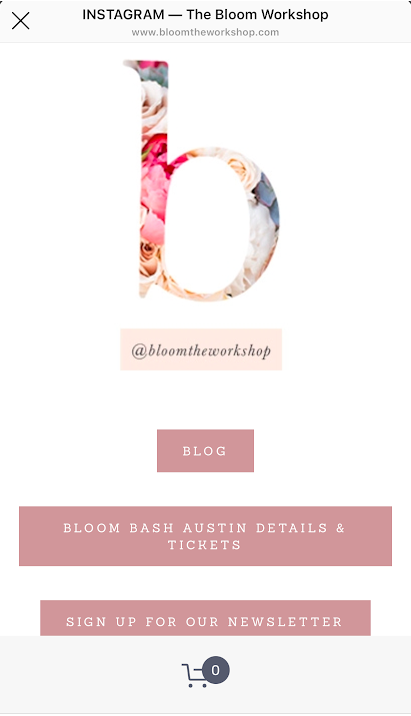 A good idea is to add a link in your bio to an Instagram-specific landing page, like The Bloom Workshop did in the example above. This is the page where you capture their email address, but you make it specific to your Instagram content. for example, if you have a new summer line out, create a landing page consistent with that theme. Once visitors have subscribed, you can then work on nurturing your relationship with subscribers before getting them in the mood to buy from you.
Trying to link to an all-in-one page, instead, you run the risk of flooding your viewers with too many different products. It can look messy and have too strong of a "sales" feel.
---
Bonus Material:
---
5) Host Contests
A really simple way of generating more leads via Instagram is by running giveaway contests.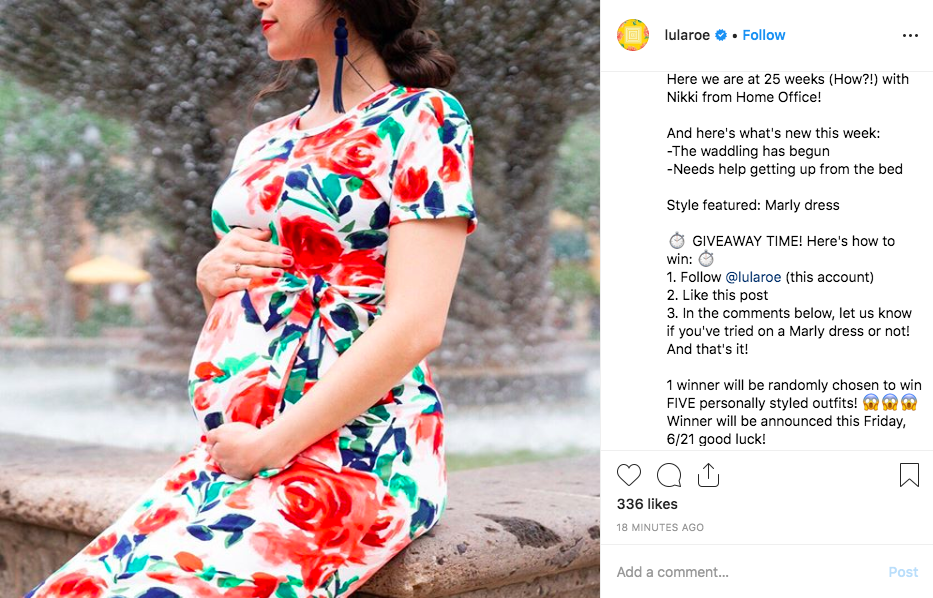 Your contest must be very simple to enter. Just give people one easy thing to do, whether that's to like a photo, use a certain hashtag, tag their friends or repost a photo.
Then, pick a deadline, choose a prize and run the contest. The prize should either be one of your actual products or store credit. There are certain rules & regulations you have to follow when running contests on Instagram, so just make sure you familiarize yourself with them. You can view promotion guidelines here. 
6) Use Instagram Stories
Instagram Stories can be a great way of nudging people to your online store, but you have to do them right.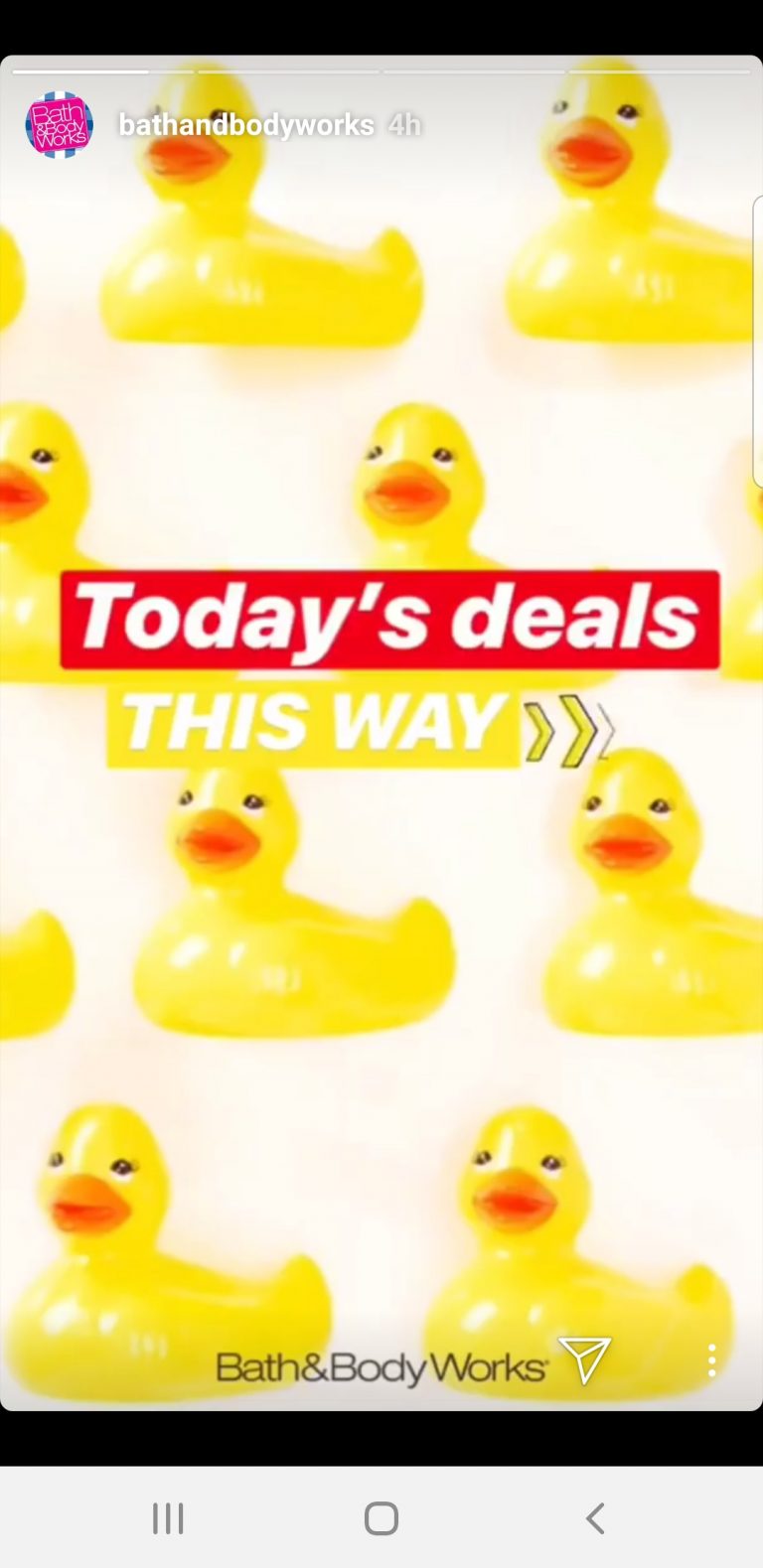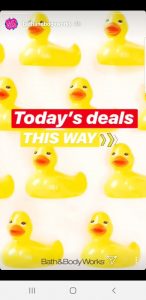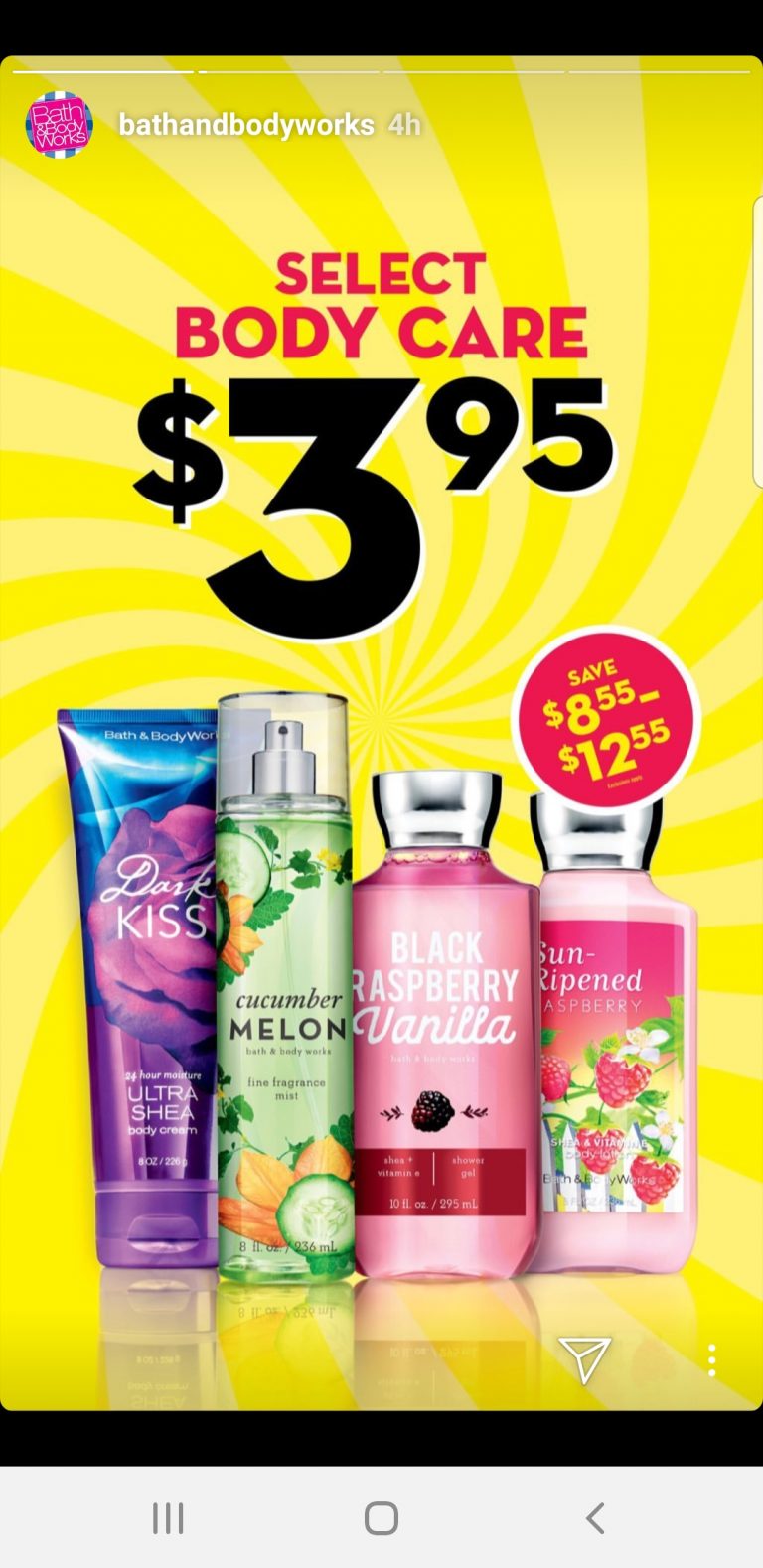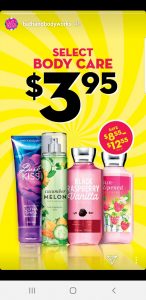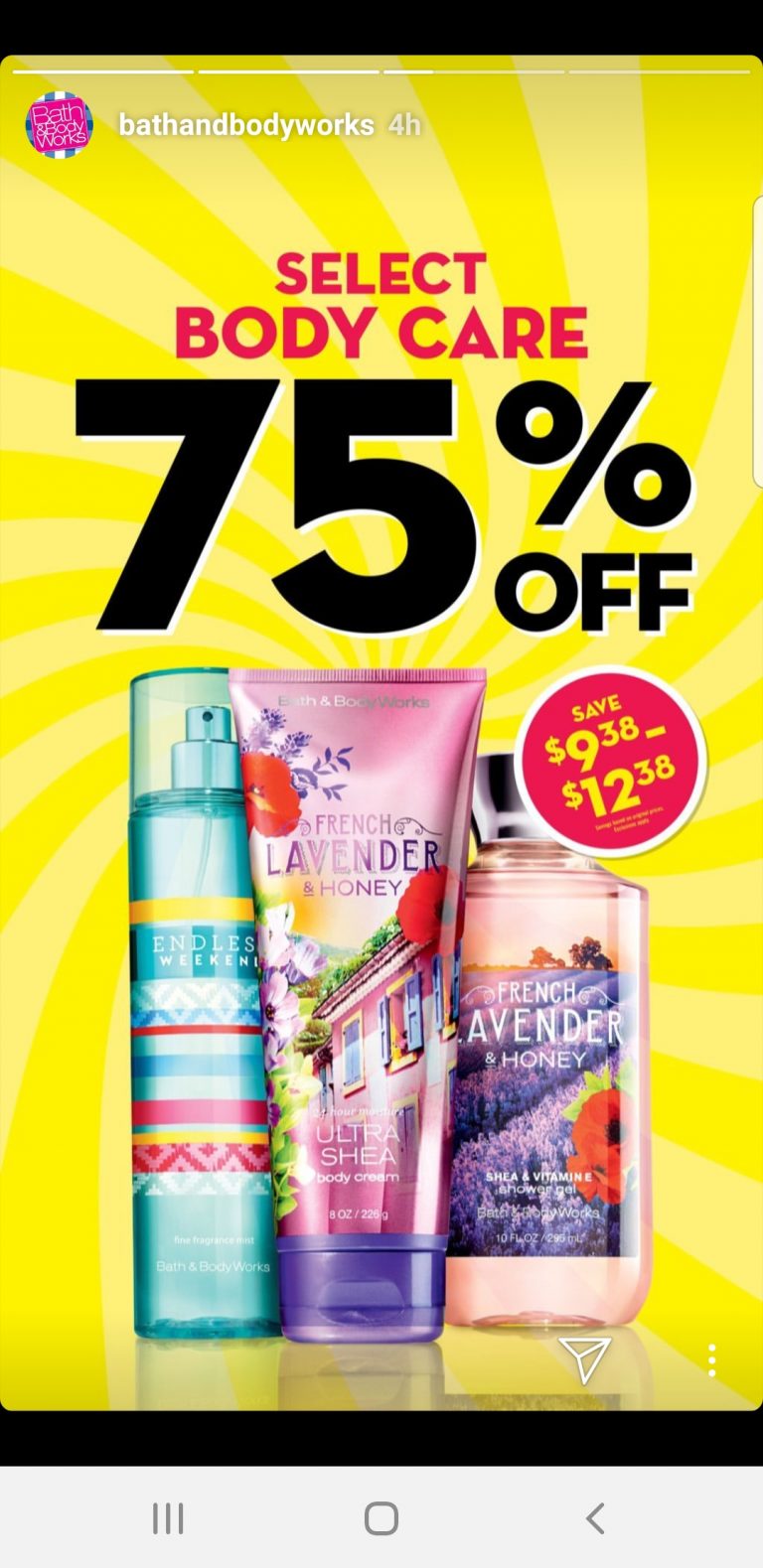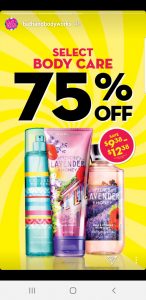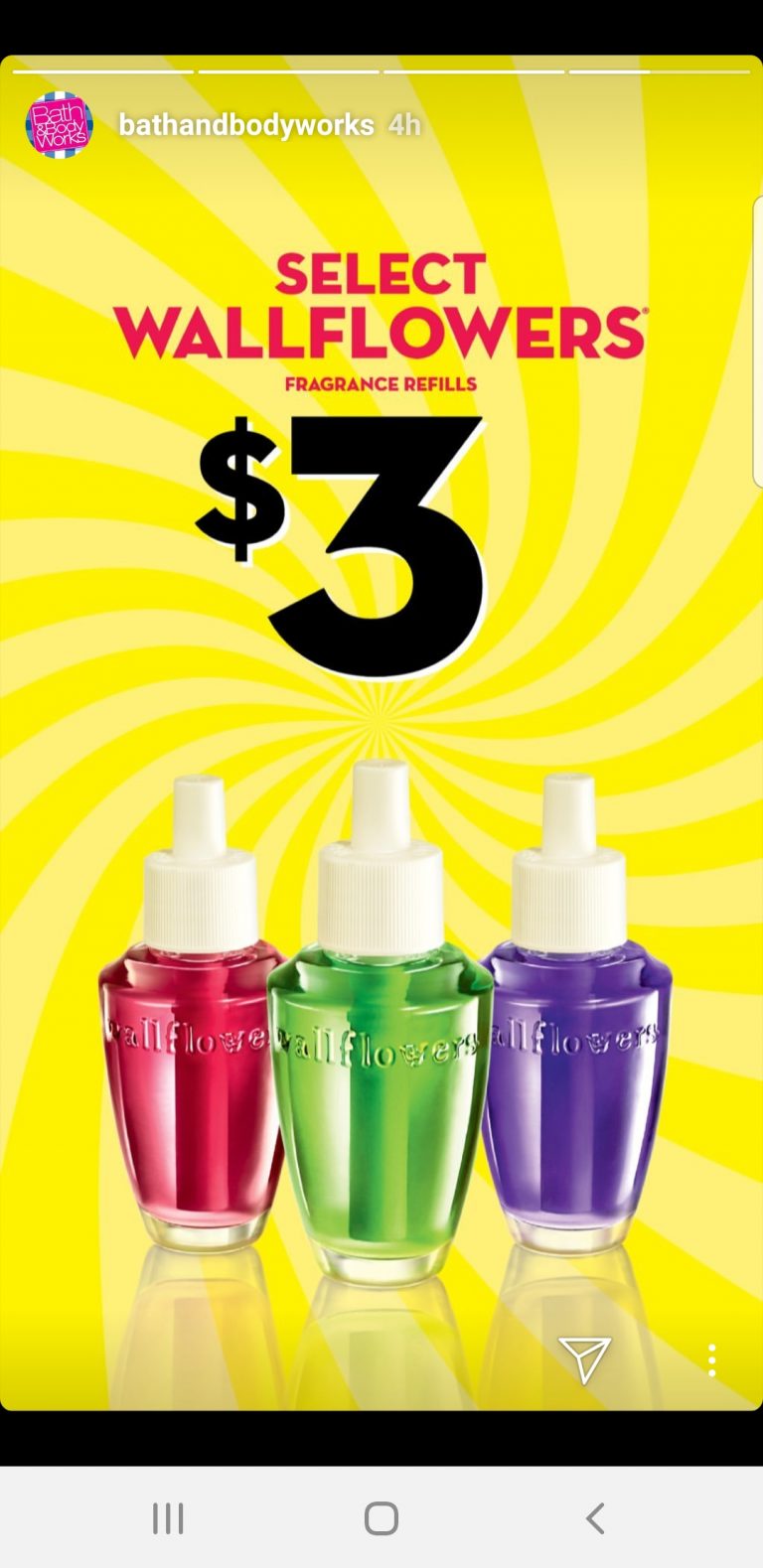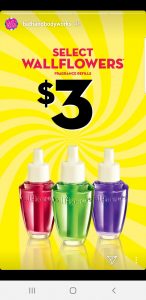 First of all, you need to know your audience persona. Who are your stories aimed at? You'll need to optimize your message to this audience.
Create a compelling headline that tells people your main selling point or message, and add images that represent your brand and make people feel good about wanting to interact with you.
Finally, finish off with a simple online form and a call-to-action (CTA) that tells people exactly what to do next. For example, the Bath & Body Works story above is bright, fun, and the CTA is very clear. Customer can keep viewing the story to see today's deals, which should entice them to visit the website link in their bio. 
Go here for more info on how to generate leads with Instagram Stories.
7) Go Live
Instagram allows businesses just like yours to live-stream from wherever they are. The beauty of this is simply that people enjoy watching live videos, which just encourages more engagement.
Your live videos should be reserved for specific content. For example, you should go live to announce something big, introduce a new product or give people a sneak preview of an exciting project in the works.
You should also take your Q&A sessions live.
Each time you go live, make sure to include a call to action that sends people to your website where they can take a specific action right away.
You could also find Instagram influencers to drive more traffic to your live videos. There's another whole level of marketing and engagement that's possible with the help of an influencer to bring attention to your message.
Steer Your eCommerce Into the Fast Lane
Despite seeming new-fangled or indirect and nebulous, Instagram marketing needn't be difficult at all, and it's a great way to drive traffic to your store.
Now that you have our 'eCommerce on Instagram' roadmap — showing you how to strategize and generate new, better, more numerous and more-qualified leads, you can use these tips and directions to grow your audience, therefore engaging more customers and making more sales.
We know you'll go great places from here!
Which Instagram tip are you most inspired to use for your business?