Instagram's popularity is impressive, especially when you consider that it launched in 2010, six years after Facebook and four years after Twitter.
Once just a simple photo-sharing app, Instagram is now a branding powerhouse, with ads, Stories and other unique features that appeal to marketers and their audiences.
Ads were not part of Instagram's platform from the start – they were first offered in late 2013 – but they're now an integral part of marketing strategies around the globe.
Source
Today, there are more than a billion active Instagram users every month and more than 500 million active accounts every day. While it's not as popular as Facebook or YouTube, Instagram has already edged out Tumblr, Twitter, LinkedIn, Snapchat and Pinterest. The platform isn't just for pals to connect with one another – 80% of accounts are following a business.
What's so great about advertising on Instagram is that it's tied to Facebook's ad platform, which is an insanely rich hub of customer data. That means that Instagram ads can be highly targeted, just like Facebook ads are. To figure out the best way to use your marketing budget, let's explore the five types of Instagram ads, plus important Instagram statistics for 2020.
Five Types of Instagram Ads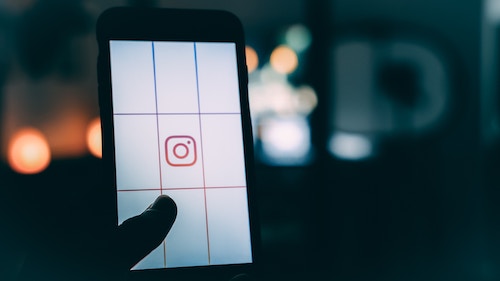 Source
There are five main types of Instagram ads, and they're all integrated into the Instagram feed or Stories so as not to interrupt the user experience. Each type of ad also has its own selection of CTA buttons. For example, you can have an "Apply Now" or "Download" CTA with a Stories ad, or a "Get Directions" or "Get Showtimes" CTA with a photo ad.
1) Carousel Ads May Result in Almost 70% Fewer Likes
A carousel ad has several photos or videos that users can swipe through. Advertisers use carousel ads to showcase several products or features, or to share information that has multiple parts.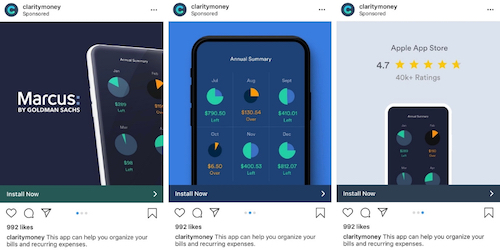 Even though you'd think more content would equal more engagement, there are numerous examples of carousel ads performing more poorly than single-image ads.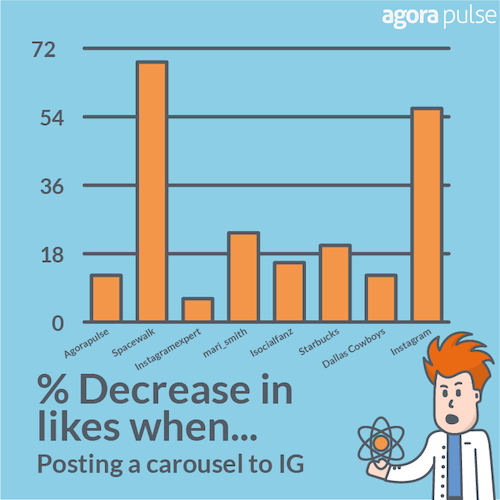 Socialbakers found the same thing: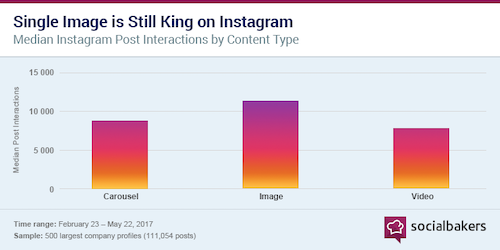 2) Increase Conversions by Over 6% with Collection Ads
Collection ads let you show several products in one ad and give users the opportunity to make a purchase directly from the ad.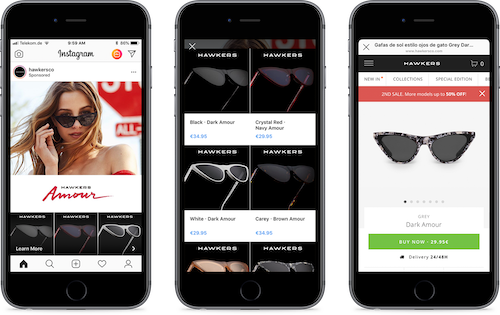 Source
It's difficult to find broad stats about Instagram collections ads, but Facebook's test results are positive: "We've been testing this solution with brands such as Netshoes, which saw a 6.3% lift in conversions and 42% lower conversion cost when using collection compared with other ad formats."
3) Photo Ads See Just 1 Comment for Every 1k Followers
Since Instagram has always been first and foremost a photo-sharing platform, it makes sense that one of their ad types is the straightforward photo ad.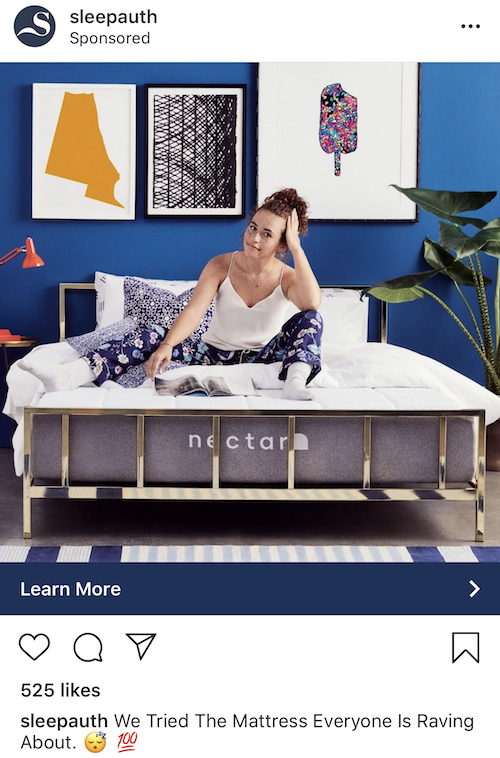 When it comes to sponsored photos, you can expect one comment for every 1,000 followers you have. There are plenty of ways to encourage more engagement, though – we list 33 of them in this post.
4) 20% of Stories Get a DM from Viewers
500 million Instagram accounts use Stories, and brands can run vertical, full-screen ads on Stories that target app installs, brand awareness, conversions, reach, traffic or video views. Creating a Stories ad is pretty much the same as creating a regular Story, which means advertisers can use the filters and effects they normally use.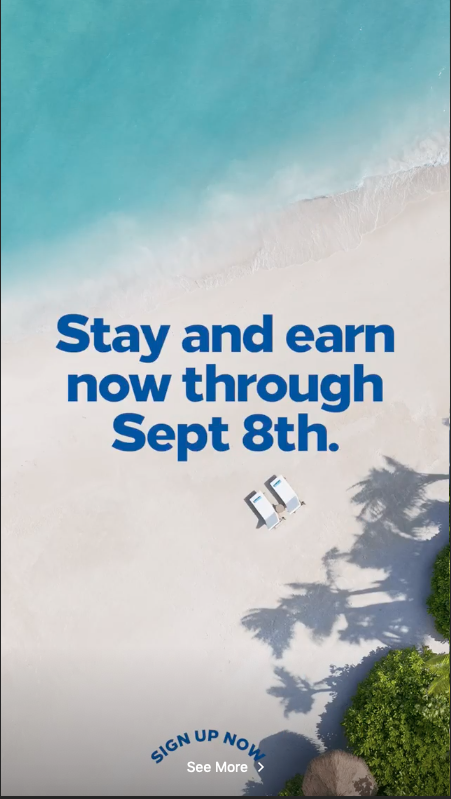 One-third of Instagram's most-viewed Stories are from businesses, and one out of every five Stories encourages a DM from viewers. Brands can use Instagram Stories to do things like show behind-the-scenes of an event, explain how to use a product, promote a new product or increase online reservations.
60% of businesses add an interactive element to organic Stories.

The organic success of interactive Stories means that marketers should create ads with the same interactive elements, which can be as basic as a hashtag or mention – or a little more thought-out, like a poll. Instagram tested interactive polls in Stories ads and they found "In 9 out of 10 beta campaigns, the polling sticker increased 3-second video views."
60% of Instagram Stories are viewed with the sound turned on.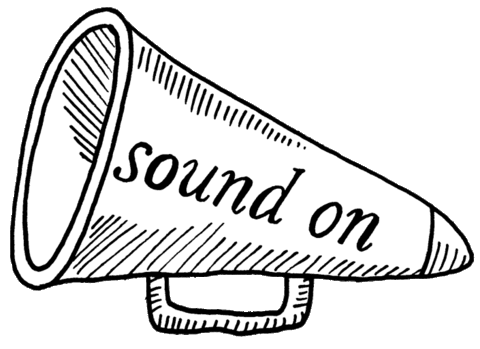 That means that 40% percent are viewed with the sound turned off. Videos have to be compelling and understandable whether the sound is on or not. Communicate as much as possible through visuals, and if the video has a voiceover or someone speaking, put the main points in captions on the bottom.
---
You've come to the right place.
Get in touch for a

free demo.
---
5) Triple Engagement with Video Ads
Video ads can be on the regular feed or in Stories, but either way, they're seriously effective. You can increase engagement 3x by using video ads instead of single-photo ads. For every 1,000 followers you have, you can expect three comments on a sponsored video. Plus, you can convey much more in a short period of time with video.
Eight More Instagram Ad Performance and Marketing Stats You Need to Know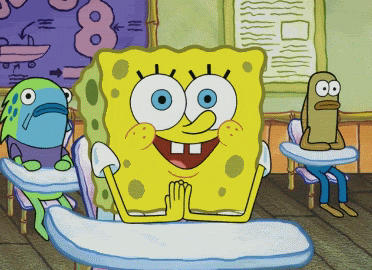 1) 73% of Marketers Use Instagram – An Impressive Increase From the 66% of Marketers Who Used Instagram in 2016
According to Social Media Examiner, Instagram is the second leading social media platform for marketing, with only Facebook in front of it. This is also the first time Instagram has surpassed LinkedIn for marketing. Over the next few months, 69% of marketers want to increase organic Instagram activities. To do that, they may need to learn more about Instagram marketing as a whole.
2) Instagram Will Account for One-Quarter of Facebook's Ad Revenue
Since Facebook owns Instagram and all ad revenue gathers under Facebook's overarching ad revenue, you have to separate Instagram-specific ads from the rest to get an idea of their popularity. According to research analyst Andy Hargreaves, as reported in Vox, Instagram will account for approximately 30% of Facebook's ad revenue by the end of 2020.
3) 75% of Instagram Users Take Action On An Ad
That means they head over to a website or purchase a product after seeing an Instagram ad, according to HootSuite. Since they're likely to follow through on your CTA, try out different ad styles and CTAs to find the ones that work best for you.
4) Instagram is Especially Popular With Teens
Instagram may not be as popular as Facebook, but it's more popular for certain audiences, namely teens. 72% of them use Instagram, beating out Snapchat, Facebook and Twitter. However, teens use Snapchat more often than Instagram.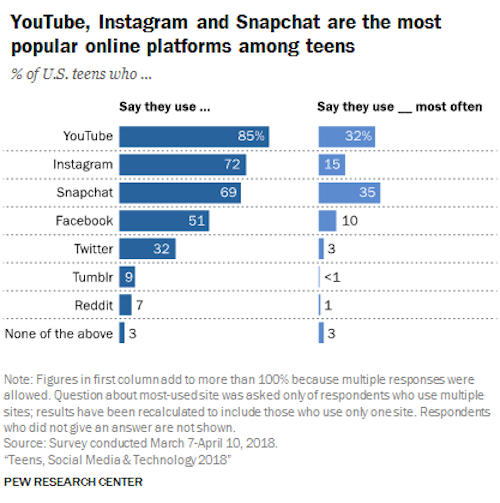 Since Snapchat and Instagram share Story capabilities, marketers may want to figure out why Snapchat is so appealing to this demographic, and then see if they can replicate any of that appeal in their Instagram marketing campaigns.
5) But It's Also Popular With a Slightly Older Demographic
While Instagram is most popular with teens between the ages of 13-17, its second-biggest audience is 18-29 (64%).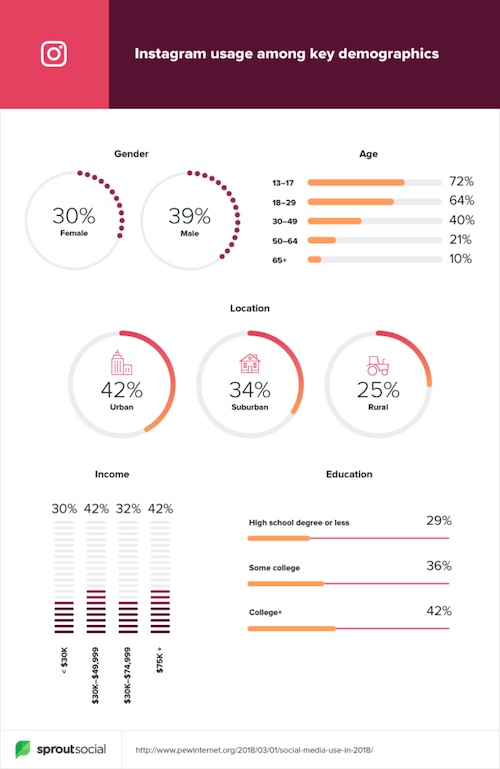 Age is the biggest differentiator on Instagram, since gender, location type, education and income are all relatively the same. Instagram does attract slightly more women than men, so if your target audience is females between the ages of 13 and 29, you have to have a presence on Instagram, and this is also a good place to spend some of your ad budget.
6) The Average CPC on Instagram Ads in the U.S. is $3.56
This is the third most expensive CPC based on country.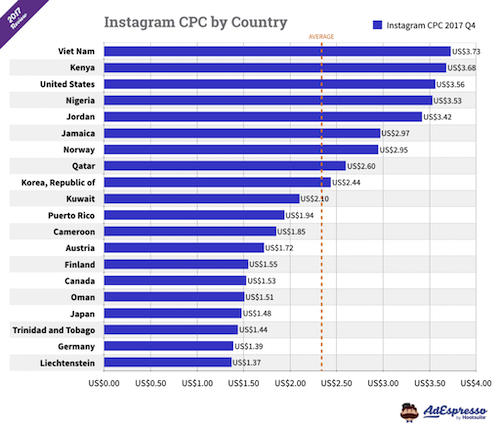 In order to save money, marketers can advertise to audiences in less-costly countries, like Japan and Canada. Also, remember this is just the average; there will be fluctuations based on a variety of factors, like age group and ad placement.
7) Older Instagram users have a higher, and more valuable, CPC
While Instagram appeals to teens, older users may be more valuable when it comes to advertising.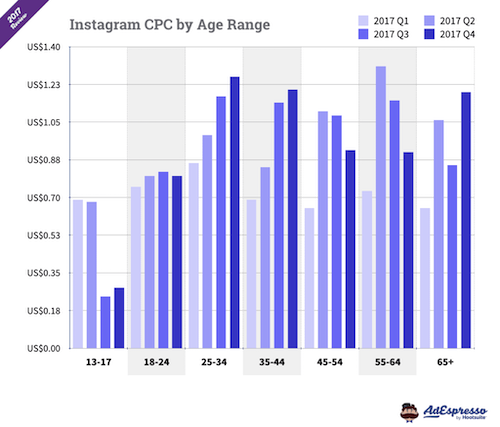 CPCs for users between 25-34 and 55-64 were between $1.03-$1.07. Advertising to the 13-17 year age group means CPCs of 47 cents. Yes, it's nice to pay that little per click, but the reason CPC is so low is that they're not very valuable clicks. Marketers may have to balance reaching younger audiences organically with advertising to older audiences.
8) Instagram CPC Increases as the Year Goes On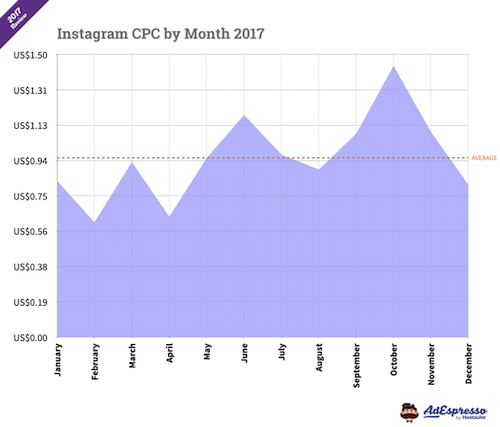 While it's cheapest to advertise on Instagram at the beginning of the year, you could get a higher ROI toward the end of the year. It's probably no coincidence that the spike occurs at the same time as the holidays. As AdEspresso points out, there's also a "sweet spot" from May through July, which may be good news for real estate marketers, since this is a great time of year to sell property.
Check out our guide for real estate marketing on Instagram.
Why Should Your Business Add Instagram Advertising to the Marketing Budget?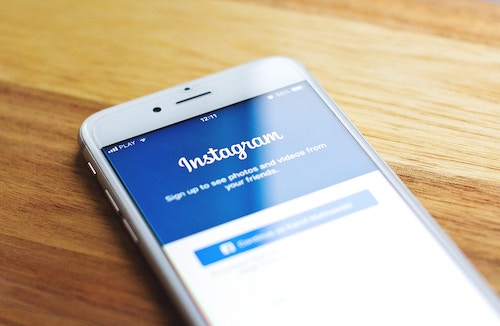 Source
Instagram is one of the world's most influential social media platforms, and it attracts a broad range of age groups. Advertising on Instagram means being able to tap into Facebook's rich and ever-growing database of consumer information. For companies with a strong visual presence, there's no other platform that's as appealing as Instagram – that goes for polished photos and videos, as well as off-the-cuff or casual Stories.
If you were to create an Instagram ad today, which of the five types would be best for your business?