Kickstarter Video Production
It's no secret that getting funding for your awesome new product idea is tough.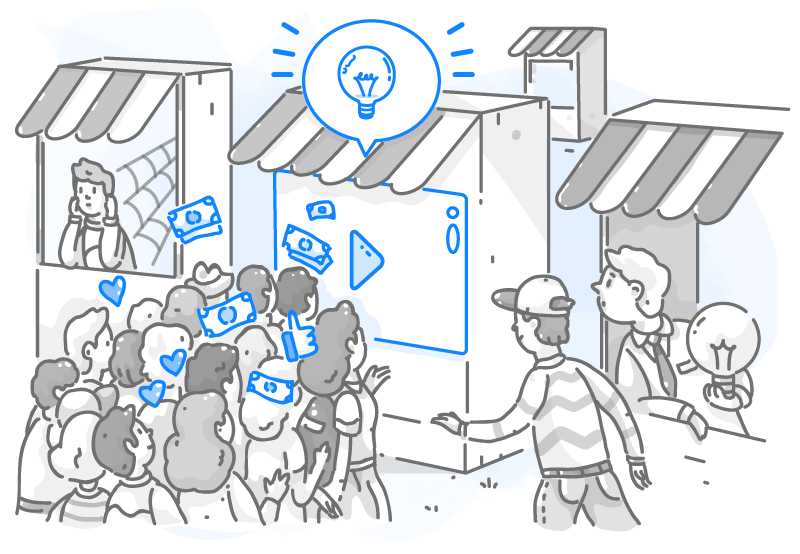 Separating your product from a crowded market and capturing people's imaginations can seem overwhelming – but one awesome video can make all the difference.
We create Kickstarter videos to get people's attention. Our goal is to generate enough buzz and hype that gets your project the eyeballs and dollars it needs to get funded so you can go create something incredible.
We'll tap into all the best features of your new product and showcase those through a dynamic, engaging video for your Kickstarter page; we'll tell your audience how this new product will change their lives, and what they'll be able to do with it once it's created.
1. Strategize
Because the product doesn't actually exist yet, our San Diego team may use animations, graphic representations, and perhaps even most importantly, the viewer's imagination. Together, we'll brainstorm the best way to showcase your potential product and how we can show people that it will solve a problem they didn't even know they had.
These videos often take a bit longer than our other videos because of the creativity involved, but we'll take as much time as we need to hammer out all the details and figure out a strategic plan for launching a killer Kickstarter video that sells.
2. Production
This is the fun part! Our video team will get to work creating the video. The goal here is to make it look like your product is already finished and ready to be delivered – and will do everything it says it will. We'll invite viewers to imagine themselves using your product, and show them how they can benefit from funding your project.
It requires imaginative storytelling, and usually some animation, graphic effects, voiceovers, and energetic music. We want it to be dynamic, shareable, engaging, and hip, so that your product cuts through the noise.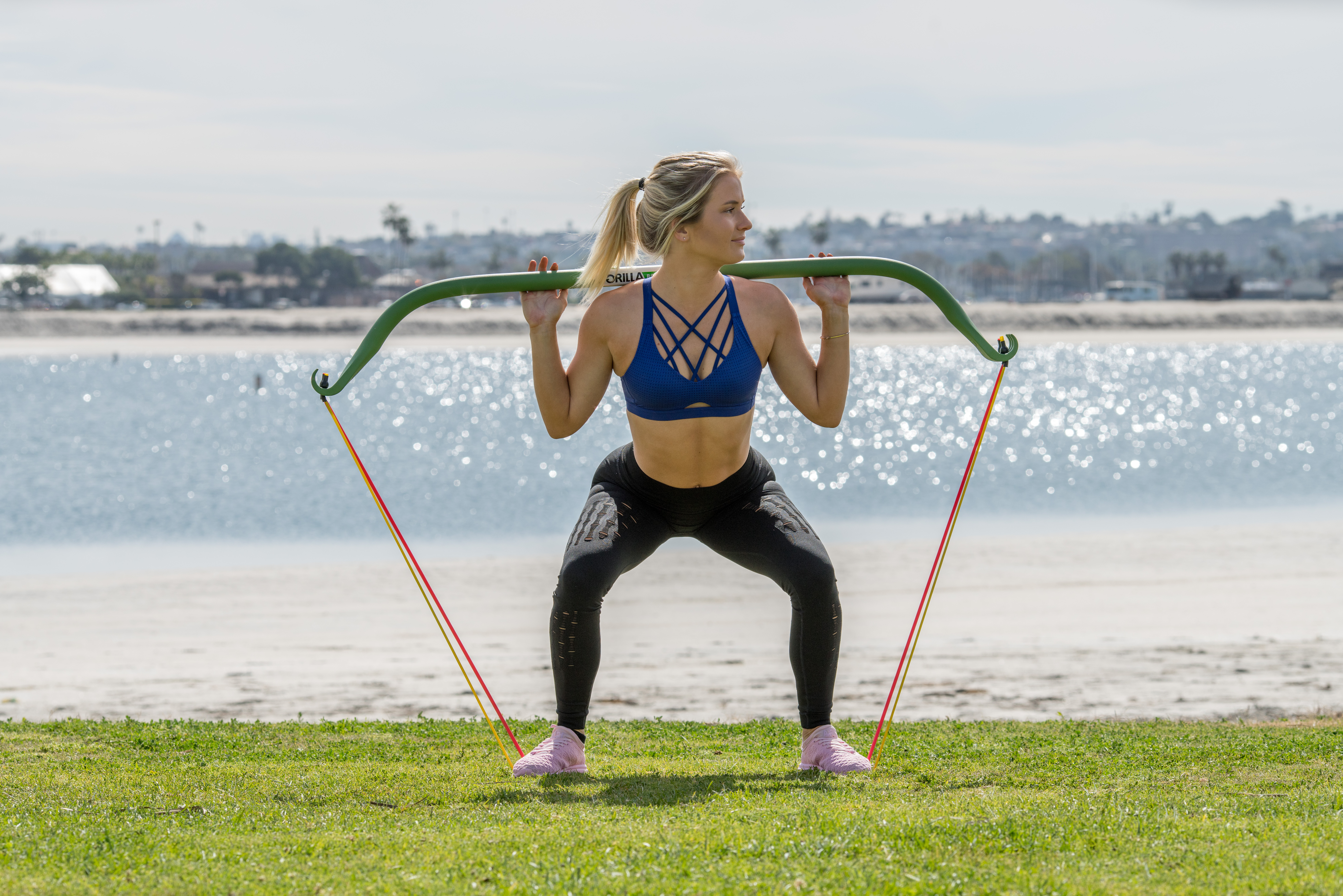 3. Post-Production & Ad Campaign
Once we've shot the video, our editors will get to work fine-tuning it and add any last-minute details. We'll send it over to you for the final approval.
After it's approved, we'll take the video live and distribute it across your social media platforms to all the right people. Our San Diego team will create specific, highly targeted ad campaigns to ensure the video and ad get shown to the people most likely to be interested in purchasing it. After all, it doesn't matter how great the video is if no one sees it.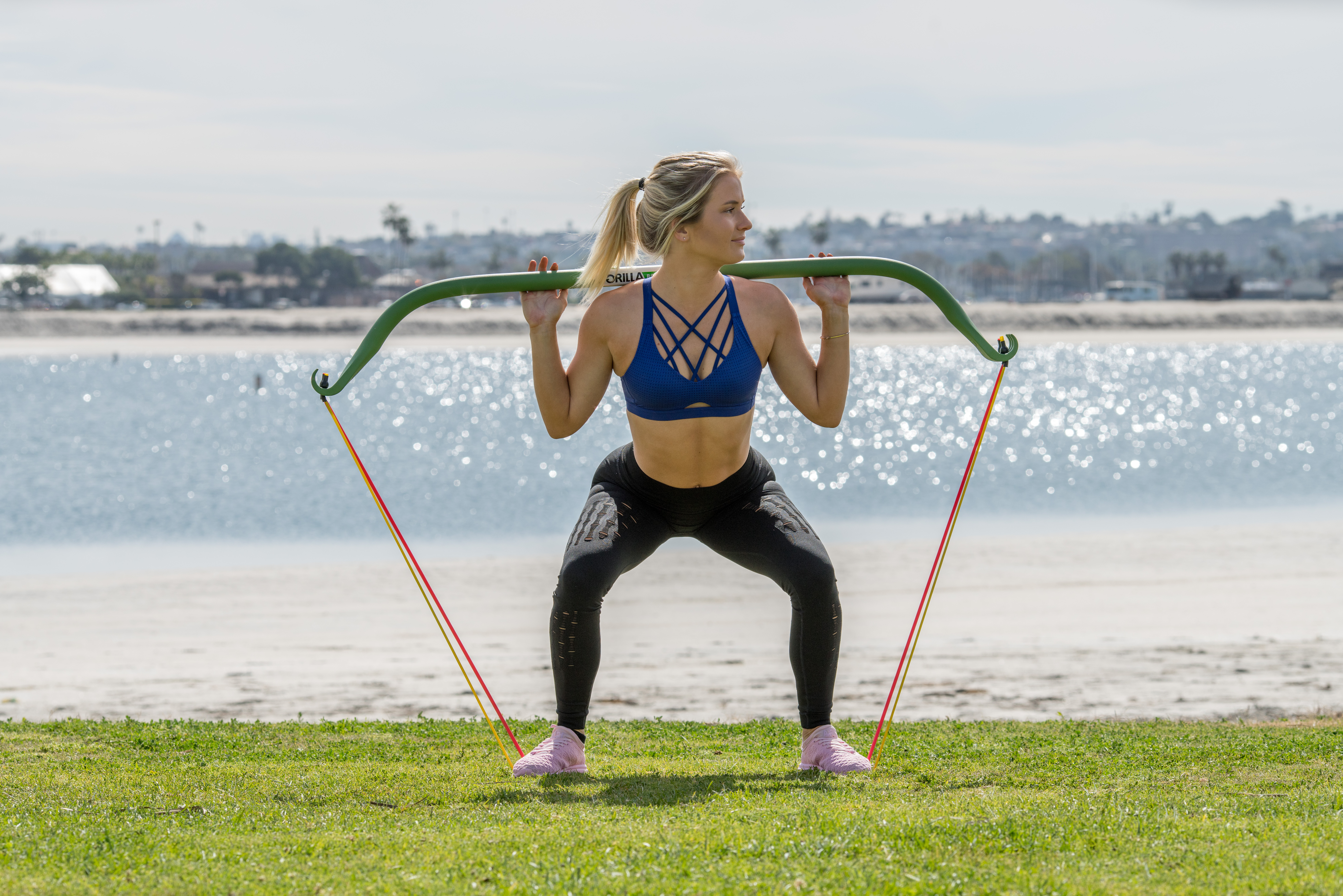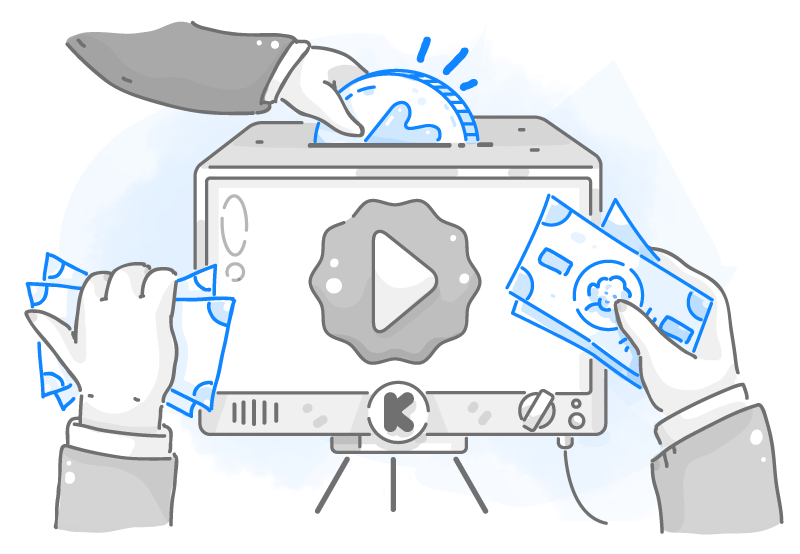 Why Invest in a Kickstarter Video?
Kickstarter videos, much like other promo videos, require a little bit of know-how and a lot of work. Going after those emotional triggers and getting people to engage can mean the difference between a fully funded project and a "failure to launch" – and because your product hasn't even been created yet, it's our job to point out the problem that this will solve in your customer's lives, and taps into human emotion to sell your vision.
If you've got a product that's ready to launch, we can help you craft your story, tell it visually, get people talking and compel them to take action.
We've made kickstarter videos for all types of products.
Check out our recent videos below, or get in touch for a free consultation call.
Our Kickstarter Video Portfolio