Social Media Management Services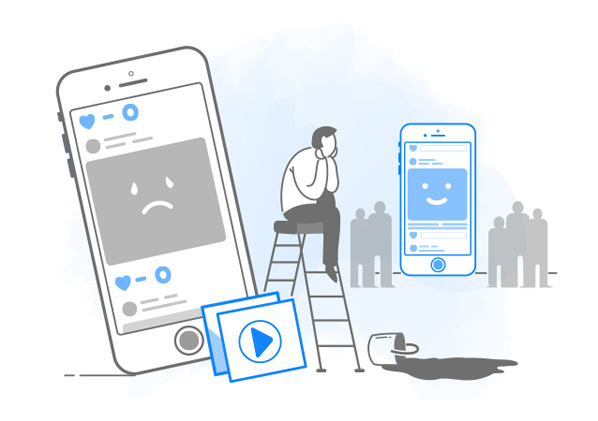 Creating great social media content is challenging, and it takes too long. Find out how we can save you time and energy creating the content your customers will love.
We know it's not always easy to establish and maintain the social media presence for your small business. In fact, it can be challenging to find the hours or the know-how to make it happen. By letting us do the legwork, you'll save your business hundreds of hours with done-for-you social media content. Outsource your social media marketing to our San Diego based social media marketing agency, and get back to running your business!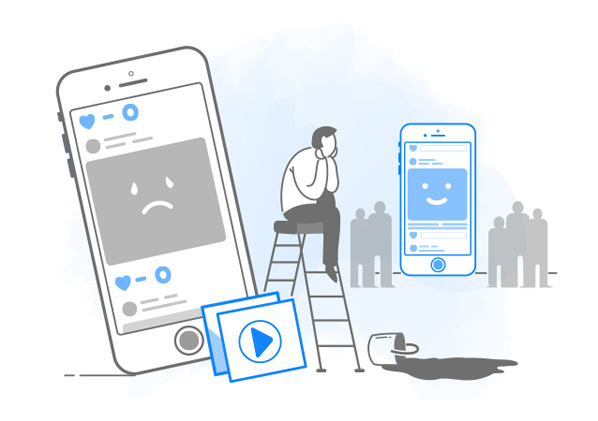 Save your business hundreds of hours with done-for-you social media content.
Outsource your social media marketing to our team of in-house experts, and get back to running your business.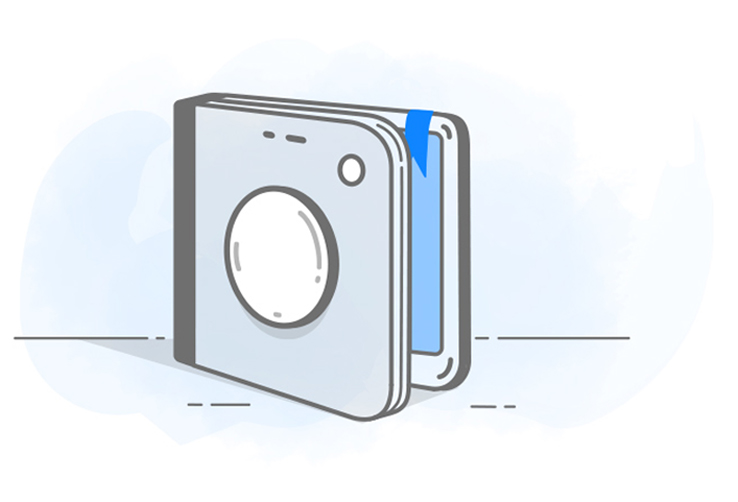 Your business has a story. We help you tell it.
Before humans invented the wheel, they told stories. Storytelling is one of our most fundamental communication methods, and social media - with it's captivating photos & videos - is the perfect place to tell yours. If it has a beginning, middle, and end, it'll resonate. Whether it's advertising on Facebook or creating the perfect Instagram post, your business has a story to tell – and If it has a beginning, middle, and end, it'll resonate.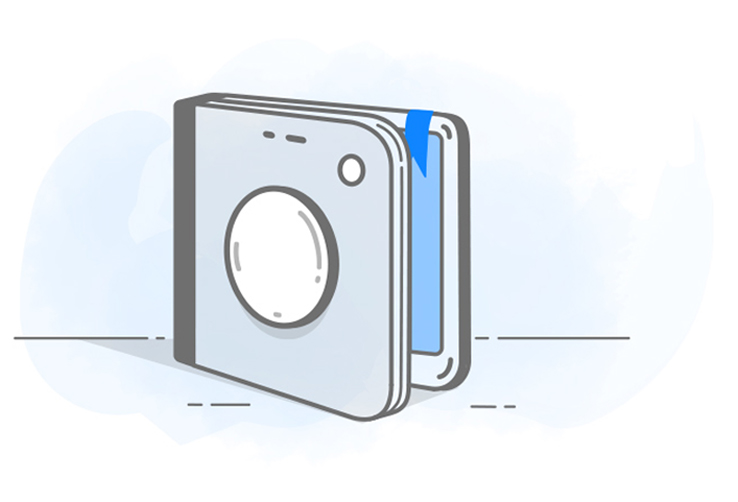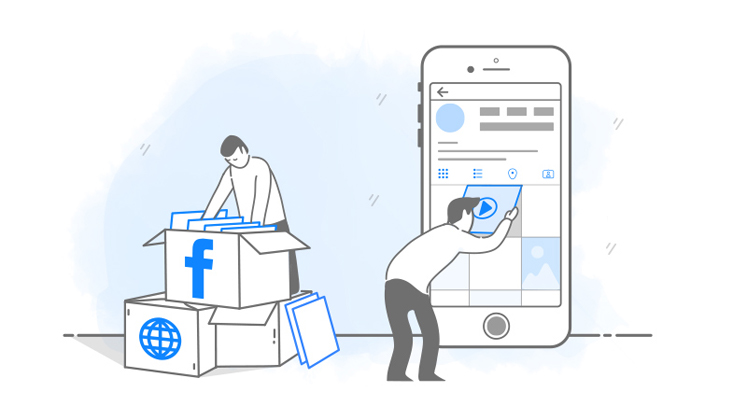 Using the photos you already have
We start by assessing your content needs. We look at your current social media, website, and that dropbox full of images that you've been meaning to organize. Most businesses have heaps of content we can mine from to create great posts.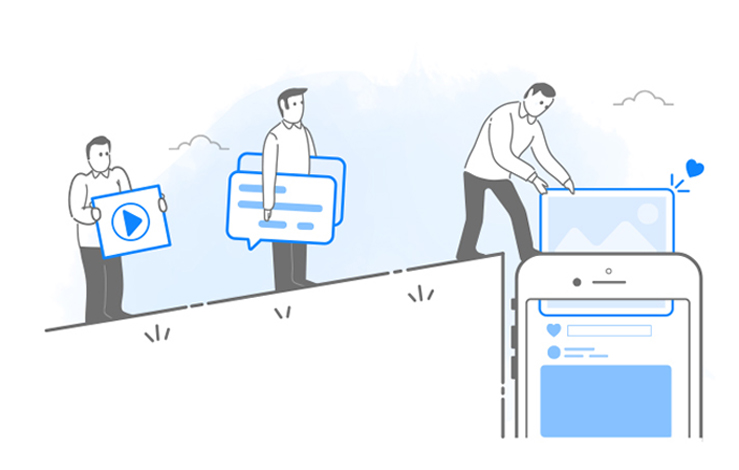 And the content people already share
Industry-folk call it user-generated content; psychologists call it social proof. In English, it's the photos & videos your customers are already sharing about your brand, and it makes for compelling content. We find what's out there, ask for permission, and repurpose it so your followers can enjoy it too.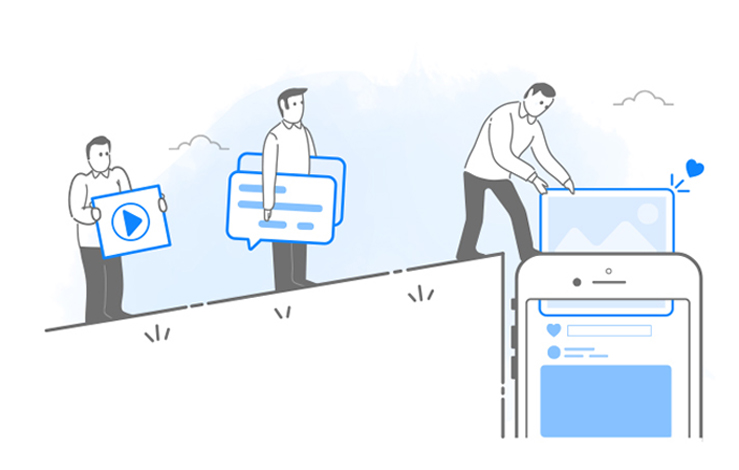 Like the solar system we plan-it-out
Strategy first, then content. We work with you to develop a social media strategy using the latest tactics to produce tangible business results. Then we create a monthly content calendar to plan daily, on-brand Instagram & Facebook posts that inspire people to take action.
When you have someone professionally managing your Facebook and Instagram, it allows you and your business to reap the benefits of increased SEO rankings, brand awareness, and lead generation.
Get started today by scheduling a call with us!
What does social media management entail?
Our San Diego social media services are multifaceted. After all, a
perfect social media marketing strategy
is never accidental! Done right, your social media marketing will not only engage your current customers, but also attract new prospects, moving them through your marketing funnel to drive more sales and grow your business.
We provide three aspects of social media management to our clients:
Content creation
Content management & posting
Social media advertising
Why should I be posting on Facebook?
The Facebook community provides you and your business with the opportunity to target and convert your ideal customer. At Jumper Media in San Diego, our Facebook campaigns are built to identify which users are most likely to convert and create compelling social content and ads that reach out and grab their attention. Each of your posts, ads, and user engagements is designed to get your target audience talking – and compel them to come on board with your brand.
Even more importantly, Facebook advertising can be a total game changer for small businesses. And when you consider that you can spend as little as $1 per day, Facebook Ads can be both incredibly effective and super affordable for small businesses – you just have to know how to create them! And that's where we come in.
Does my business need to have a presence on every social media platform?
Not necessarily. As tempting as it is to increase your visibility by jumping on every social network, sometimes it's more effective to focus on the channels your audience is engaging with the most. Getting strategic with the networks you choose will save time, money, and ultimately get you better results. Luckily, we are social media experts! Our San Diego social media team will help you figure out if Facebook and Instagram are the right platforms for you, and get to work creating dynamic, engaging, and unique social posts.
Do I really need to hire an expert for social media management?
Many small businesses make the mistake of thinking that social media is as easy as posting a few updates and a couple of blog posts. In reality, the art of social media goes well beyond that – and involves elements like leveraging different types of content for maximum engagement, being present and responding to inquiries and comments, and posting the perfect ratio of promotional and user-generated content. Effective social media management involves a carefully crafted and well thought out plan of attack.
What type of content will you share?
It depends! We like to use a healthy variety of images, videos, link to blog posts, and promotional content when we create Facebook or Instagram content calendars for the month. Too much of one type of content can rub users the wrong way, and excessive self-promotion will almost certainly get you an unfollow on Instagram. That's where our
content creation
team comes in – our talented videographers and photographers can create a full month's worth of social content to share, so you never have to worry about not having enough content!
Can social media marketing really translate to leads and/or sales?
Absolutely! As long as your campaigns are setup strategically to cater to your business and target audience - and you're engaging with that audience the right way - you're sure to generate quality leads and eventually, tangible ROI.
What's the overall impact of social media marketing on my business?
Generally speaking, social media marketing offers five core benefits:
Increases exposure and brand awareness. Social media platforms provide your business with another online space to share and engage with your audience — outside your website or brick and mortar store, and in a place customers and prospects feel comfortable. The content you share can help keep your brand top of mind, or get it on new customers' radar.
Boosts website traffic. With the right mix of engaging content, social media can encourage your audience to click and visit your website or blog.
Builds brand loyalty. The content, discussion, and service you're providing on your social media platforms can help build an engaged group of loyal followers.
Provides useful audience and market insights. Social media allows you to see your customers in their true habitat; with just a few clicks, you can learn more about the people they interact with and the types of content they share and engage with most.
Generates leads and sales. Building awareness, trust, loyalty, and engagement with your audiences can absolutely drive leads and sales!
Should I be using paid social media advertising?
If you're having a hard time raising awareness for your products or services through organic posting, social media advertising might be your best option – and we highly recommend doing several paid ad campaigns during big events or big product launches! Read more about our Facebook and Instagram ad management services
here
.