Don't want to read? Jump right into the podcast! CLICK HERE to listen, subscribe, and leave a review on iTunes.
We've been talking about doing a podcast for since we started Jumper Media in 2016, so I am beyond excited to announce the Under the Instagram Influence, Jumper Media's long-awaited podcast is now available!
Though we are new to podcasting, our host Ian Ryan is not. When he's not helping businesses with their social marketing strategies here at Jumper, he moonlights with his own successful podcast Meditate and Move.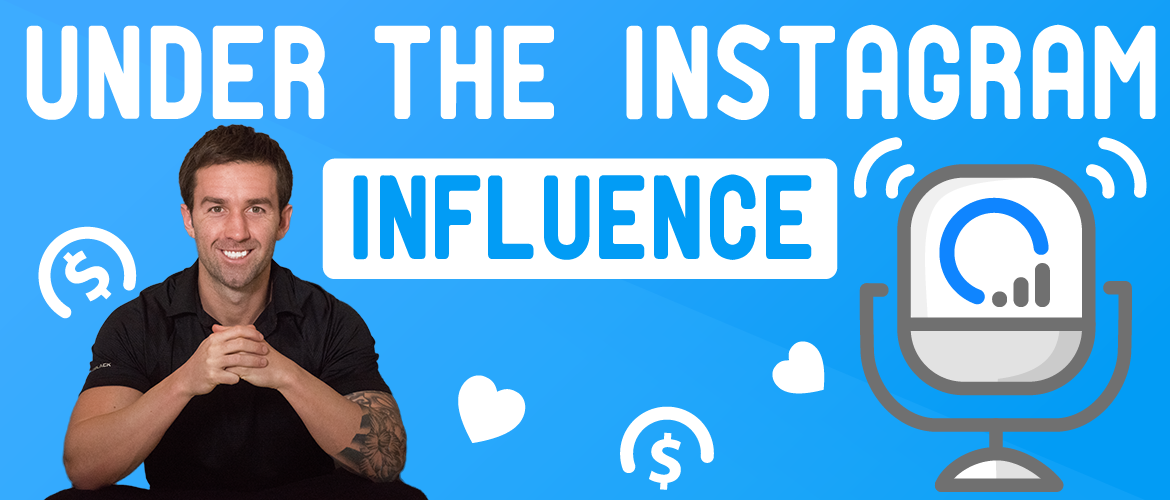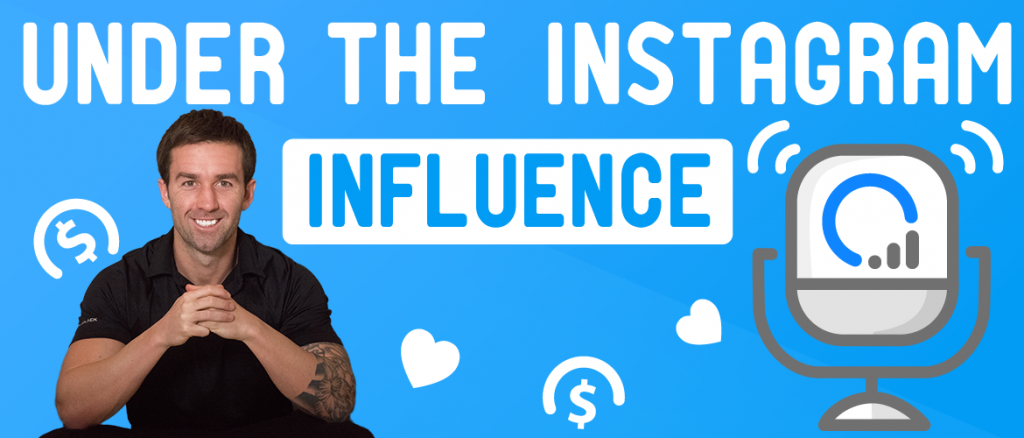 So what I'm saying is, he's a pro. AND his voice! It's smoother than a fresh jar of Skippy.
With this podcast, our goal is to make you an Instagram marketing genius through incredible interviews with thought leaders in the space, and up-to-date strategies and tactics you won't find anywhere else.
If you're a brand or business that's using IG in 2019, we think you're really going to love the new show!  In Season One, we'll be diving into effective storytelling & content strategy. Each episode is just 10 minutes or less, so you'll be able to consume the information on the podcast without feeling overwhelmed.
We want to reach as many listeners as possible, and it helps to have subscribers, reviews, and ratings.

We're really excited about this podcast, and we know that you will be too once you hear it. So be sure to set aside some time today to subscribe and listen, but more importantly, to take action on the Instagram marketing strategies that are being shared because they are tactics that can be implemented TODAY!
Listen to Under the Instagram Influence today on iTunes, Stitcher, Google Podcasts, or Spotify.
And now a sneak preview of the first 3 episodes, available now!
Podcast Episode 1: Under The Instagram Influence (The Intro Episode)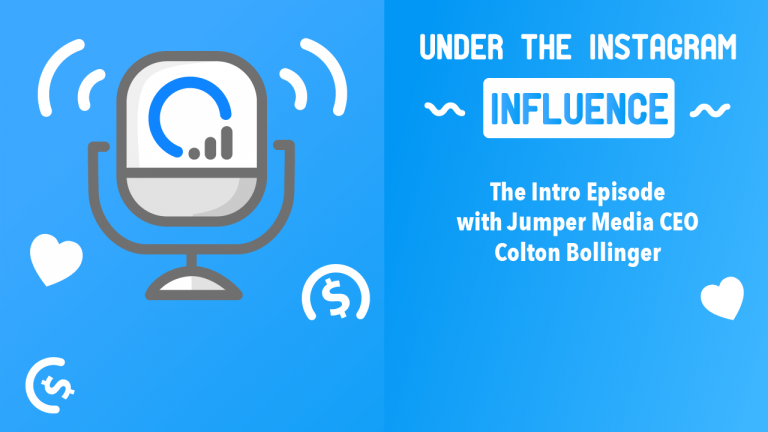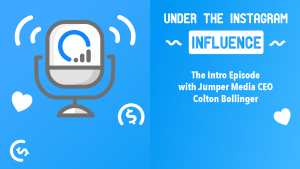 Colton Bollinger, CEO of Jumper Media, and Ian Ryan, Host of Jumper's new podcast, discuss the vision behind the podcast and what to expect as a listener.
[Listen to Episode 1 on iTunes]
Podcast Episode 2: How To Tell Better Stories On Instagram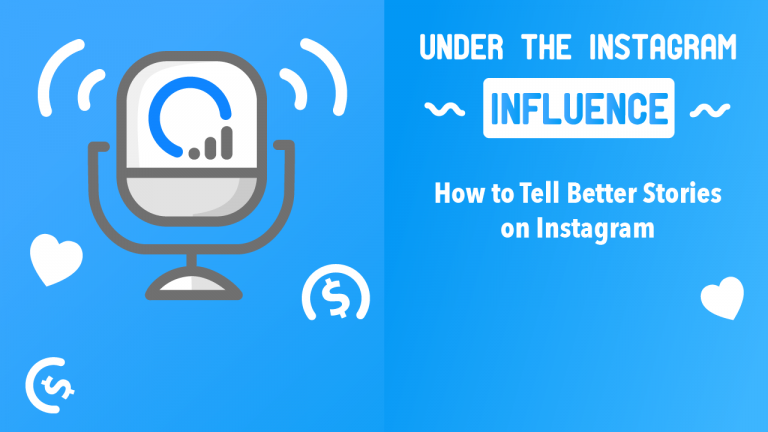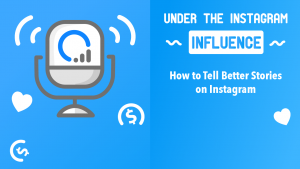 Tune in to hear 3 ways you can improve your Instagram stories and create more engagement with your followers. If you apply the tips delivered in this episode, you'll see a huge difference for your brand or business.
[Listen to the episode on iTunes]
Podcast Episode 3: How To Create The Perfect Instagram Content Plan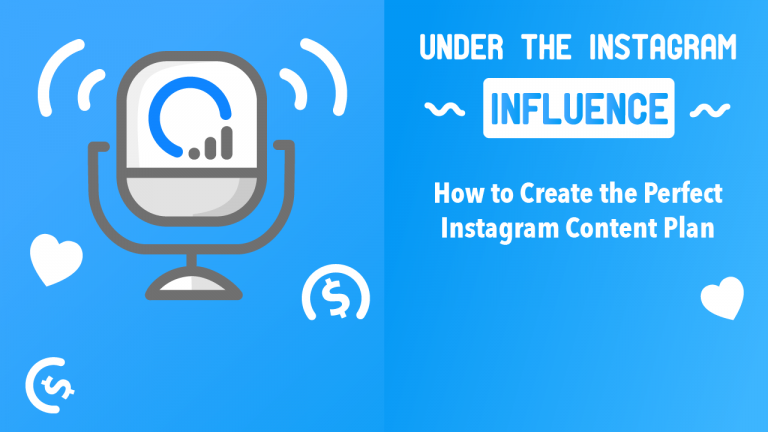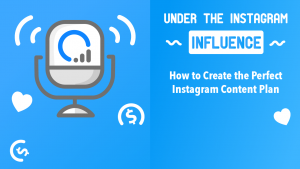 Tune in to hear how you can strategically create an Instagram marketing strategy for your business or brand. In this episode, we'll go over the different layers behind a good content strategy.
[Listen to the episode on iTunes]
What would you like to hear on our podcast? Interviews? Tips & Advice? Something else? Let us know in the comments.